I have a question about posting pictures in the forums. I am using screen hunter and have been taking plenty of shots with it. Now that i look at some of them i wish i could post them but don't know how. If anyone could tell me how to do this i would greatly appreciate it THANKS!
Flyboy92
p.s. i finally hit 50 posts! (i don't come on all the time so i don't post as often as some of you do) 😛
Open a free account at http://www.photobucket.com/ and link your screenshots to them.
You have to place the jpg in-between these. .[img] here[/img]
Make it 800x600 so we don't have to scroll, we're lazy 🙄

Thanks a lot RM my screenies will be up shortly. (i hope...) Thanks again
Flyboy92
Flyboy if you want them to appear as images in your post, enclose them between [img] and [/img]
eg...
[img]theimageurlhere[/img]
You can also use http://img4.imageshack.us/.
When you host your shot you will get a window with multiple choices.
Choose the second one Thumbnail for forums (1)(copy all the url)and paste it in you text.
You will get a small thumbnail which pressed shows your shot in full size. 😉
i give you an example ➡
Congrats for your 50posts. 😉 👍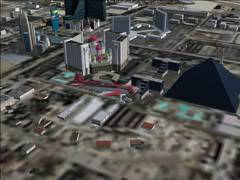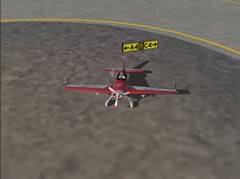 Flyboy92
Good try Flyboy. 😀 👍 But they are a litle bit small... 😉
Try the photobucket by copy the Img URL here or try the imageshack if you want to share thumbnails which are open in full size by clicking them.(as in the example i gave you above)
We are here to help you in order to find the way you like. 😉
They are a bit big but hey, i got it to work 😀 😀 😀 😀
Flyboy92
👍 Good job!

Well done Flyboy.



THANK YOU, THANK YOU, THANK YOU VERY MUCH 😂 😂 😂 😂
Flyboy92