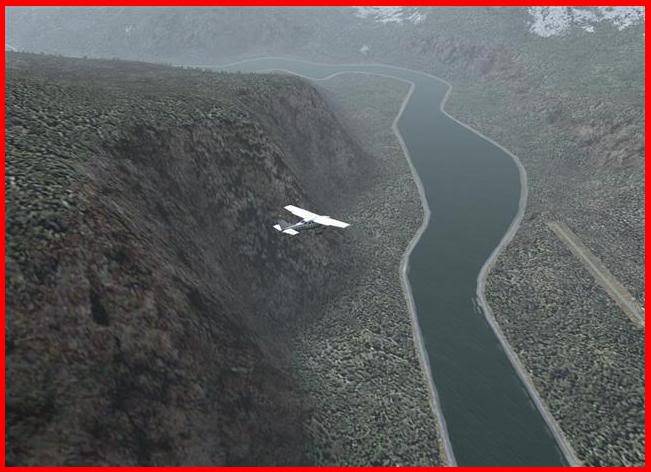 Look at those huge cliffs in the screenshot above and below,
Can you take a guess where I am?
Notice the runway below, have you ever landed there?
If you need clues, just ask 😉
The winner of this little competition gets to reply with thier own screenshot with a mystery loctation we have to guess, and the winner of that one gets to make the next mystery post, and so on and so on...
Now start guessing, lets make this post one of the most popular on flyaway!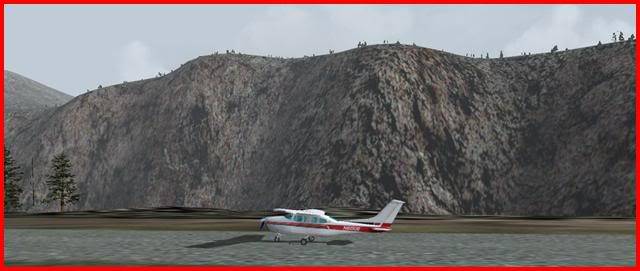 Last edited by ceetee on Fri Mar 10, 2006 3:28 am, edited 1 time in total