http://www.breitbart.com/article.php?id=D8GOI9I06&show_article=1
Initial reports seem to indicate at least most of the crew walked away, still develping though...
hmmmm,good that they all got away,but why where the guys wearing hazardous materials suits???
TV news said no fire, foam was precautionary. 🙂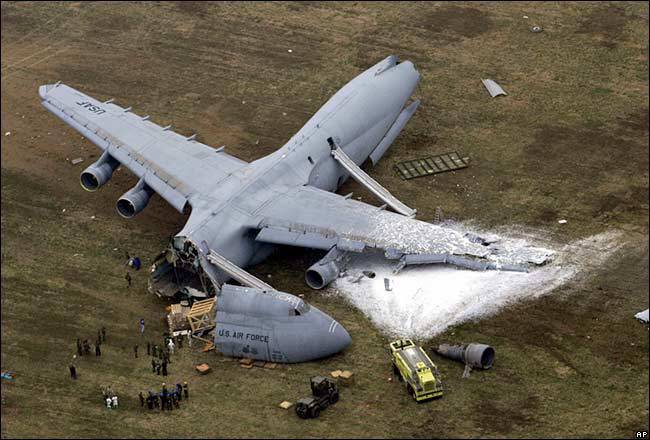 Last edited by CRJCapt on Mon Apr 03, 2006 10:21 pm, edited 1 time in total
Dangit the guest got here before me! was just going to post the article when i saw it! Oh well here is another link.
Flyboy92