For all of you with VOZ 1.1 and/or Andy Wiers Mesh installed, I really recommend this short hop to you all.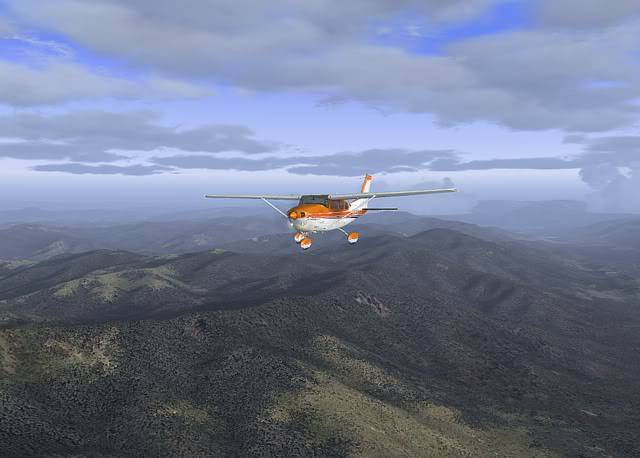 Set the time to a summer evening, and go to Mount Hotham (YHOT) Take off in a small prop and head north to Albury (YMAR) a 30 minutes flight above the mountains. The scenery is spectacular, especially at dusk with the low sun creating a unique peaceful atmosphere!
Awesome screenshot CT, thanks very much! 👍
Andrew, your picture is very good - I will take that flight sometime over VOZ.
😉