I've come up with a sneaky little challenge that is open for anyone to enter.
I thought it would be a fun idea to submit a screenshot from FS2004 onto Airliners.net, and see if the moderaters pass it on as the real deal and let it be published on the website...
This means of coarse that you will need exceptionaly good graphics setup, and from looking at the screenshot, you could not tell that it was computer generated!
Who's up for it? 🙂
Here's my most relistic pic, but I'm sure someone can do better: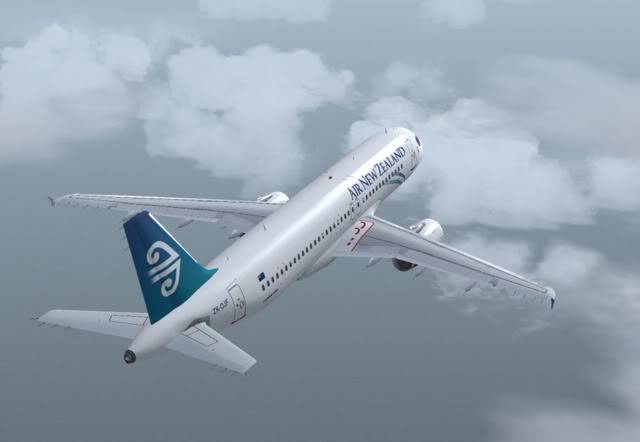 Very nice 👍
But aren't pictures on Airliners.net supposed to be your own pictures of real life aircraft - in which case, how could you look down on an aircraft at 30000 feet and take a picture. They might find it a bit suspicious 😂
Hmmm could become very interesting, someone will need one heck of a machine to make everything look realistic, they wont be fooled easily! 😉
but they always do pictures like that.(above the aircraft)
Solotwo wrote:

Never going to happen.
Here's mine...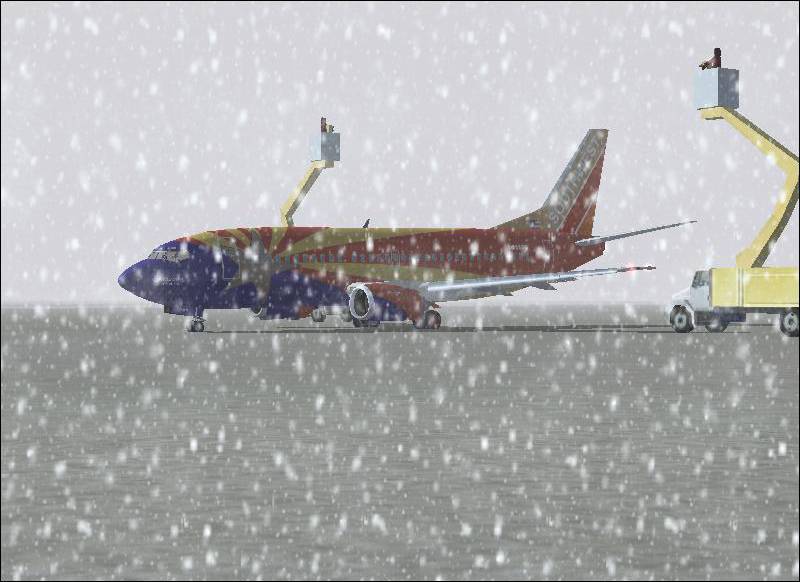 I need a better graffics card!