Please help me,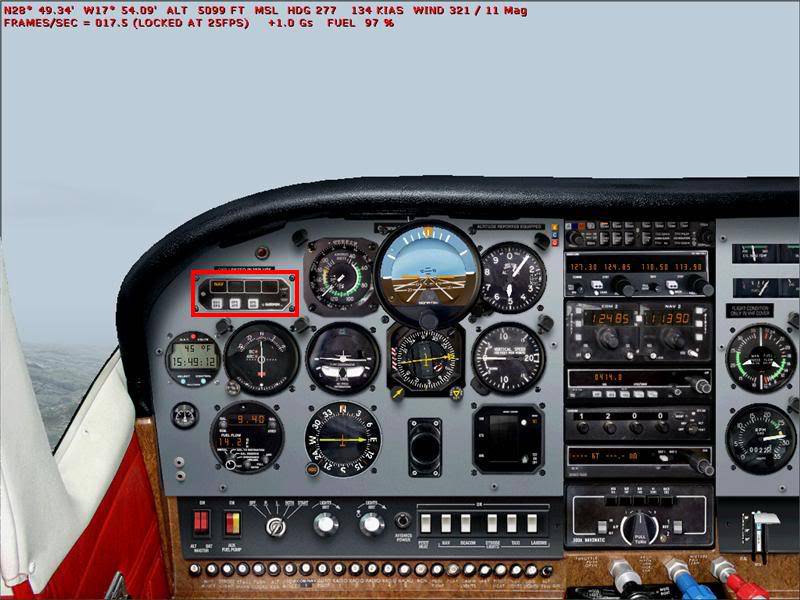 I am having some issues with all my aircraft always turning to the right.
It happened before, and I somehow fixed it but cannont remember how!

I seem to remember it having something to do with "NAV/GPS" switch on (Outline in a red box), but it still happens in all my aircraft, even if I am flying VFR without a flight plan.
I deleted my "default flight" from the fs9.cfg which I thought was causing the probelm (Like I had saved the flight with the wrong autopliot settings) but it still has not fixed it.
Can someone explain, I am sure it is something simple I am missing here, at the moment I keep having to use CTRL+H to hold my heading which is annoying.
Thanks,
CT