Great find 👍
Its one of those newfangled standing only aircraft

Nice one, well done finding it. 👏





HAHAHAHHAHAHAHHAHAHAHAHAHYAHAASHASHSYHhagehwgasfdgsksk
whoops...the laughter got a bit out of hand there...
Great PhotoShop work, I wish I could come close to doing that.

Excellent. 😂
Now all we need is for someone to create it for MSFS...
just like my opinion of modern sculpture "its nice to look at"
in command on the left side or the right side?
I have found one photo job, but using an Sr-71.
Check this out! 😕


Last edited by Germán Campopiano (Oberkomando) on Wed Apr 26, 2006 8:49 pm, edited 2 times in total
😳 ❗
Great editing job.Good find. 👍
LOL 😂 😂 😂 😂 😂 😂







lol now thats the best yet!! funny as hell!!
nice one..
funny thing is that the engines of the 777 actually are almost as big as those cabins.. only like 20 - 30 cm difference



I like the second one 😉
I dont know why but every time i see this ➡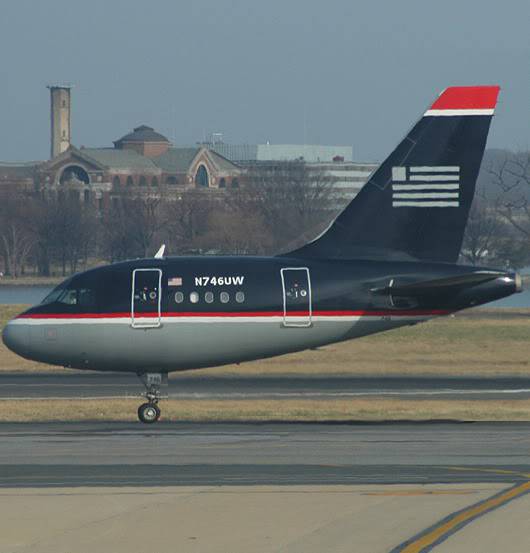 I remember this ➡
😂 😂 😂 😉


HAHAHA!
Those pictures are awesome!
Great find!
that planeboat thing had a show on the discovery channel. they showed how they built, operated, and enjoyed it!
😎