I did a short flight in the Fokker 70 BMI to Jersey and I got some APP shots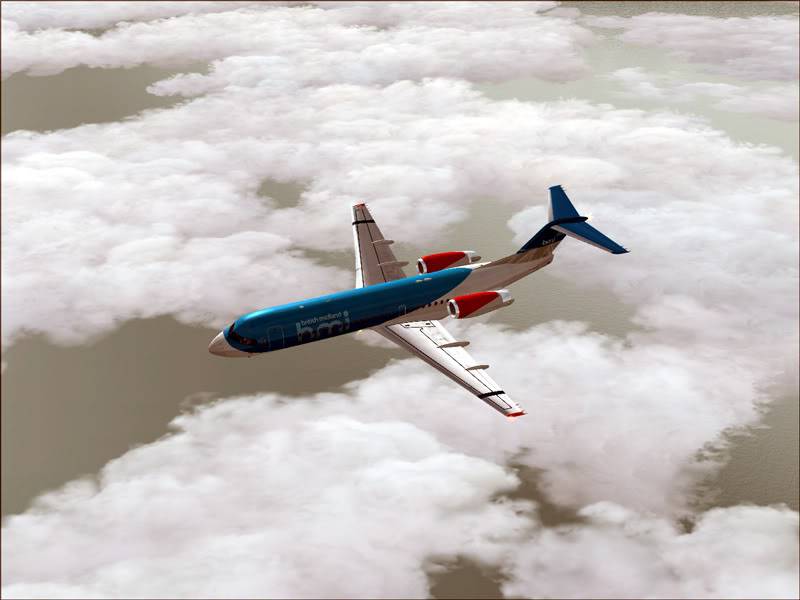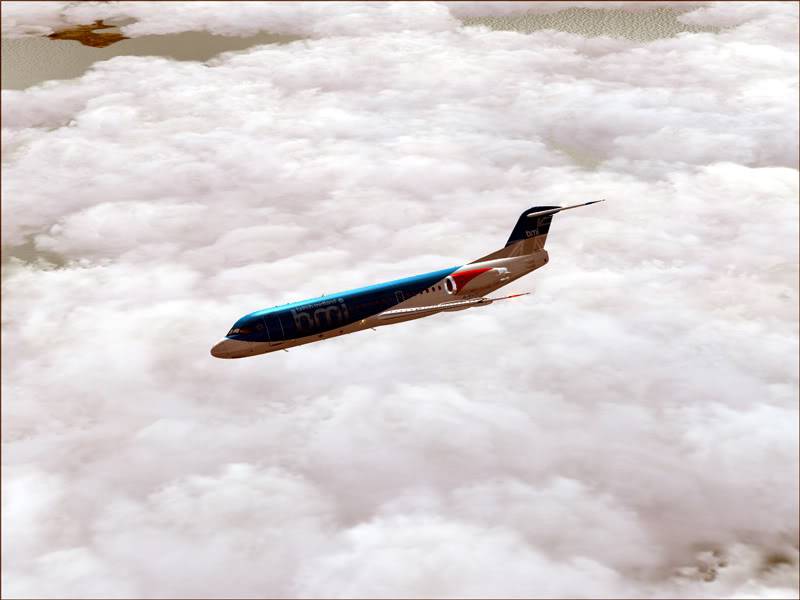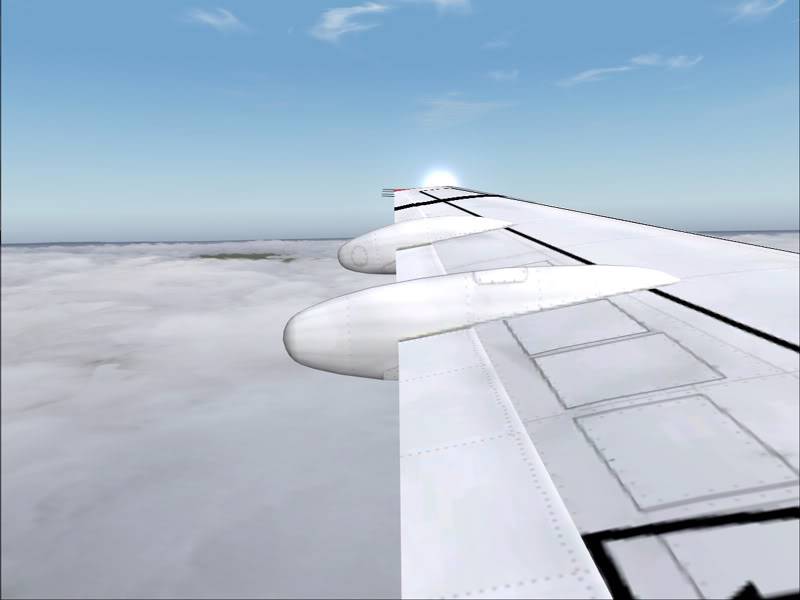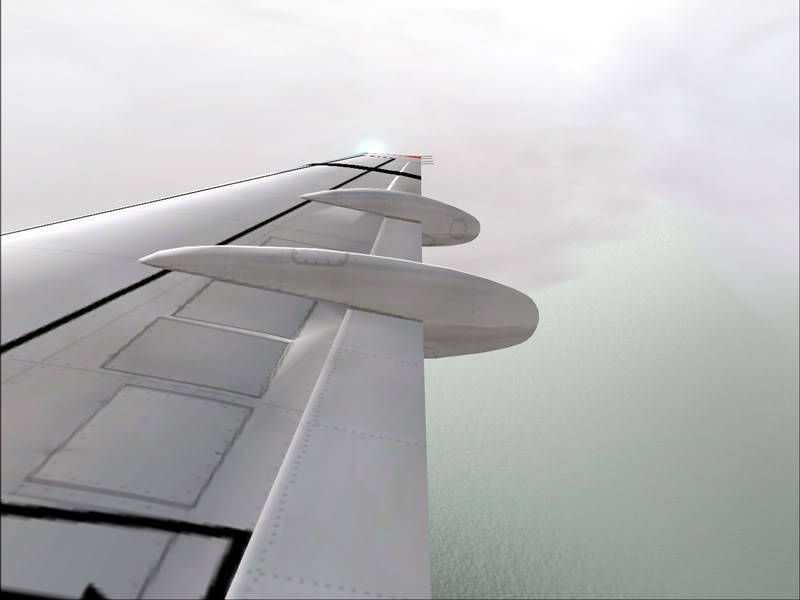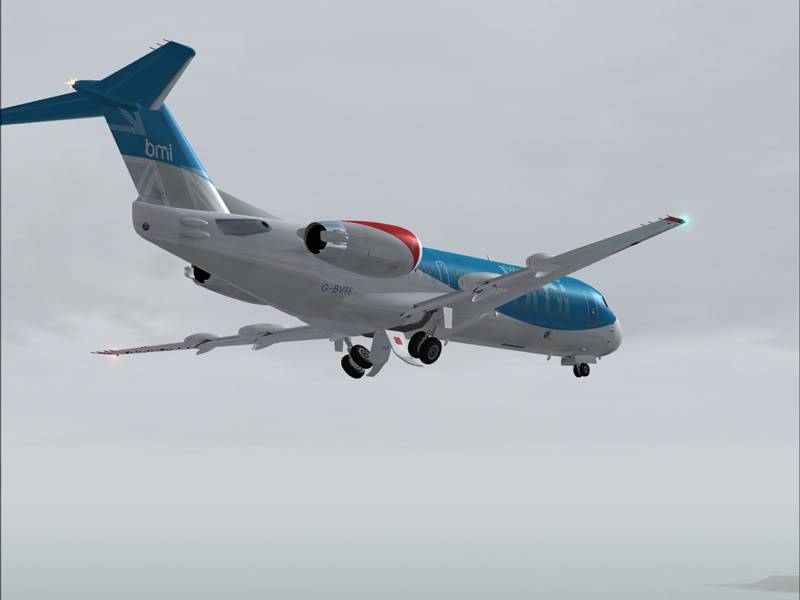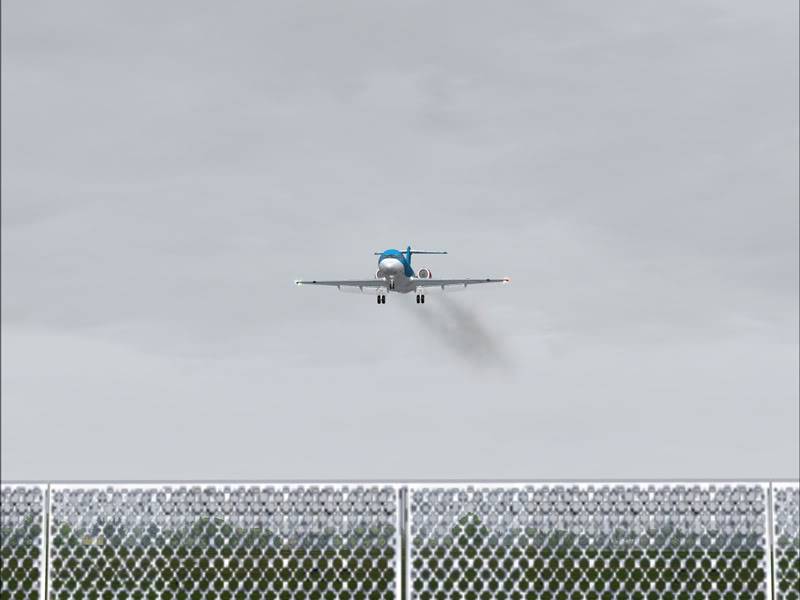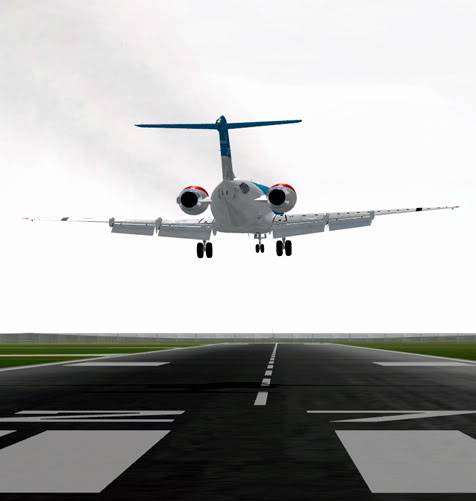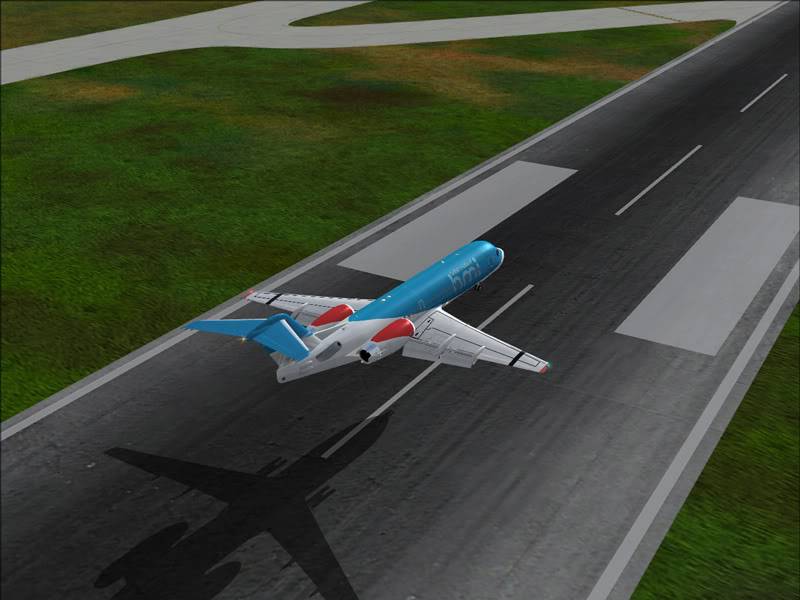 It was quite a good landing considering the 17 knot cross wind

Great shots ranald

What model is that, Project Fokker??
And also, where did you get those wing views from

Nice shots.Great weather.

Nicely composed and very sharp graphics, I like them.

Very nice shots with great detail!

thanks for the comments yea its Project Fokker 100/70 I got those wing views by using ActiveCamera
Simply beautiful shots, we need more like these here.

Wow.
Might have to download it soon.

Looked at it again, all it needs is some better Avionics, but thankfully I have Reality-XP Jetline 2 gauges, and luckily there is a gauge file on there site for the Fokker, w00t!!!!!!
Wow! Amazing quality pictures Ranald, truely 'as real as it gets"



What weather and cloud addons are you using by the way, the look so much better than the default?!
Thanks for the good comments

The Project Fokker is a great piece of freeware but as Solotwo siad the avianics are just a bit off and it would be great with a FMC. Im using Fs Sky World 2004 which comes with some nice cloud and sky textures.
i have project fokker.. great freeware model!
do you know where i could get those wingviews without active camera?
..ive been searching for an F-70/F-100 wingview for ages...

great pics ranald

im so jealous of your graphics!+



Very nice captures