Here are some shots I took while taking my Piper Tomahawk up over La Reunion Island- my latest payware scenery addon.
The package by Francesim really is amazing, and I will post a full review of it soon, once I have re-installed my flight simulator.
WARNING 56k: 700KB worth of images to follow: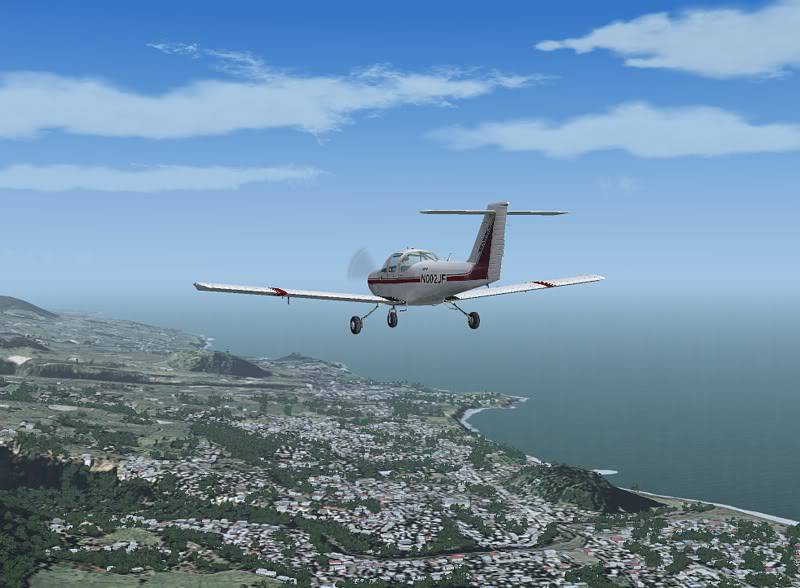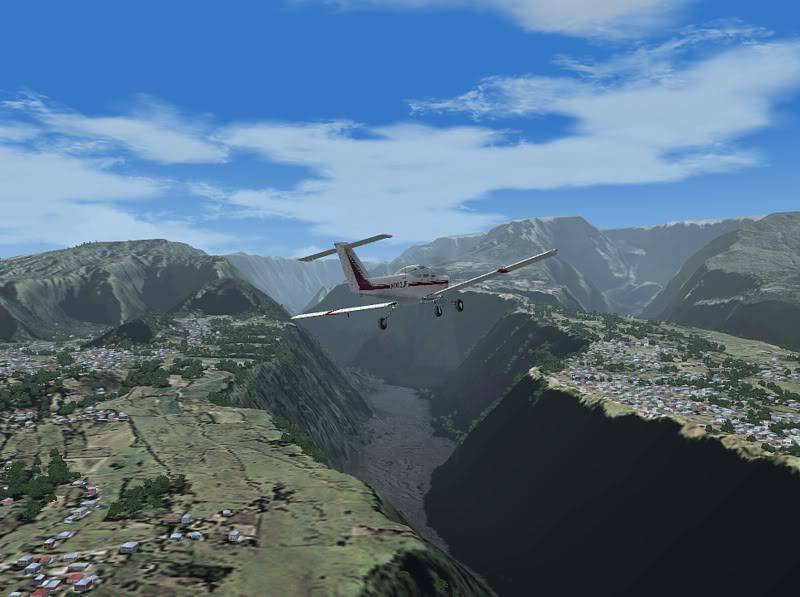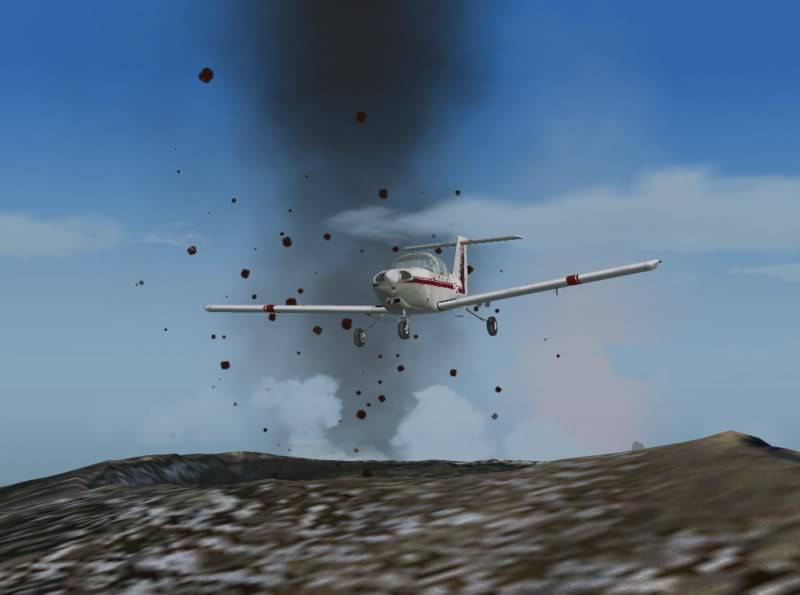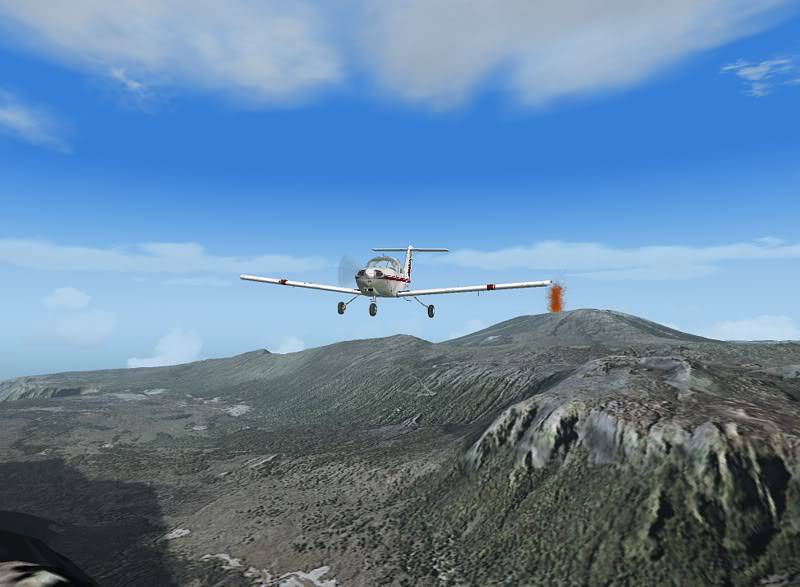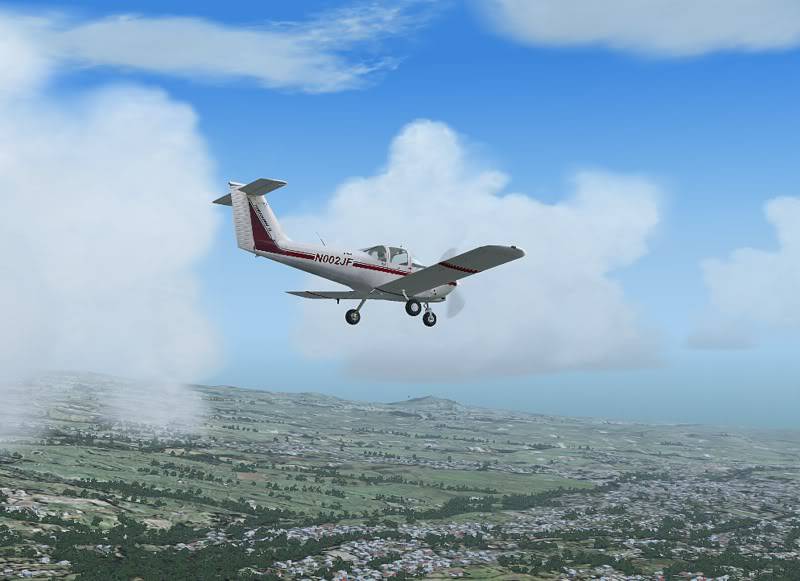 Excellently detailed and shot!

awesome shots that scenery is great
Great scenery.Nice shots ❗ 😉
How do ypu get payware is it downloadable or is it a software which you have to buy. If so where from and how much if you know?
Is there not a package that you can download rather than individual locations etc. 😎
Thanks. So theres no free downloads for that available that you know of?
Not legitimate free downloads, no. Could be wrong though.
😉
Okay well cheers for your help. 😉