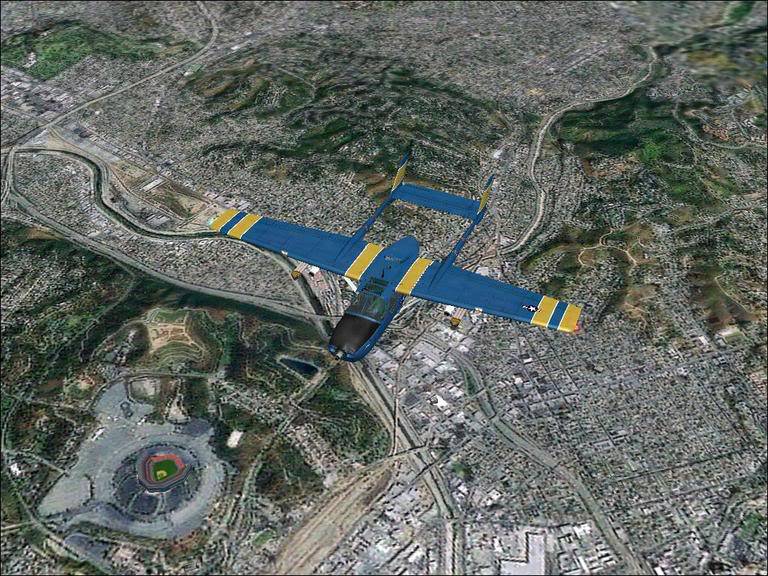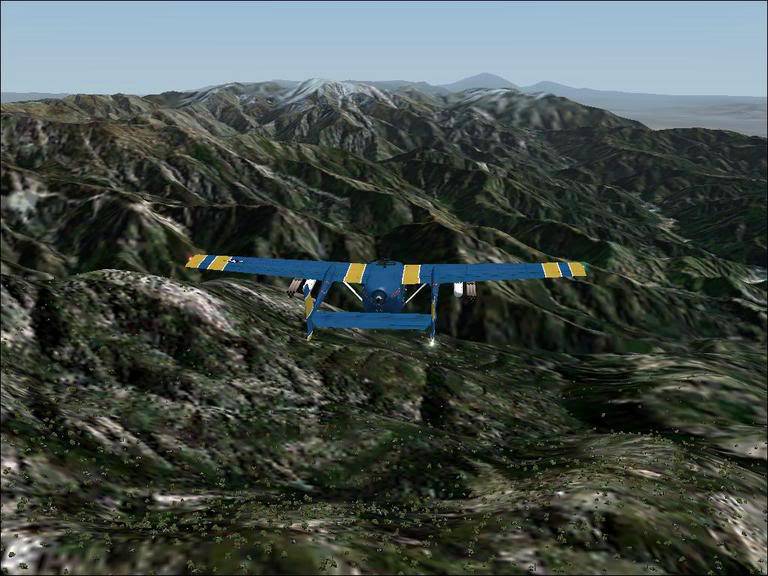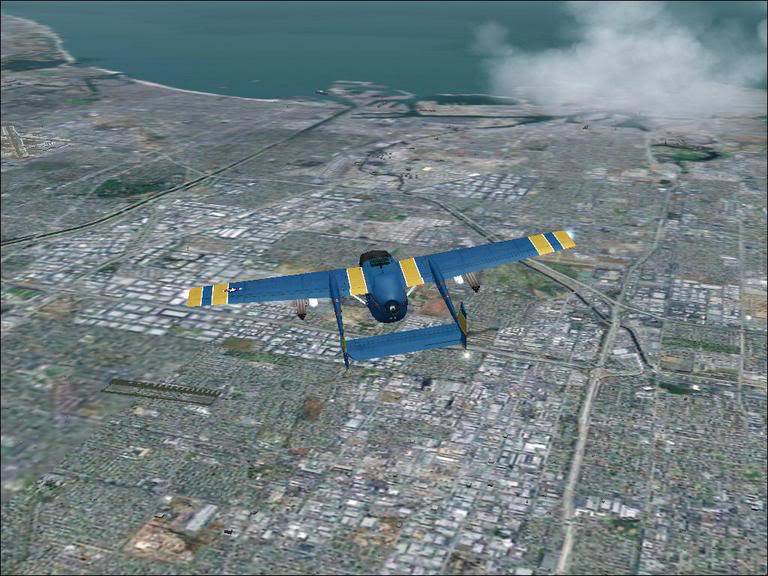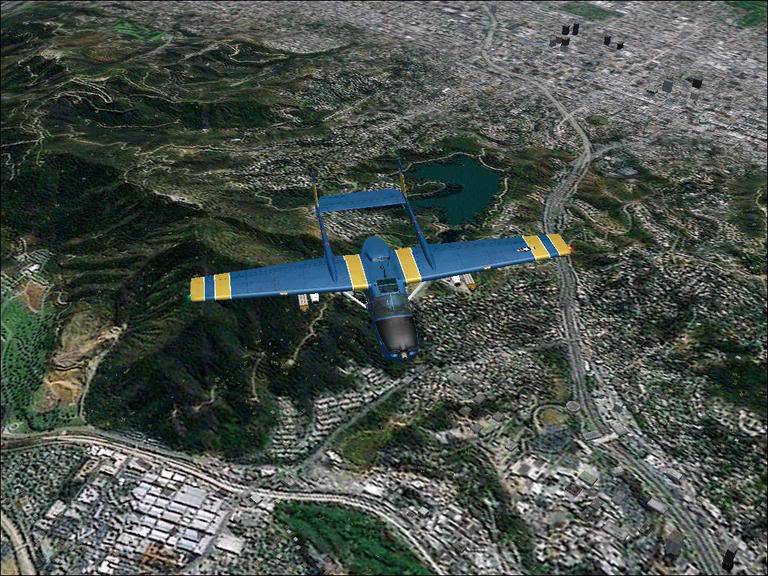 😳 😳 😳 😳

Okay, if that's the way you feel about it, here is another. 😉
Hollywood Park Race Track is lower left. KLAX is upper center and Marina Del Rey is upper right.
Please be sure to tip your tour guide when exiting. 😂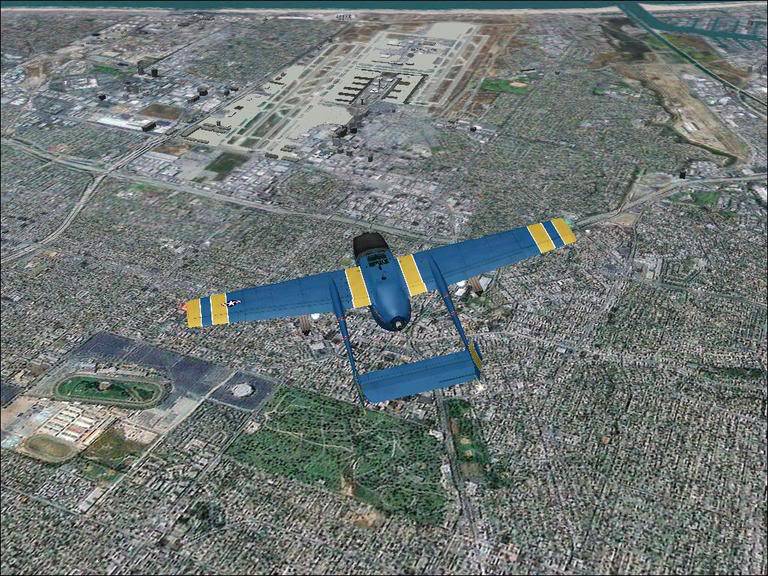 Lovely shots Crash - I like the 2nd shot best 👍 😎
Actually, MegaScenery USA does push my system to its limit. I'm thinking of deactivating those portions in central Los Angles while leaving the mountains active. Ultimate terrain USA does a decent job of adding roads, etc., and won't impact things quite as hard near the airports.
More than a great scenery 😳 👍 👍 👍
The very first one is my favourite 🙂
It's a shame when photoreal blurs though 😞
I ran the texture replacement "tweak" here..
Then I tried to install my MegaScenery SoCal and I have water everywhere? could it be a conflict?