Hey,
Does anyone know of an Aeroflot or Antonov virtual airline?
Thanks
what is it with you and russia?
sorry, to the point, no i don't but it would be quite interesting
I just like it ok! Why has everyone got a problem with that!!!
Thanks anyway.
Do you live in Russia or something?
I've seen Aeroflot Virtual on Vatsim so I know it exists. The only link I can find is http://arva.nm.ru/ But since that site is so disorganized and incoherent, I can't be sure it is the one, even if I found a link to it on simviation.
Cheers. And, no I don't live in Russia. I live in England.
Then why do you love Russia sooo much?
amermel wrote:

Then why do you love Russia sooo much?
If he doesn't care to say, let it be. It may be historical interest, political or just a fascination with planes that look like no others.
Now, I am probably the only one here that has flown on Aeroflot in the early to mid 1970s, so if Lenin (or anyone else ) wants any info about the real Aeroflot of that time period, feel free to PM me.
Sorry...


We all like something, in this case he likes Russian, i like Germany, and as talking of countryes, could any one tell me where can i find a J-39 Gippen to download?
is this j-39 Gippen an airplane?
Is this the craft you speak of?
Which is the J-39 *Gripen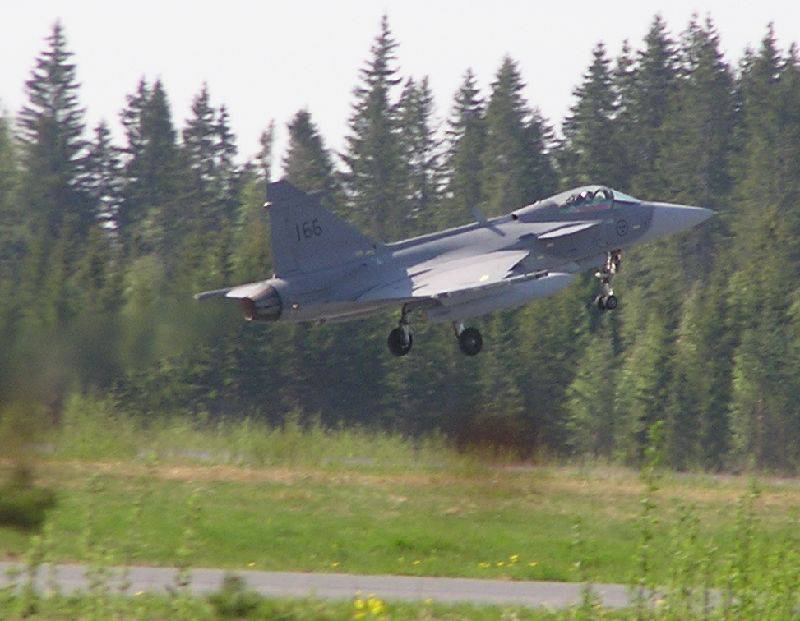 here is a site with details about the aircraft...but to much searching I could not find the aircraft. Sorry....


http://www.gripen.com/
Thats like me saying Why do you like Star wars? Anyway, www.fsnordic.net has some good grippens. Look under military (Duh...)
Well, because Star Wars is awesome.

Yay Sith!!!
Yay Sith!!!
Cheering for the bad guys, are we?

Yeah yeah!!!