Here's a couple of pics I've just been looking at on AOL 😳
In the Eye of the Beholder...
A Sphynx kitten is held before a referee while being judged at an international cat beauty contest in Bucharest.
Rare breed cats sell for prices ranging from £200 to more than £700, while the average monthly income in Romania is around just £100.
Angels of the Sky
The Blue Angels fly in formation during the McDonald's Air & Sea Show at Fort Lauderdale in Florida.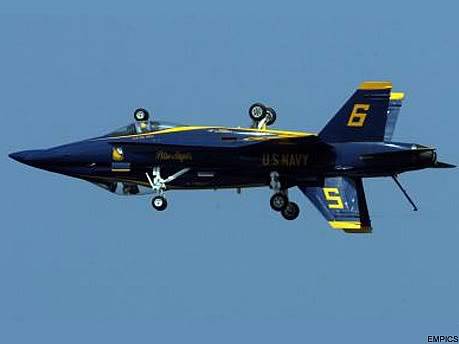 I think both pics are pretty amazing.