I'll let the pictures do the talking.....
Regards,
Steve
Stunning as always! Nothing but the usual from you, and thats a GREAT thing!
Btw, lately I've had the dang jaggies in my game...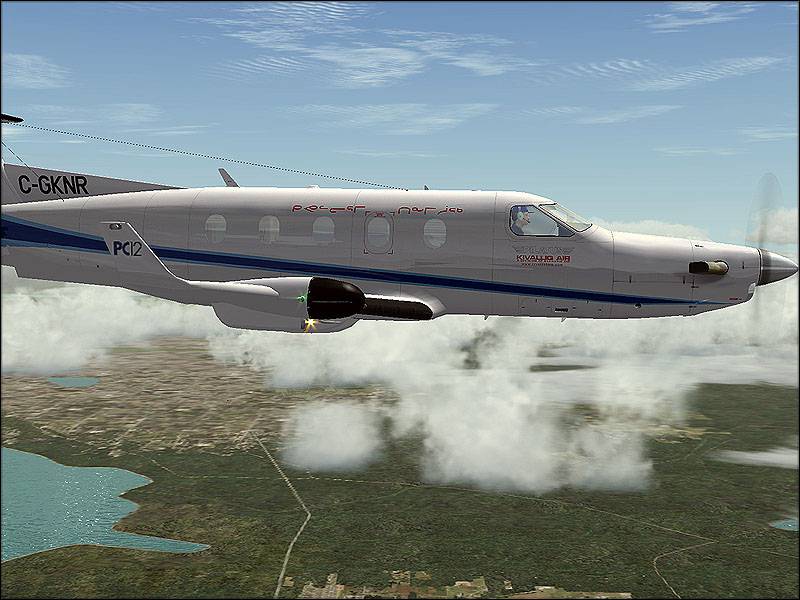 The edges lately are always jagged. Very frustrating when I take pics. 😞
I think it happened when I reinstalled FS9 because it used to look like this...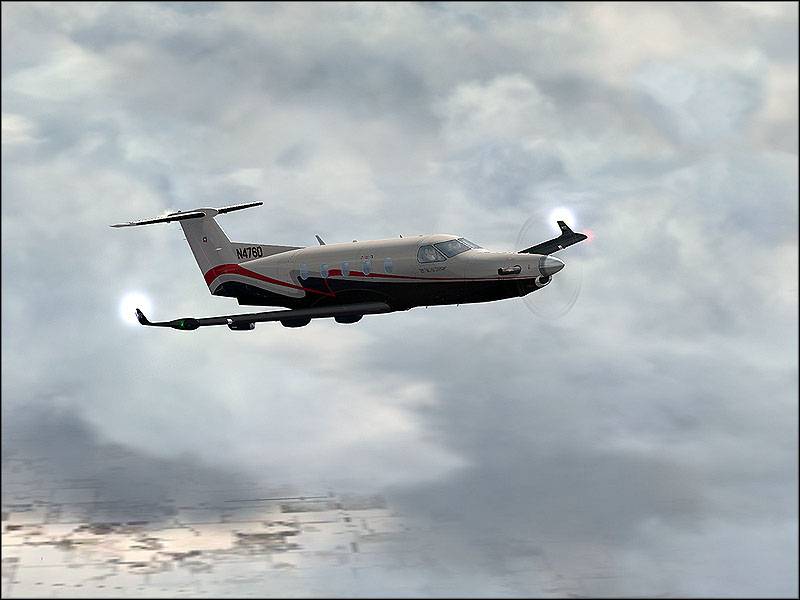 Make sure that antiatlasing is on under the display settings.
Your shots are always composed just right, the combination of scenery and the angle of the aircraft make for a beautiful picture.