heres a few screenies.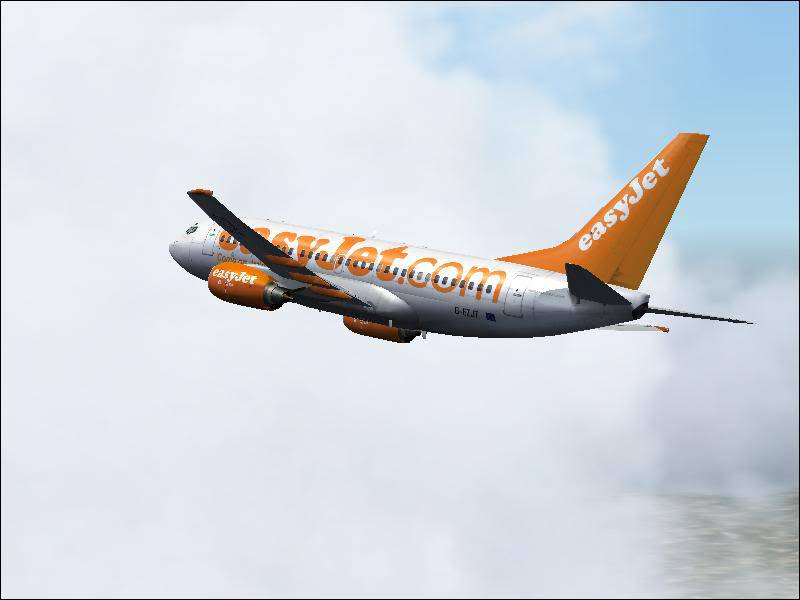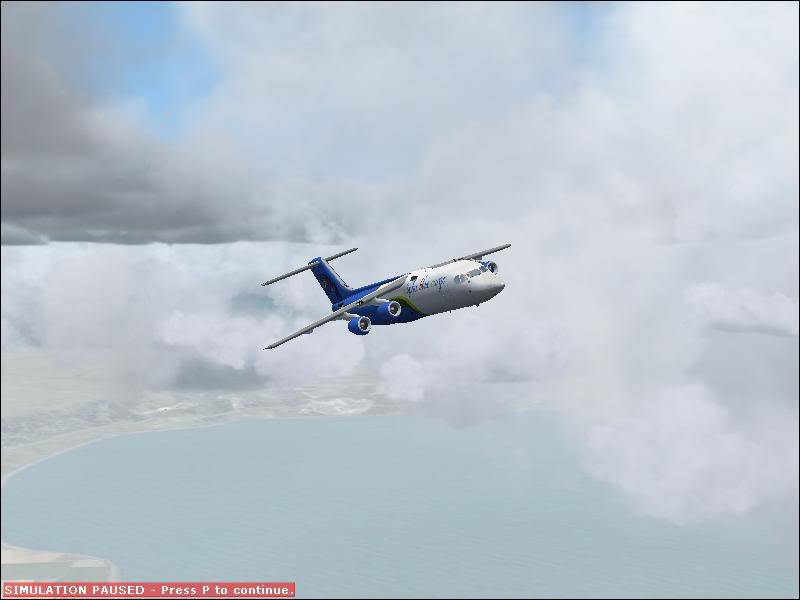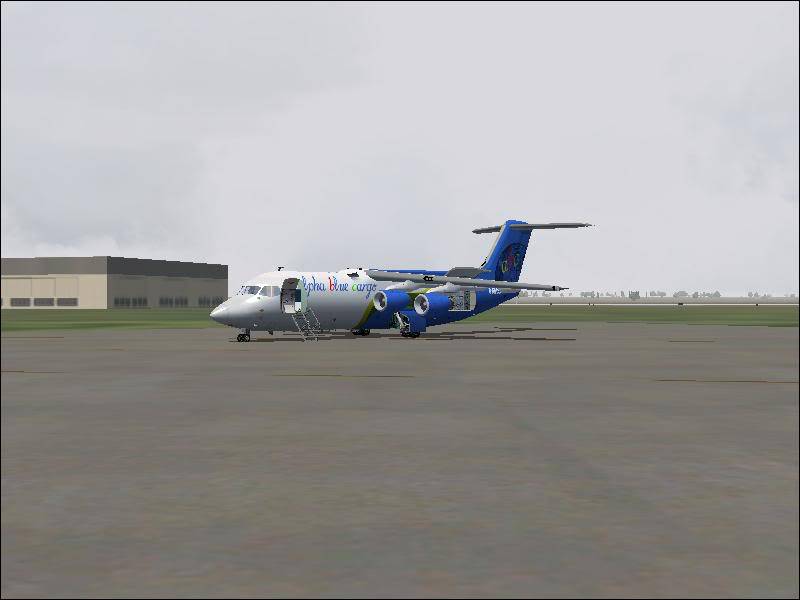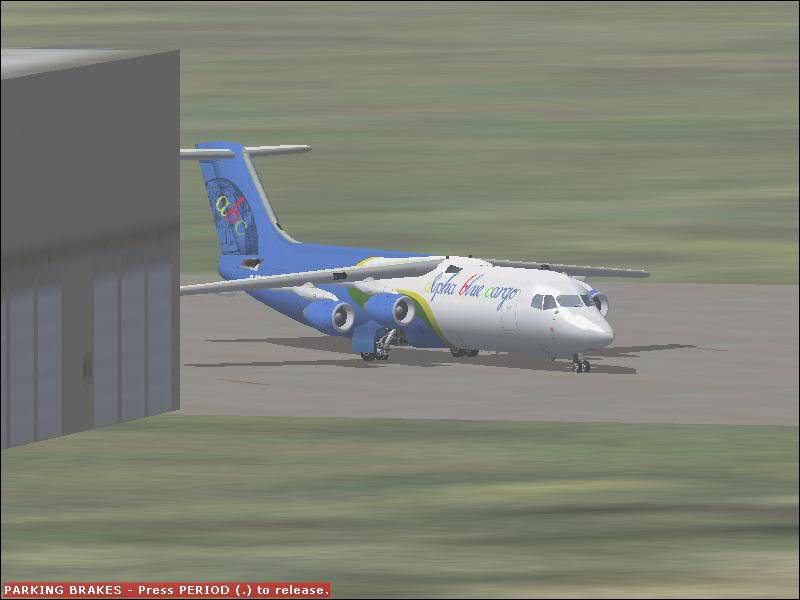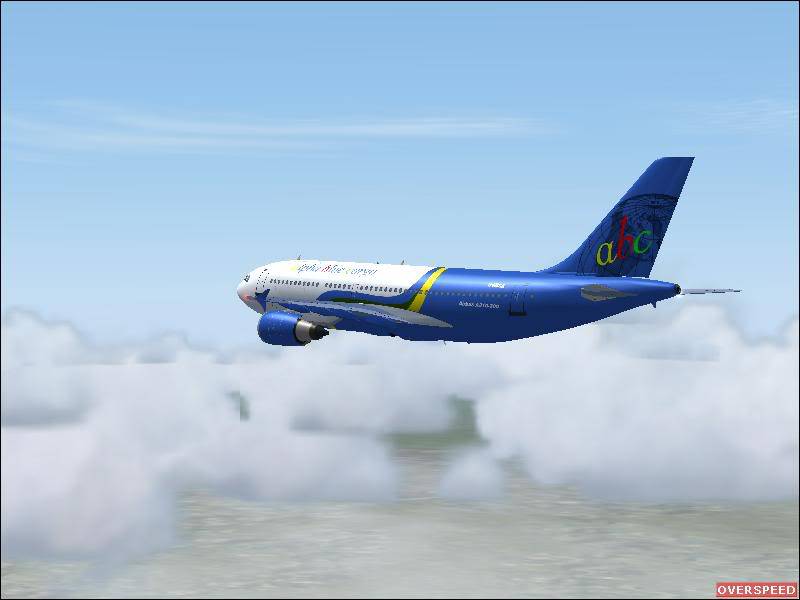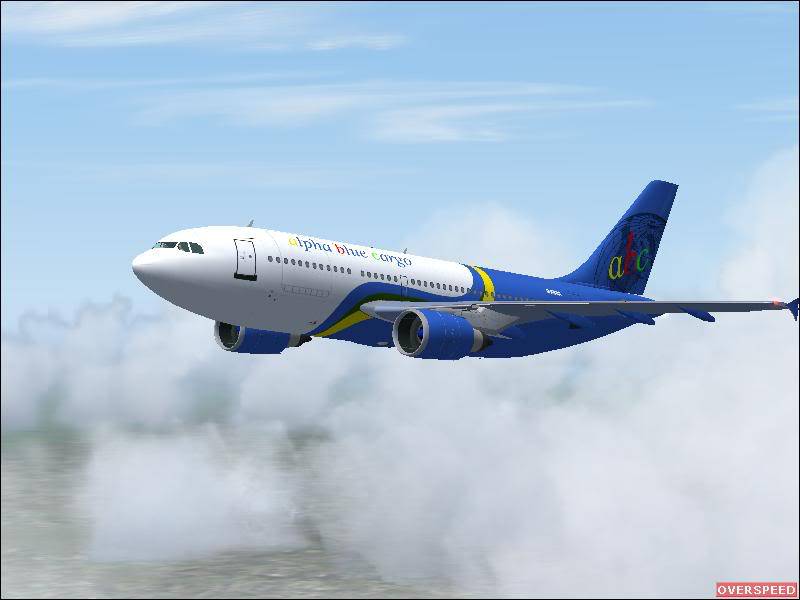 All those planes (except easyjet duh) are Alpha Blue wich is a va and can be found at www.flyva.net/aba/aba
cheers
🙂
Nice looking shots and great craft. ❗
Graet screenshots. And plane


Great shot....where did you get that A310?? 😀
😉
it is the Alpha Blue cargo A310. ABA cargo is not due to be launched for a while but when it is it is available form alpha blue.