Puttering around Maui: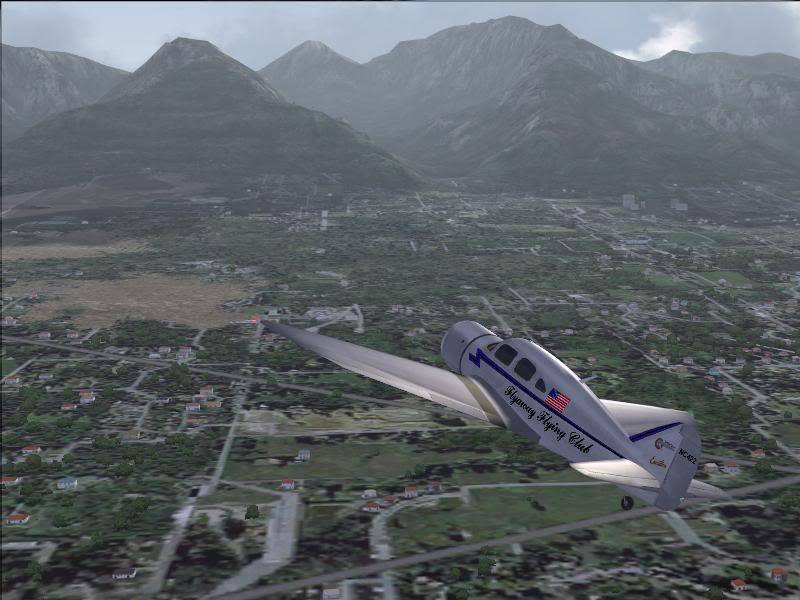 Hope you like!

I love Hawaii!

Great shots and great scenery.
Very nice shots, scenery and a great aircraft!

Lovely scenery!


Thanks all. Its just Ground Environment 06, actually


Beautiful!My parents and my brother lived in hawaii for 6 years.


I wasn't born yet!



Excellent shots with a great craft.



Outstanding pictures!