Heres the story:
About a half a year ago, my mom, dad, sister and I were driving to Southern California to see friends on a weekend once. We live in Davis which is near Sacramento and so we had a choice of going down Highway 99 or Interstate 5 headed south. Usually when we go south, we take 99 so we did. About halfway through the drive our family decided we would stop in Merced for lunch. That's when we noticed, where were the for Stockton? Manteca? Ripon? Modesto? Turlock? Merced is the next good sized city on the way south on Highway 99 after Turlock. We figured that we had accidently taken Interstate 5 south instead of 99. So we looked on a map and took the next that crossed over from 5 to 99. about 2/3rds of the way to 99, me and my sister were watching a movie when suddenly there was a bid roar and the sound of screeching tires. At first we thought that a car had crashed. Turns out that it was a biz jet landing at an airport just a few hundred yards from the road. So today i decided why not fly there...
here are some pics of my flight...
taking off from runway 16 at Davis(0O5)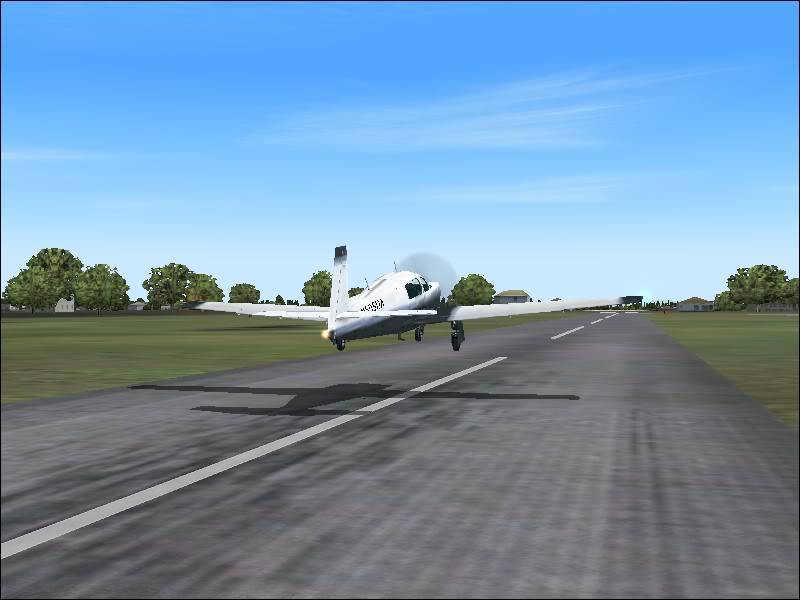 climing to my cruise altitude of 9,000 through light turbulence note: the reg num on my mooney is the same as a United 757 new colors...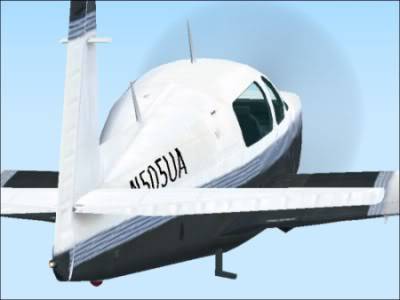 about to pass over Modesto Sham airport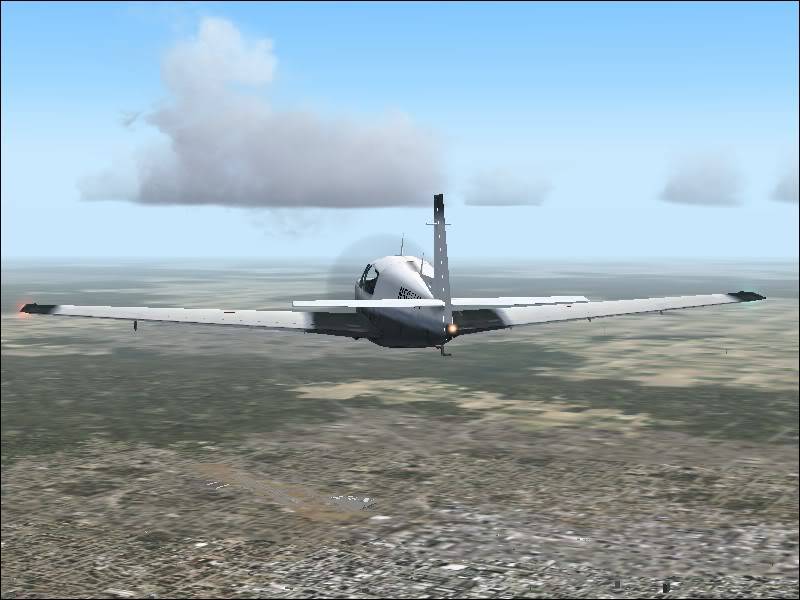 passing by Merced/Macready airport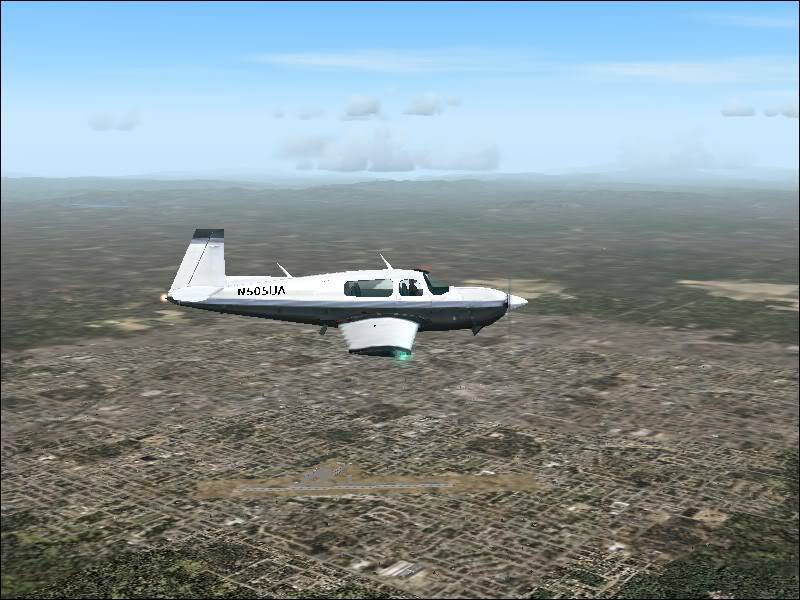 descending to 2,200 from 9,000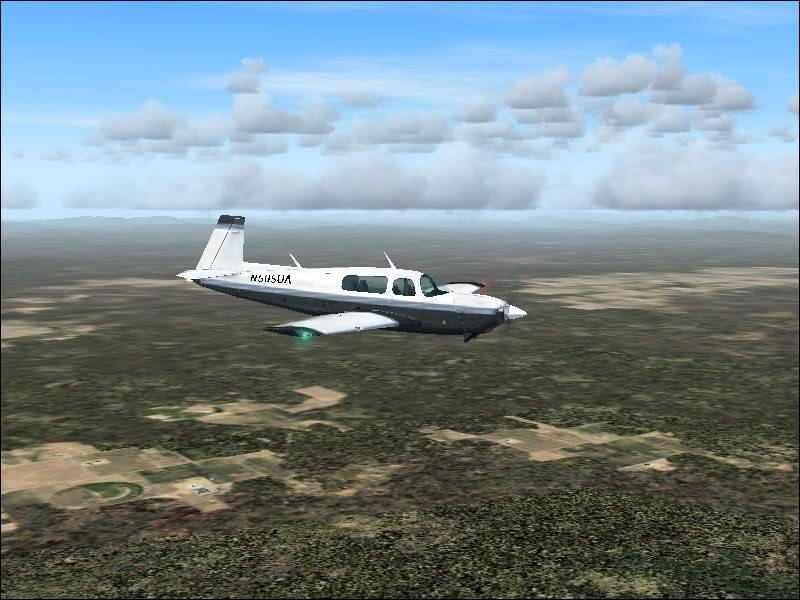 turning for the approach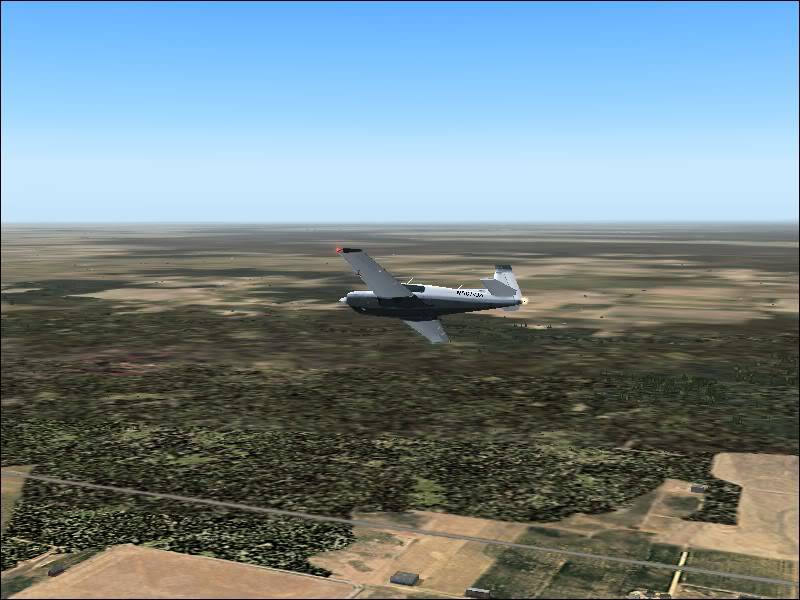 lined up with the runway, you can see it out there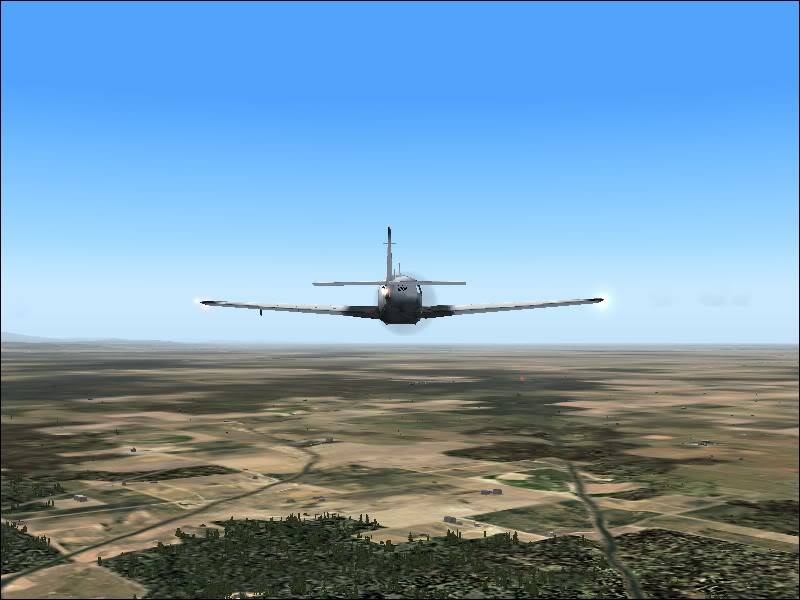 lowering gear...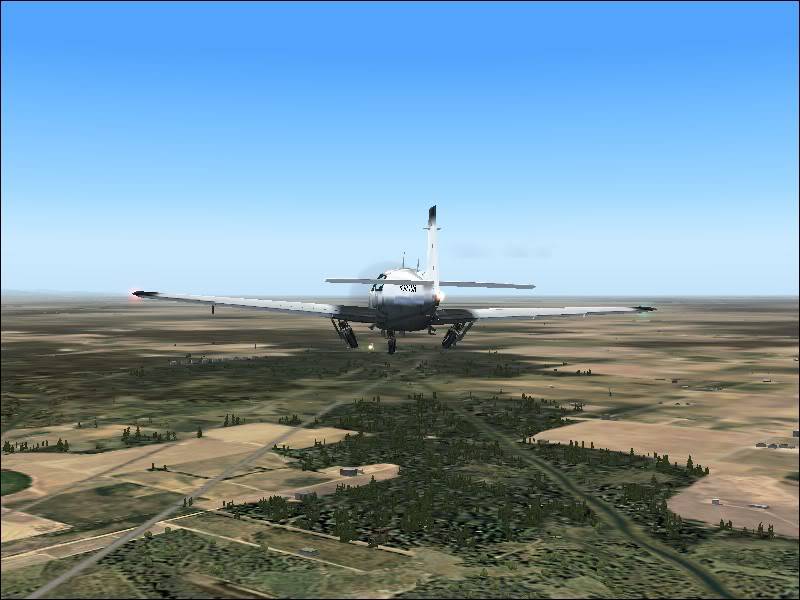 almost there.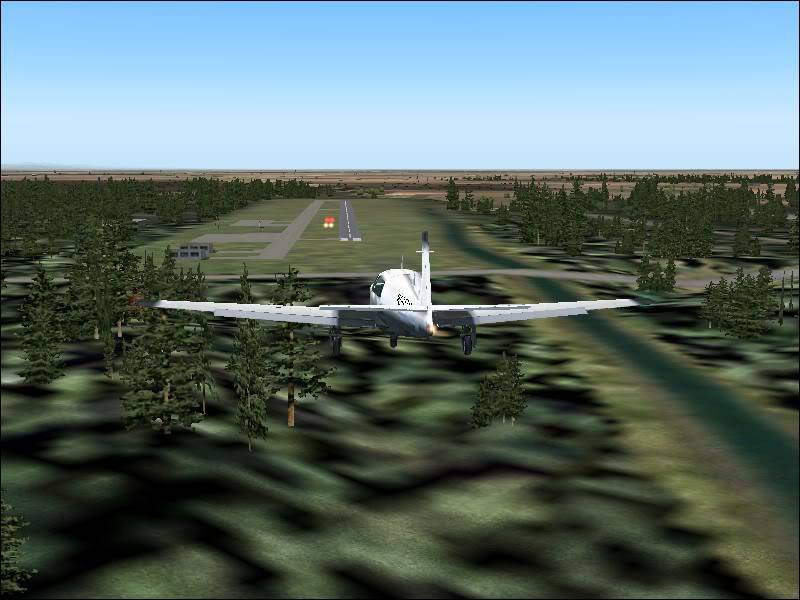 this is the road i was talking about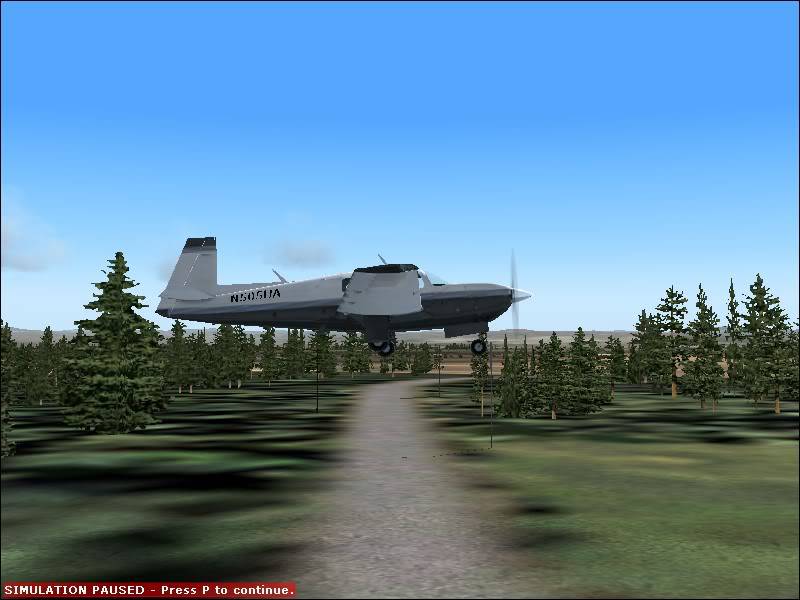 touching down...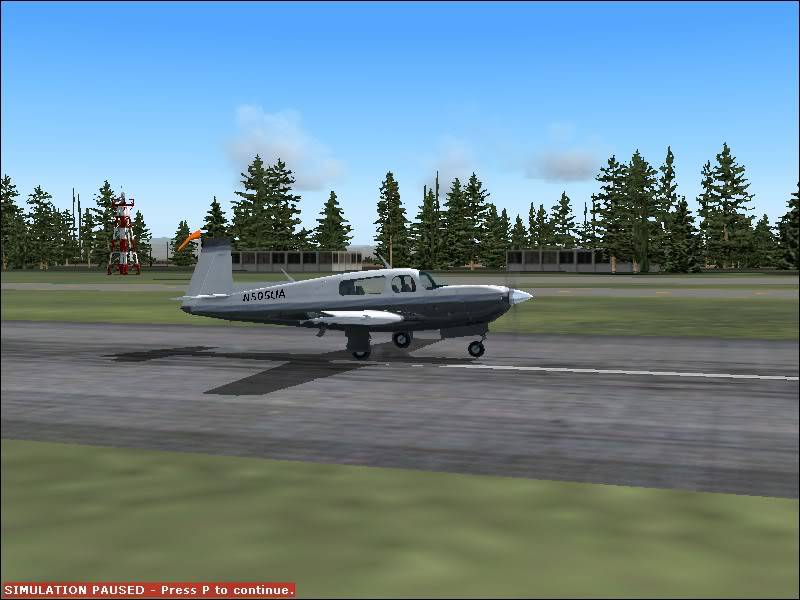 sorry about the size of the pics i cant figure out how to resize them...


Last edited by earthqu8kes on Thu Jun 08, 2006 2:25 am, edited 1 time in total
GREAT pictures!, i can not belive this shots...

Hmmm, don't these...err...screen shots belong in the...uhh...screen shot forum?

Great shots! Did you see the B-17 on the corner of H99 and the Turlok Airpark?

yeah i always love to look at the B-17. the B-17 is my dads all time fav aircraft.