ladies and gentlelmen, The MAAM B-25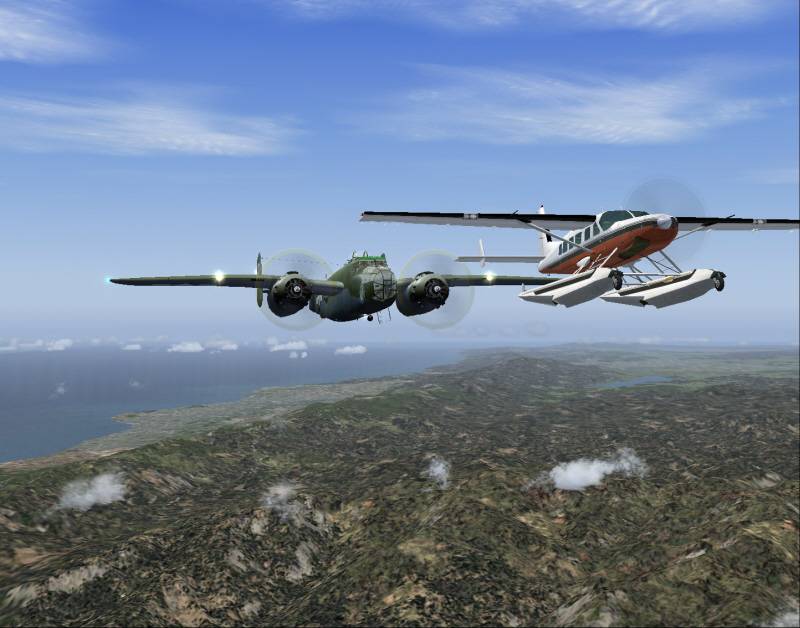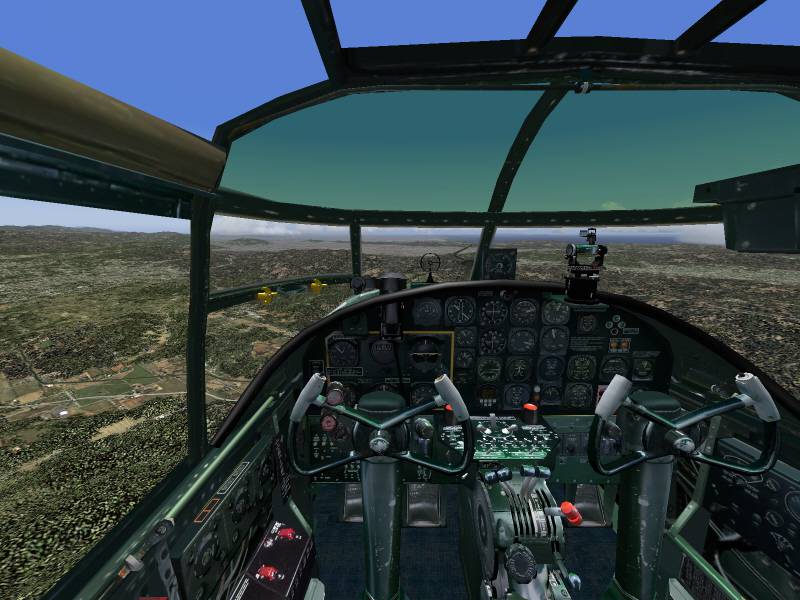 Hi def realism.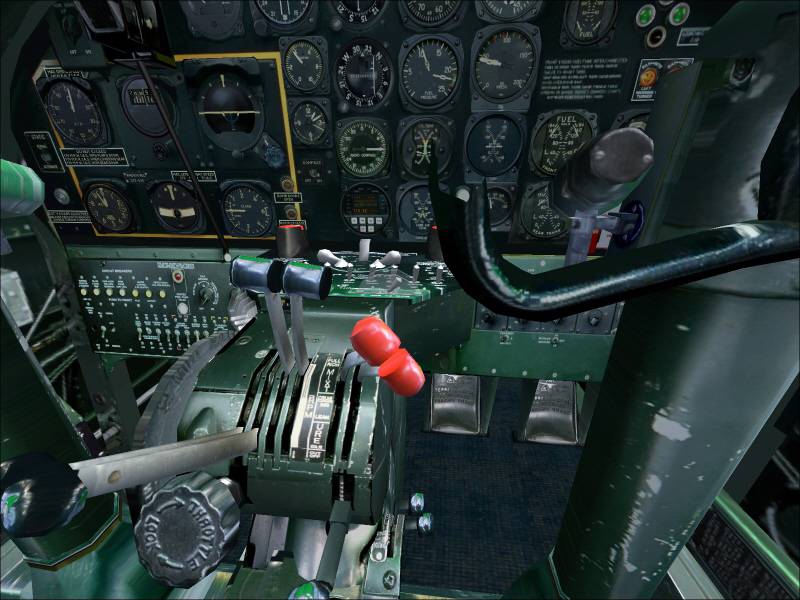 In this one you can see the tunnel (lower left) which you can crawl thru into the nose gunners compartment.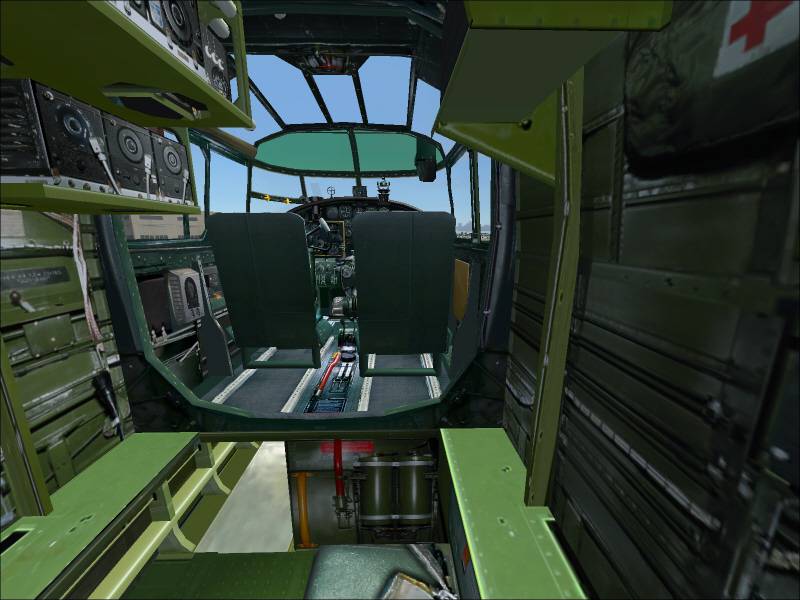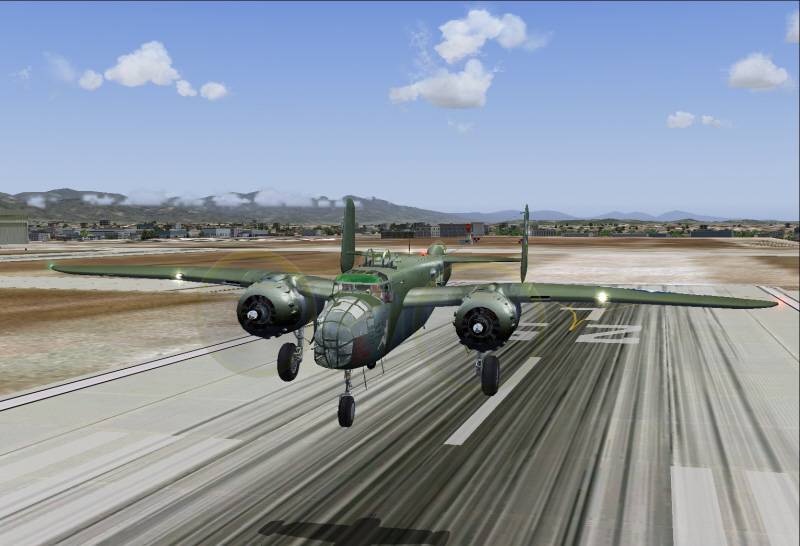 Thanks for dropping by.
Richard Nordli

Intel Core2 duo E6750 2.66Ghz
8800 GT "Superclocked" 512mb PCIe
3.24 GB DDR2
Audigy2 ZS
XP home SP/2
Amazing aircraft, amazing pic you have there.
Extream well detailed B-25 model.


" Every manīs work is a portrait of himself"...Anonymous.
The first words out of my mouth were "Oh beautiful", you showed the glory of that old war horse!
I applaud you!




Very nice! I want that plane! Do you have the link for the download?
"Man is not free unless government is limited." -Ronald Reagan
PanAmerican wrote:

Very nice! I want that plane! Do you have the link for the download?
Buy the DC-3 get the B-25, it's all for charity.
http://www.maam.org/maam_sim.html




Looks extremely detailed - great shots!
Click below to support FSF:

Very nice detailed shots freedspeak





I like the first run after

one


Beatiful!Named after my great grandfathers chief.
Excellent screenies



Brilliant shots- that craft looks fantastic, and you have captured it well

I particually like the first and last shots-
Looking foward to your nexts screenie post

excellent shots... the B-25 is my favorite WWII era bomber.


by the way.. anyone know of good freeware downloads for B-25s, or B-17s.. etc, etc....
Ryan Finn
Commercial Pilot
ASEL/AMEL/IA Rated
CFII-A
"Roads? Where we're going, we don't need roads."
Those shots are just fantastic. What a bird.

Radio K.A.O.S.
Fantastic shots there and lovely aircraft!