I was going to do a flight from Dublin to Boston but the sim crashed just after reaching cruise altitude

I got a few shots though. I edited the last 4.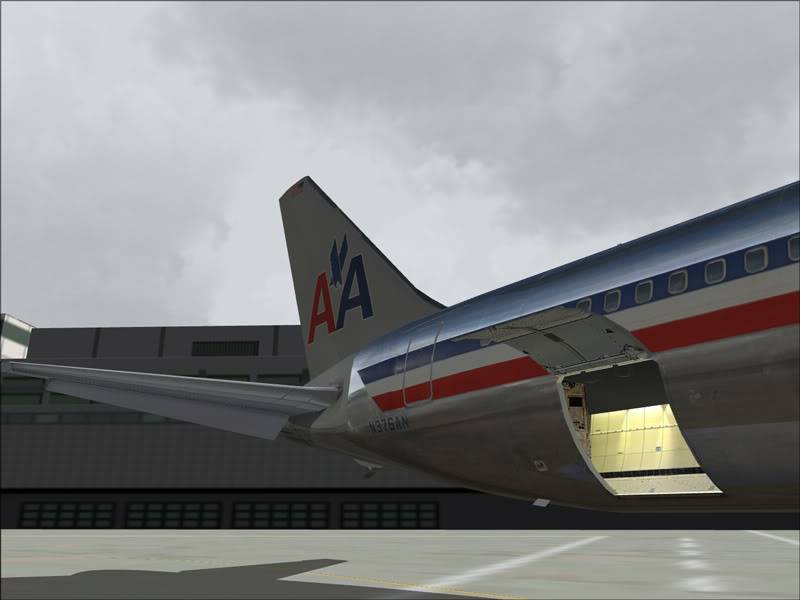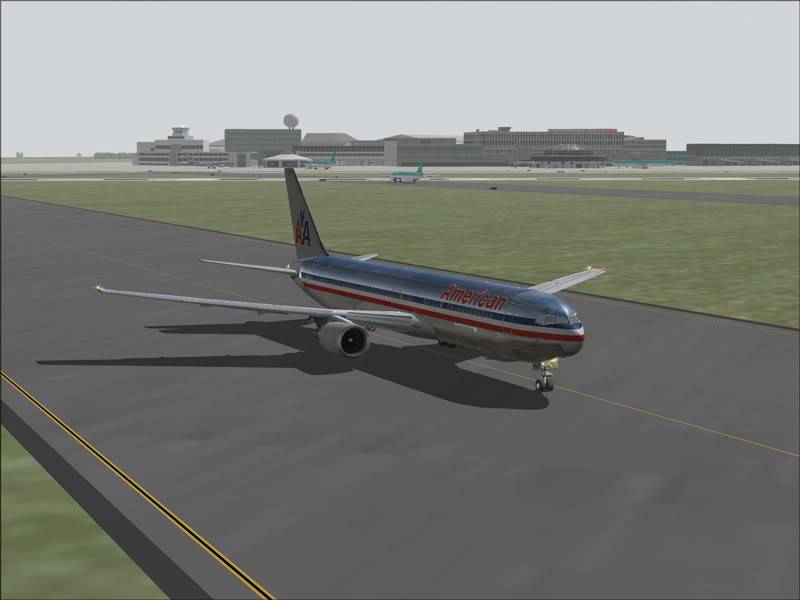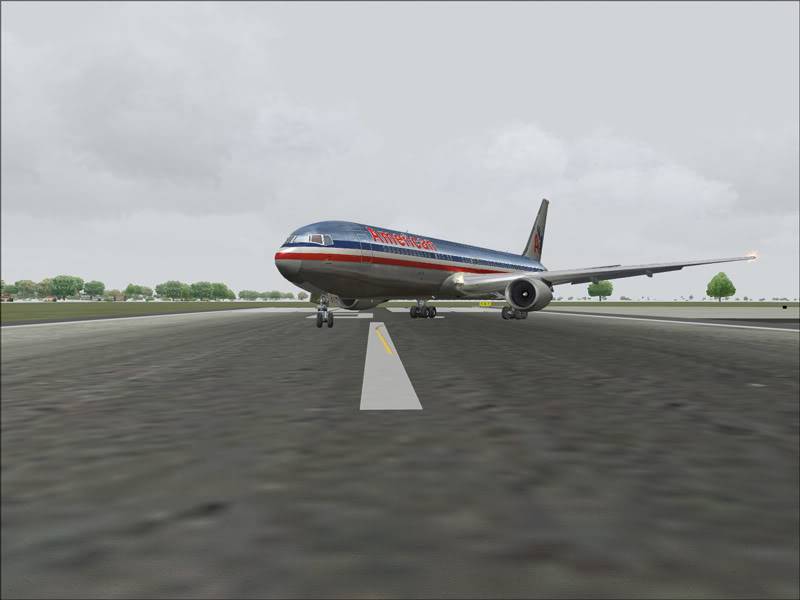 this one is my favorite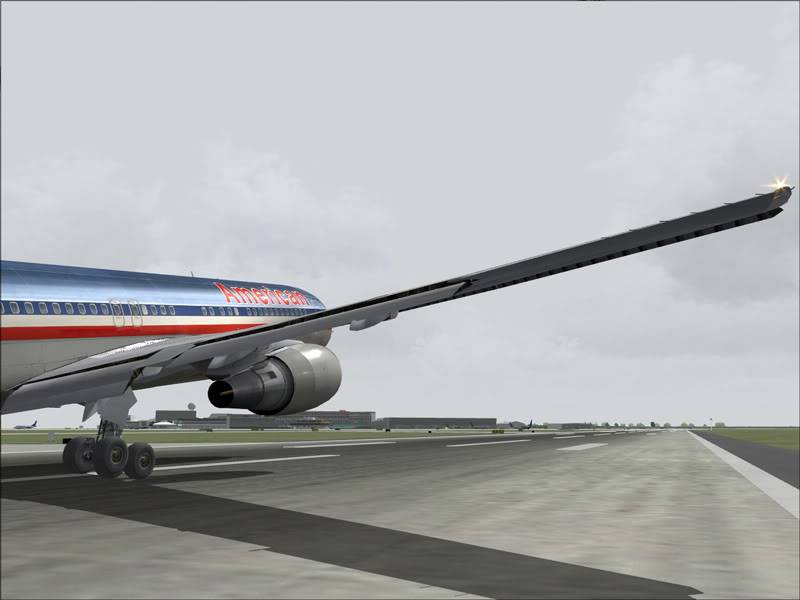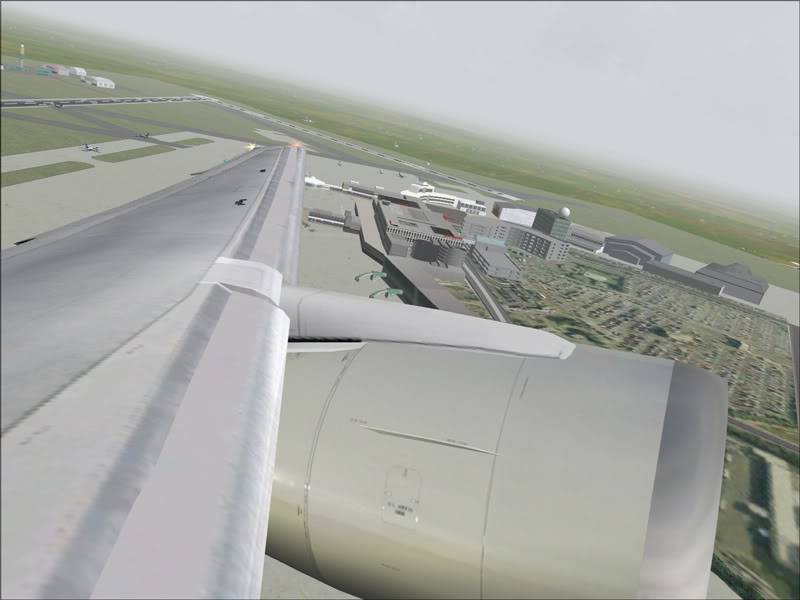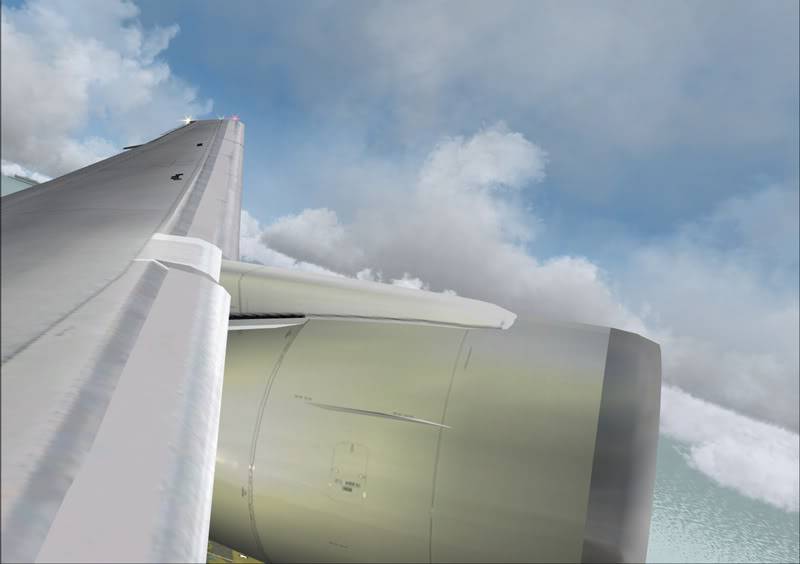 these ones I changed a bit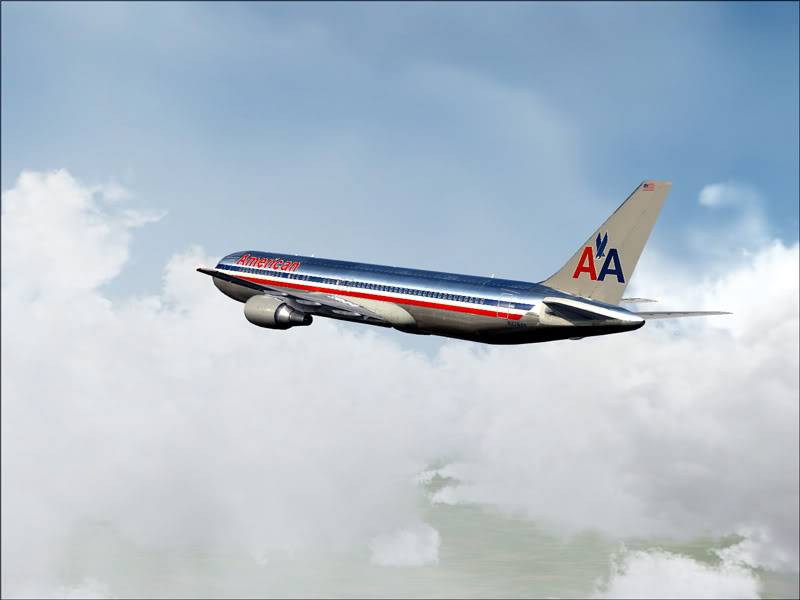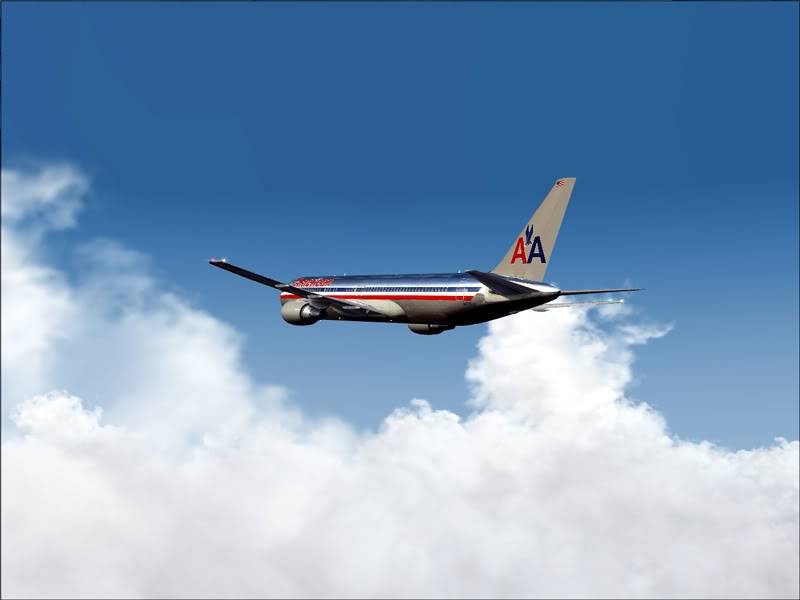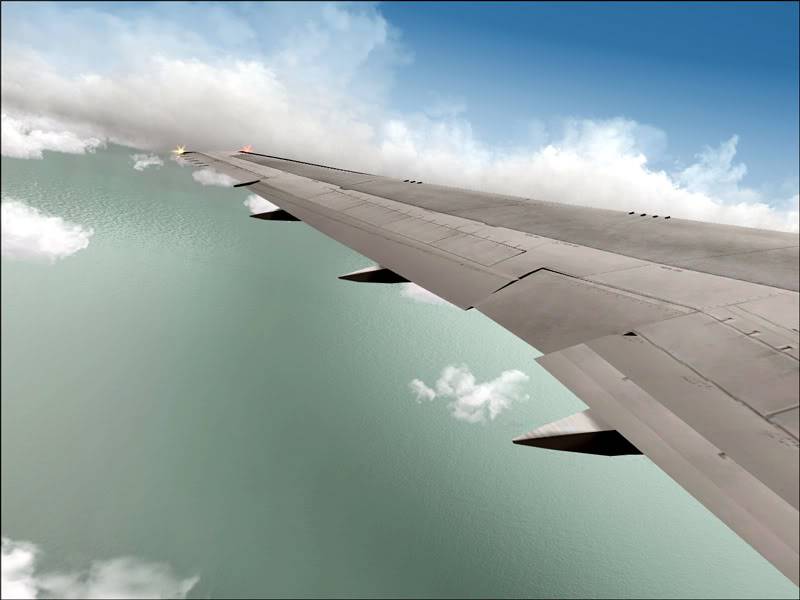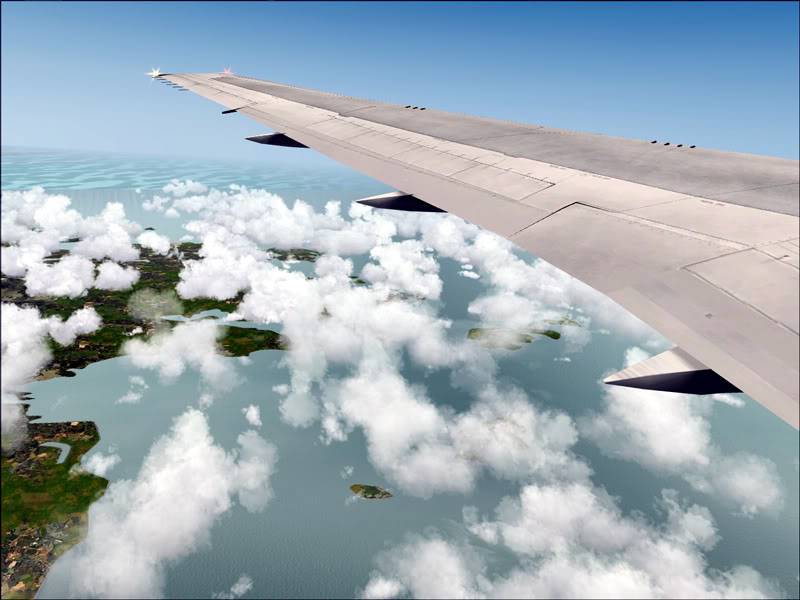 the POSKY model is really great and thats got to be the best looking paint around for it 🙂
Excellent shots ranald 👍
Very clear, clean and crisp 😎
Excellent wing view ranald....and great scenery ❗ ❗
Excellent realistic shots ❗ ❗ ❗ .Especially the last one. 👍
wow!!
i love POSKY.. and the 767 was one of their best models of all-time. ❤️
excellent job here ranald... your shots really bring out the true beauty of the POSKY 767 👍 😎 😀
Great pictures you´ve taken, the craft is very detailed and the scenary is nice to.
Pretty shots...

Thanks for the comments everyone 🙂 I think im going to try the flight again and hopefully FS9 wont crash this time
on the second picture, it looks as if the front landing gear is sparking at the top 😉
Brilliant! 😀 😀 😀 Excellent take off pictures!