I managed to get the flight from Dublin to Boston without FS9 crashing. I took some shots from FL390 to landing at KBOS 22L. Sorry some of these shots are larger then 800x600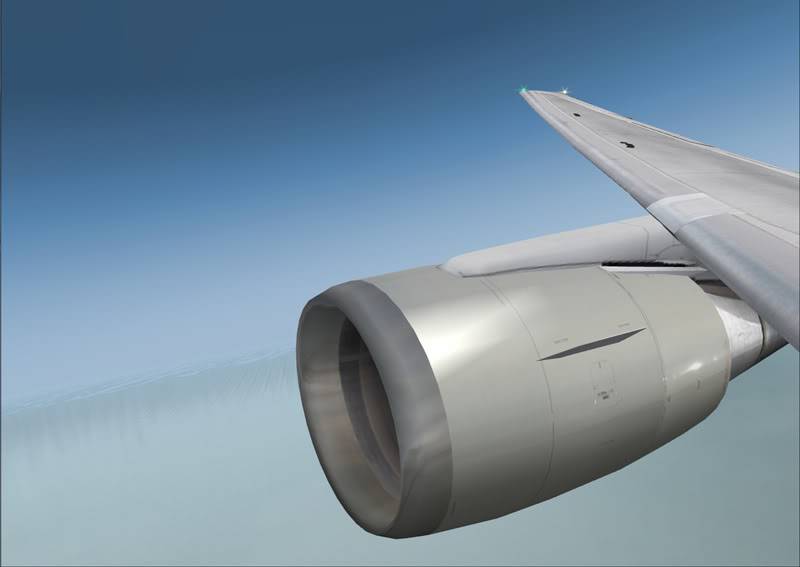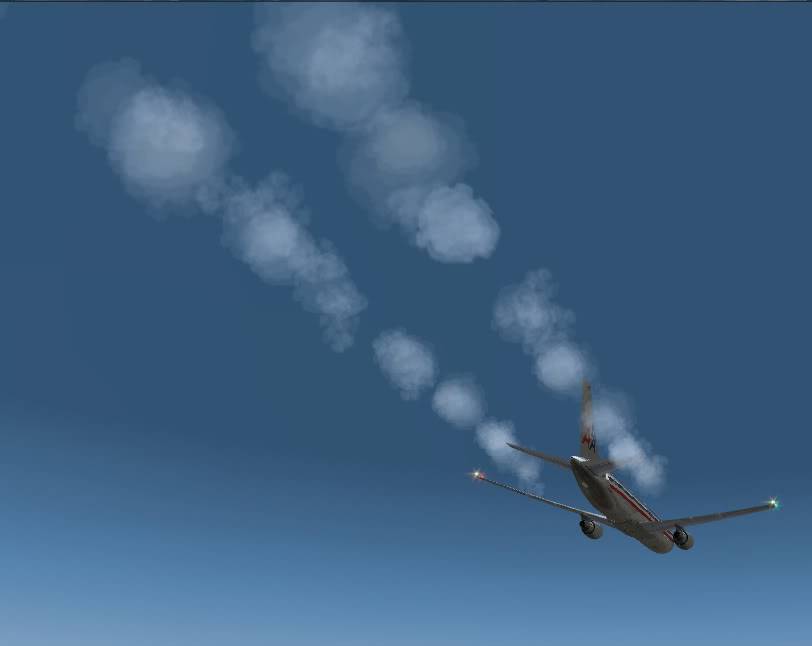 at last reaching the decent point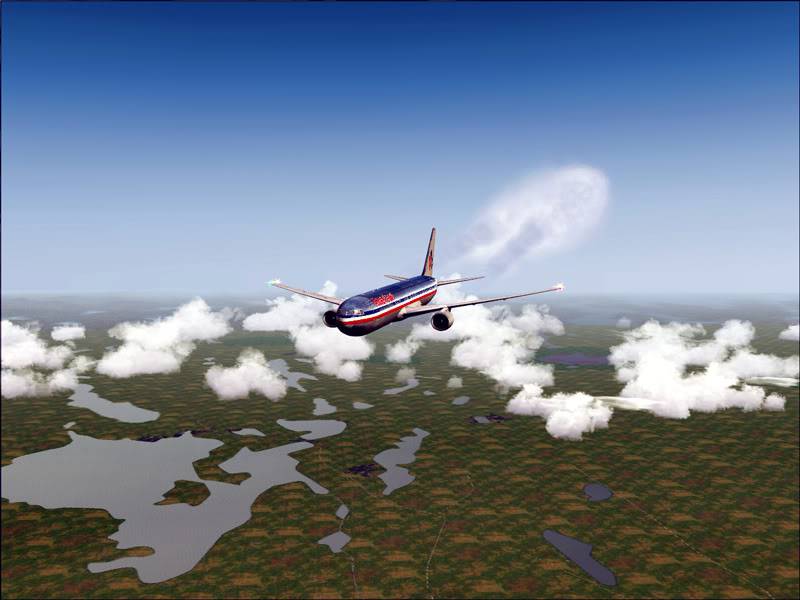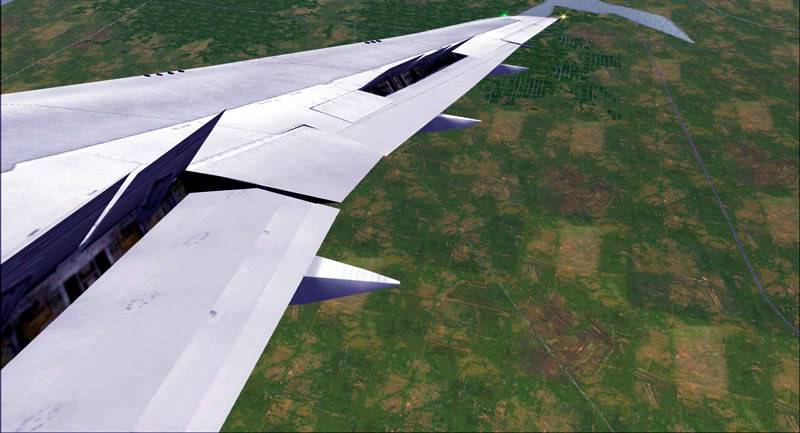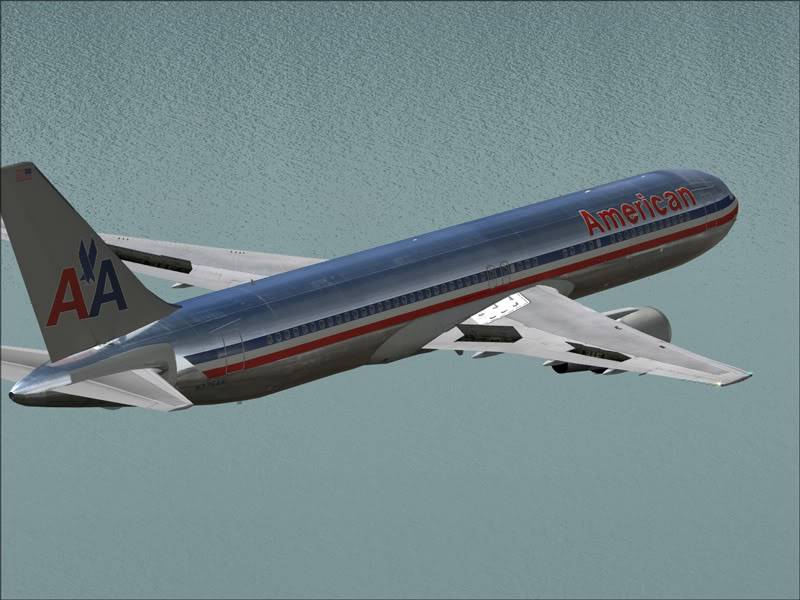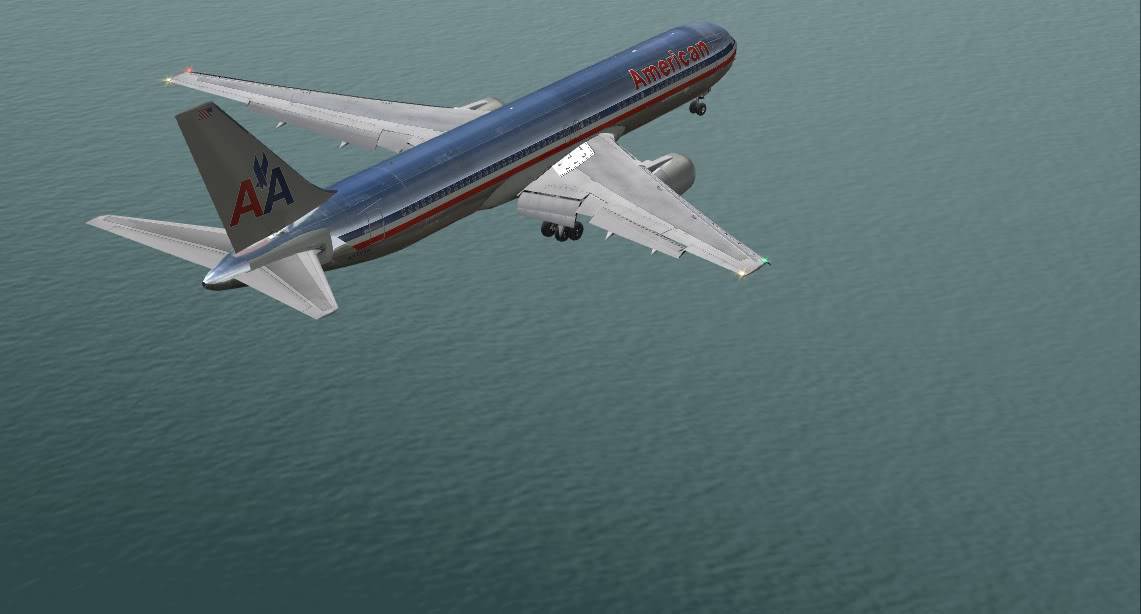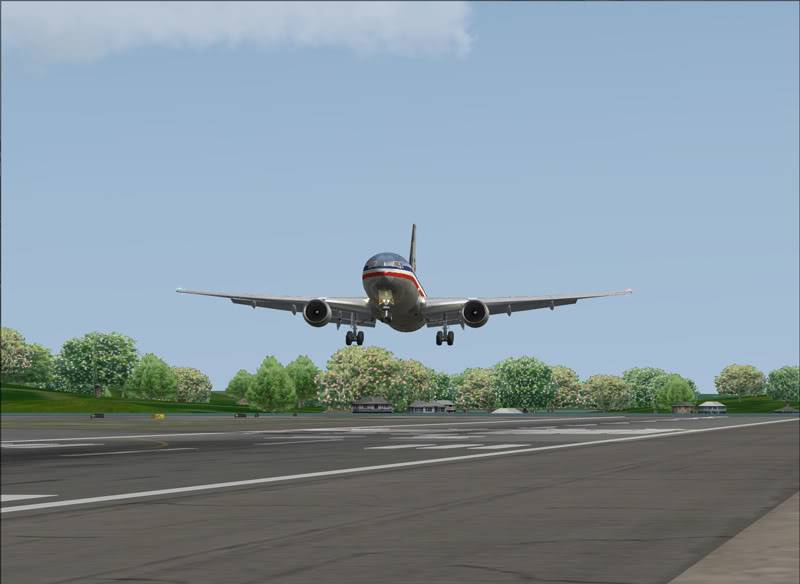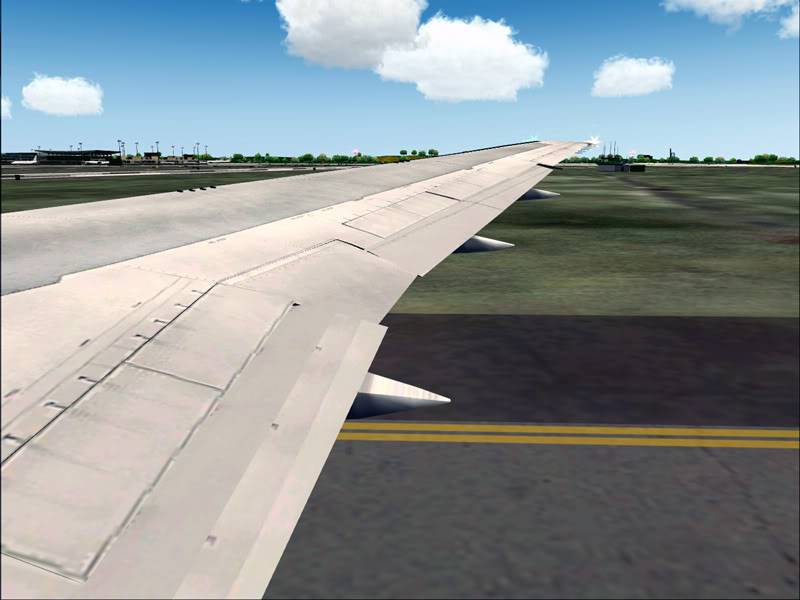 Thanks for watching
Great pics, I love that craft.
Pretty high up to have your spoilers deployed, eh?




thanks. Yea my decent rate was much to fast and i had to get down to 240KIAS before decending below 10,000
Very nice and realistic shots.




Great pics ranald


Very nice scenery




Very nice picture ranald


-- (The ground in pic 3 looks a little funky, but great scenery on the whole


-- Very well done


)
Ranald, you hinted that having the sim stay active for that long without crashing was something uncommon with you -- How come? In the few years that I've had this sim, it hasn't crashed more than twice --




yea the ground does look a bit odd in that one its probaly the Silver wings textures which are really just for low slow flying GA aircraft and I regret installing it now because I only really fly large jets (737,767, F100 ect ect). Well the last time I tried to do the flight it crashed but I dont often get FS9 crashed about 1 every 3 months usualy or less which isnt to bad> Agian thabks for the comments


Where can I get a good panel for that aircraft? I am using the fefault 737 panel now. Also, how do I deploy the spoilers? BTW, very nice pix. I do not have it since I changed to 2002 but just thought I would ask for future ref.


Hi, there renald, i was not able to see all your pics, but i can now say you are a genius taking them, this picture is just great, my respects, for this master piece.



I like the first onethe most.