WHAT PLANES DO YOU LIKE THE MOST?
Anonymous wrote:

I LOVE THAT PLANE
There is no need to put subject in reply posts even if you reply to yourself


Just to help i post the plane you like taken from the subject:arrow:
WHAT PLANE I LIKE BOEING 747-400
I like GA,Military Cargos and Vintage Ones.

THANK YOU
THANK YOU VERY MUCH




Anything made by Boeing

except the 707

pilotwannabe wrote:

Anything made by Boeing except the 707
ME TO
Concorde,
Boeing 747,
Lockheed SR71,
Spitfire or it's WW2 rival the ME-109,
All cool

I LIKE THE BOEING 747-400 THE BEST!!



many antonovs and my fav heli is the griffin or the westland merlin. My fav plane is the BAe hawk cos it looks so cool.
I LIKE THOSE PLANES TOO!!







yeah, they are cool. Pics courtesy of the Royal Air Force.
Lenin - great shots - that last pic blew my mind!!!

very special.

i like all Boeing, Airbus, Sikorsky, and Bell Aircraft
Hey, great pictures!
I like:
Bf-109F
Me-262
He-111
Me-163
--------
Mig-25
Mig-29
Su-27
Tu-160
--------
F-16
F-15
F-14
Sr-71
Xb-70
B-52
-------
Rafale
Eurofighter
Jas-39
ETC.

to many of them
i like the f-14 the most

Commericial:
Boeing 707, 717, 720, 727, 737, 747, 757, 777, 787
Emraer Series
Bombardier Series
Airbus A330
Military Current & Historic:
ME262, BF-109, P-51, P-38, P-40, P-47, Spitfire, Hellcat, B-1, B-2, B-52, F-117, F-14, F-15, F-16, F-18, F-22, SU-47
Private:
Beechcraft Series, Cessna Citation Series, Embraer Legacy
I LIKE PLANES TOO. MY FAVORITES ARE THE LEARJET 45, KING AIR 350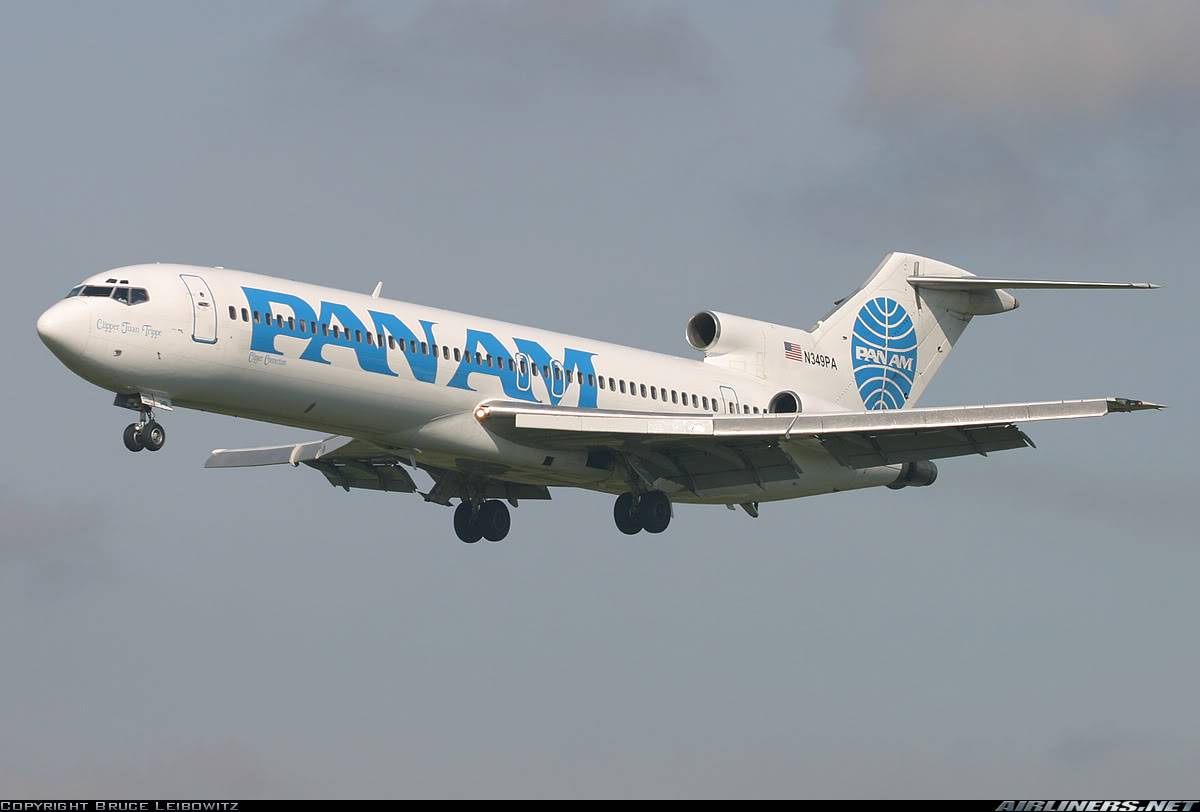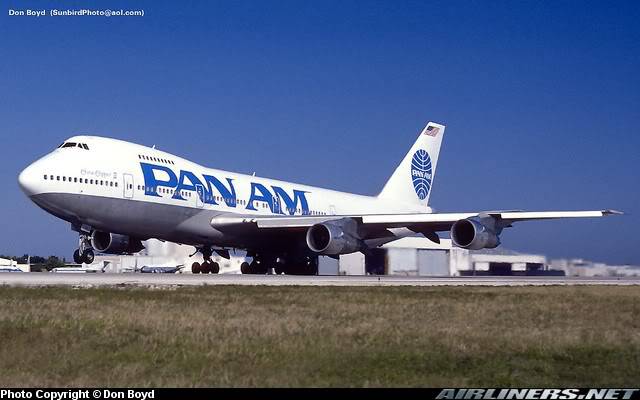 Piper Cub

Piper Cub
Canadair Regional Jet 701ER