Thanks to hinch for let us know about this nice craft i share some shots from a flight over France.
Its the first time i post some resized shots and not thumbnails as i used to untill now(idea was given to me by dear 99jolegg's great shots)
Enjoy a lovely craft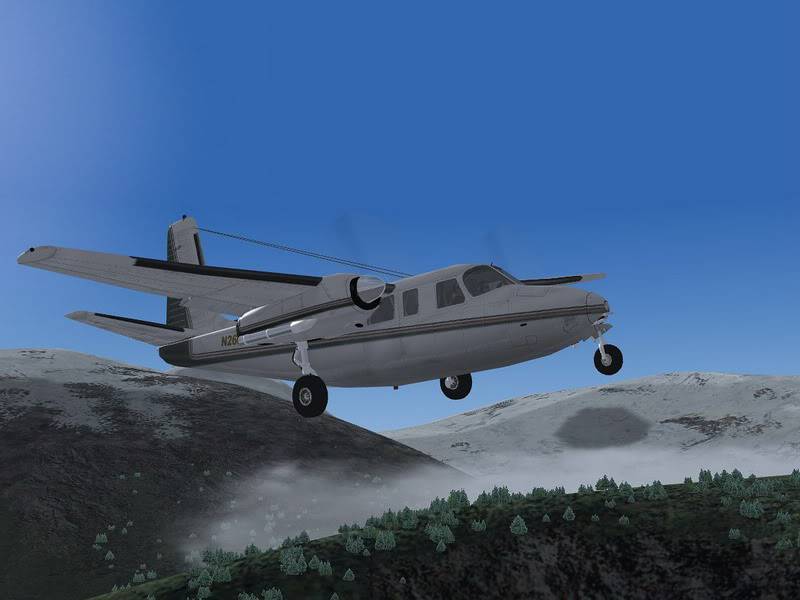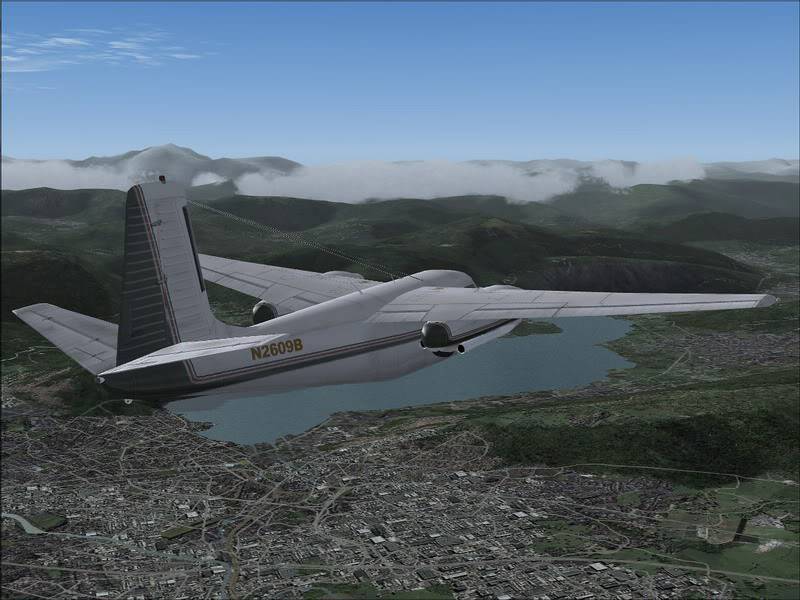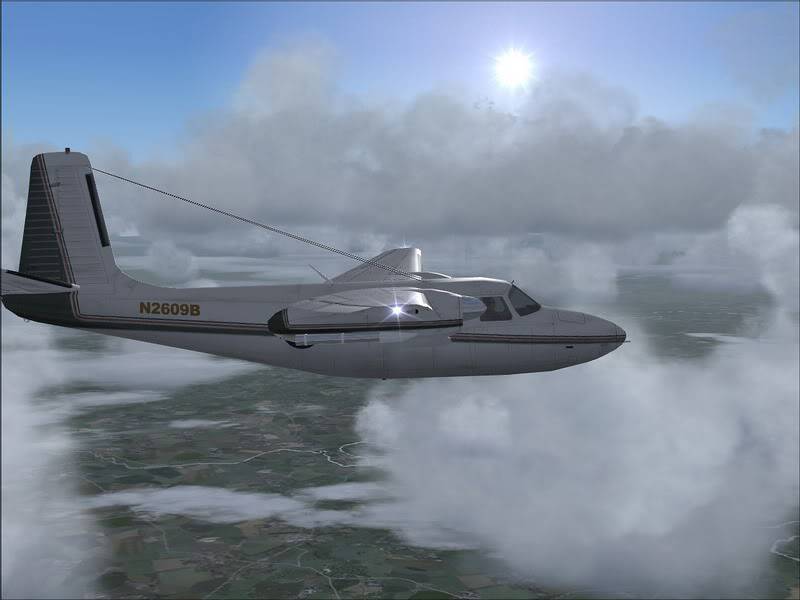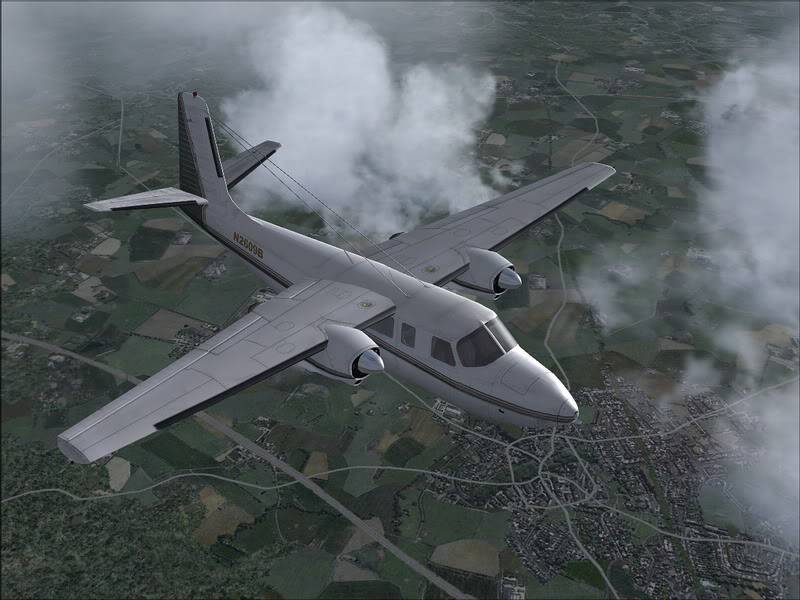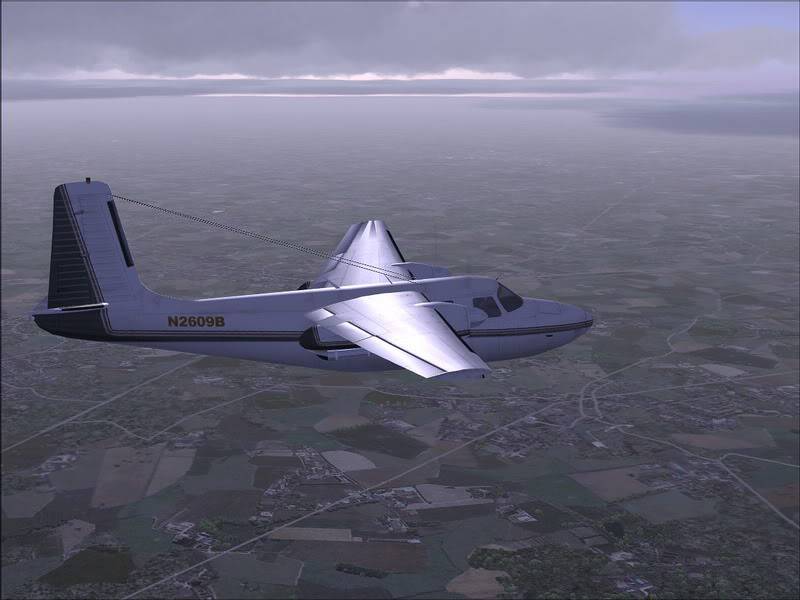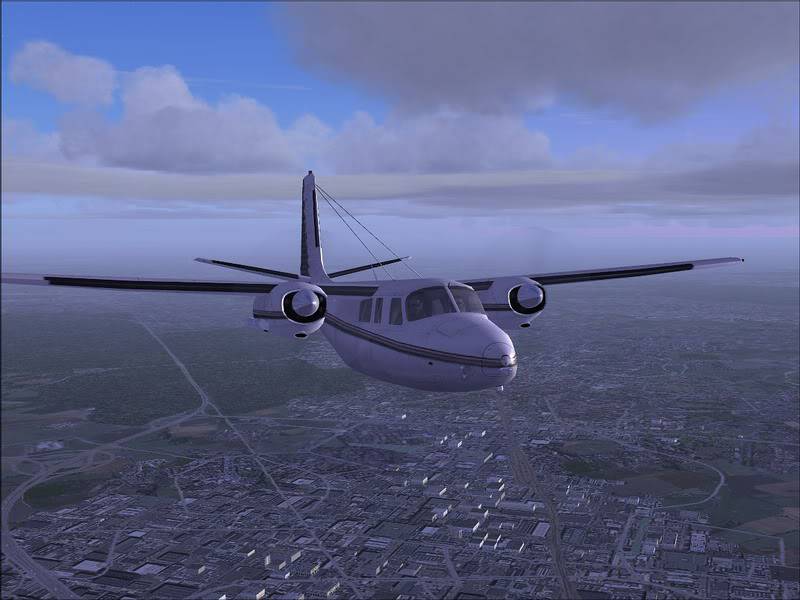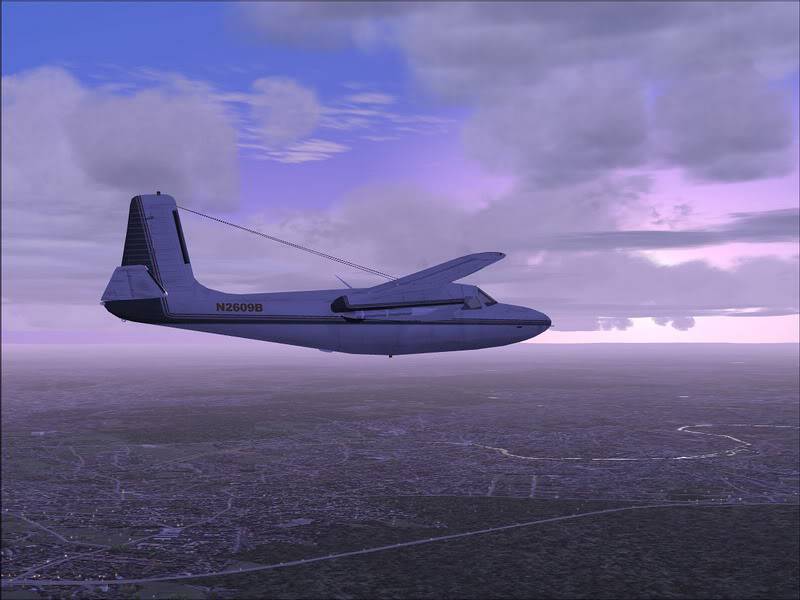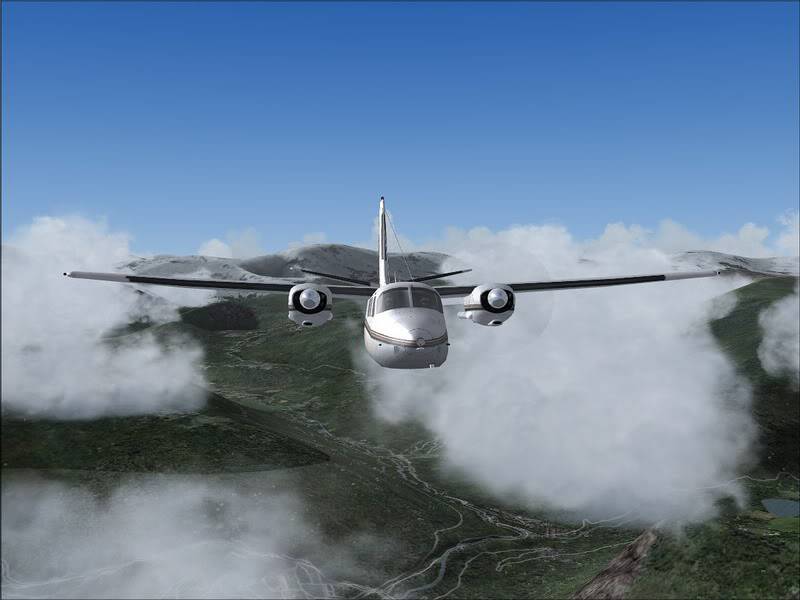 FANTASTIC SHOTS


You make my shots look crap

SteveT wrote:

FANTASTIC SHOTS

You make my shots look crap
Thanks Mike but be sure that this is not the purpose.


The only purpose is to enjoy and nothing more my friend.

Very nice! In the first picture, it looks like a Sea plane, but then you can tell it's not.
Which part of France?
Thanks Noworries


Its an OMEGA's mission from LFPO(Paris)To LFLJ(Courchevel-France Alps).
nice shots greekman

Great shots GM72

....I love the purple hue




very crisp and clear shots and nice aircraft

Nice shot's GM.
Liono
Screenshot Master
Setting the standard for others to follow

Fantastic shots GM

Great balance of scenery, weather textures and aircraft textures - excellent!

All I can say about the quality of the screenshots, the scenery, the aircraft is beautiful beautiful beautiful!

Thanks for all your kind comments my friends.

I've just looked over them again, and #4 really is amazing


The detail and clarity of the aircraft, with the detailed clouds and scenery...
...Perfection!
OUTSTANDING effects and stuff, mi respects for your pictures...




A new master has been born
Those shots are fantastic GM! Simply fantastic.

Putting them at a larger size makes all the differance! It is great to scroll down the page and see how the flight progresses through different shots, rather having each picture in a seperate window

I can't wait for your next batch


By the way, what ground texture replacments are you using, I need something more realistic for Europe...
Thanks a lot Cheeky but I'm not a master and i dont want to be...I just like to have fun and to enjoy with all of you.
Besides you know very well my opinion for your shots so I'm definitely not the master






I use Ground Enviroment and Ultimate Terrain Europe

http://www.flight1.com/products.asp?product=uteurope
http://www.flight1.com/products.asp?product=ge2006