well here is another one...
my favourite helicopter is the Bell UH-1D Huey
UH-60J
Bell 206
and those are my top favourite ive got more just cant remember them.
Black Hawk UH-60

Oberkomando wrote:

Black Hawk UH-60

same.
McDonnell Douglas MD-520N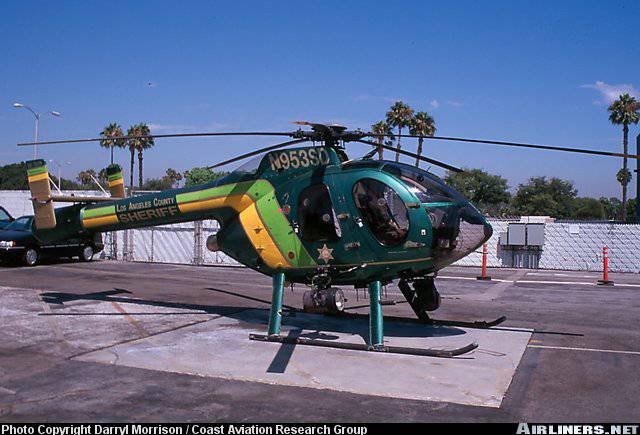 too many to say....
Sikorsky Uh-60
" S-64 skycrane
Bell/Boeing V-22 Osprey
Eurcopter Ec 145
" Ec 120
" Tiger
and all kinds of others
BELL 205.

my favourite is the Westland Merlin and the Westland Lynx: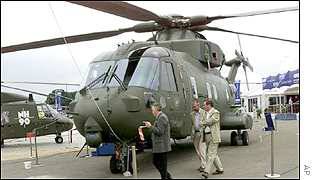 APOLOGIES FOR THE LARGE PICTURES