I have built modle kits for many, many years. I have won many contests including a 3rd at 1995 IPMS nationals, and a 1st & 2nd at 1998 Nationals.
Here are a few pics of my work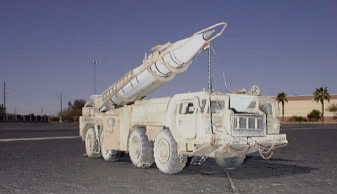 Scud Launcher 1/35th scale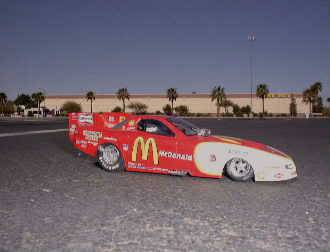 2nd Place 1998 Nationals McDonalds Funnycar 1/25th scale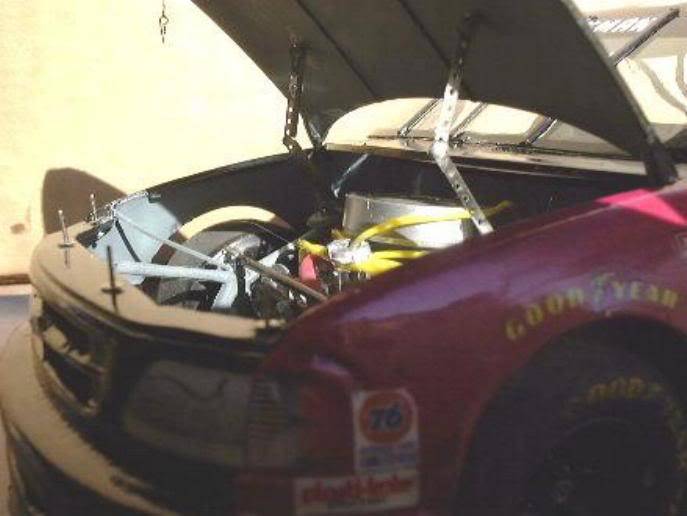 Closeup of details on #99 Nastruck in 1/24th scale
Any other modellers out here?
Capt. Dennison
cool work!!!
I'm a remote controlled plane modeller. 😉
FINALLY BROTHER....ive been trying to find someone that builds models ever since i came here have you read my last modeling post?
i mostly stick to planes, ive built lets see.... ok i just counted them ive built 38 personally there is one my dad built for me when i was too young to build them.
what are you working on now?
im working on a B-24
I like building metal car kits.My fav.3 are:
E-type Jaguar
Aston Martin Vanquish
Maserati 3200GT. 😎