What would cause this to happen. It is not like that all the time and I did not have this trouble in FS2004. Just curious, no big problem.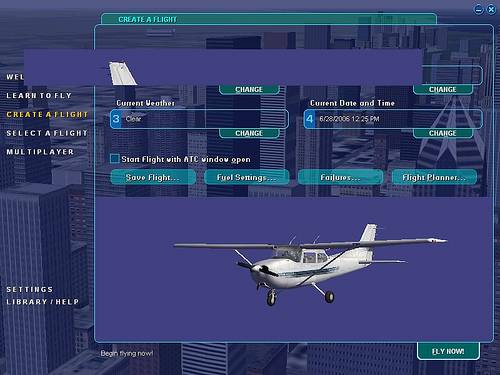 I used to have this problem, graphics used to get completely jumbled up
Can you please tell us what video card you are using?
Make sure you have the latest update for your video card
Is your start up screen meant to have the buildings in the background? I actually think it looks kind of cool bar the aircraft tail butting in lol!!
I have a ATI Rage Pro Graphics card. I am using FS2002 so I think the buildings in the background are default.