Hey all,
Just the one...how are the jaggies today???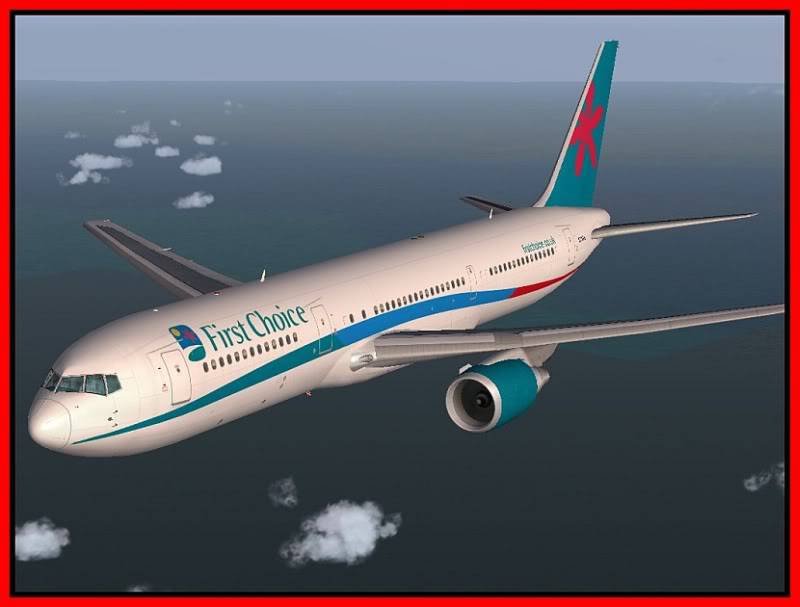 Enjoy!
Michael

This is a very nice shot Mike.




Jaggies?..What jaggies???



I love the light on the fuselarge, nice job

Very nice shot

Very nice capture SteveT

we always fly with First Choice for our holidays.

Thanks for all your comments, Wingman, Jon, Cheeky, No worries and GM

I love this aircraft to bits!!!
A must buy for all 767 lovers

Great shot Mike




Nice bird there...