Hey all,
Just the one...how are the jaggies today??? 😂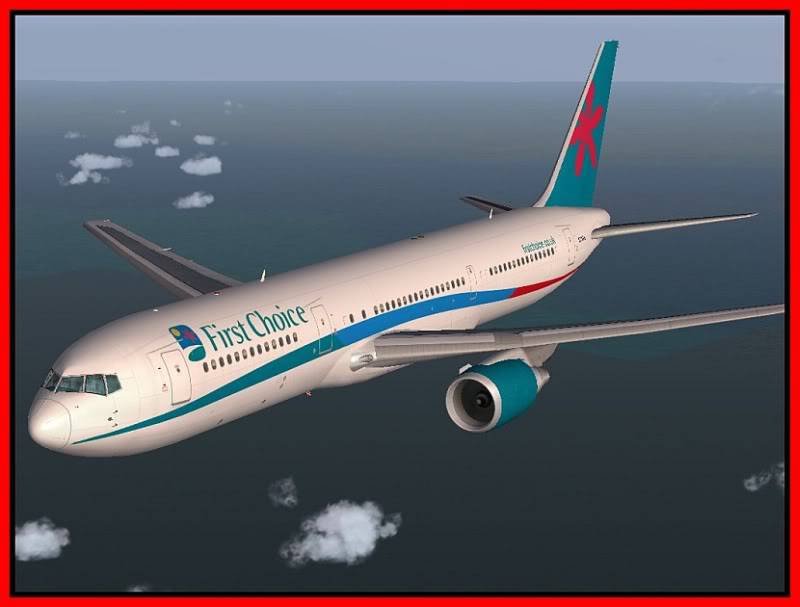 Enjoy!
Michael 🙂
This is a very nice shot Mike. ❗ ❗ ❗
Jaggies?..What jaggies??? 😉 😀
I love the light on the fuselarge, nice job

Very nice capture SteveT 👍 we always fly with First Choice for our holidays. 😉
Thanks for all your comments, Wingman, Jon, Cheeky, No worries and GM ❗
I love this aircraft to bits!!!
A must buy for all 767 lovers 😎