There are two thing I post a lot of here at flyaway: screenshots and plane-spotting photos 😎
The other week I made a single thread linking all the screenshots I have ever taken. Today I have decided to do the same for all my plane-spotting posts.
This is for my reference as much as yours,
Enjoy!
Latest and Greatest Planespotting Photos (14 pictures)
https://forum.flyawaysimulation.com/forum/topic/17163/latest-and-greatest-planespotting-photos-july-2006/
Even more Plane Spotting Photos (13 pictures)
https://forum.flyawaysimulation.com/forum/topic/16504/new-even-more-plane-spotting-photos-june-2006/
My Best Planespotting Photos By Far (15 pictures)
https://forum.flyawaysimulation.com/forum/topic/16252/my-best-planespotting-photos-by-far-new/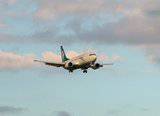 Easter Plane-Spotting Photos from Auckland (11 pictures)
https://forum.flyawaysimulation.com/forum/topic/14027/new-easter-plane-spotting-photos-from-auckland/
Some New Planespotting Photos (6 pictures)
https://forum.flyawaysimulation.com/forum/topic/15701/some-new-planespotting-photos/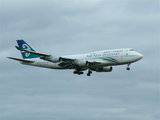 3rd Installment: plane-spotting Photos from Auckland NZ (10 pictures)
https://forum.flyawaysimulation.com/forum/topic/12504/3rd-installment-plane-spotting-photos-from-auckland-nz/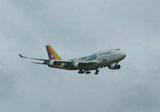 NEW! More plane-spotting photos from Auckland International (8 images)
https://forum.flyawaysimulation.com/forum/topic/11113/new-more-plane-spotting-photos-from-auckland-international/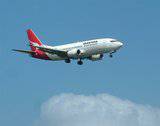 My plane-spotting photos from Auckland International (14 images)
https://forum.flyawaysimulation.com/forum/topic/10806/my-plane-spotting-photos-from-auckland-international/