Hi All, just had to share another fantastic time, this time I was allowed to fly where I pleased within the limits, and on return with the instructors verbal directions took it on to the landing approach, brought it down to around 300ft, at which point he took over. I have been offered a marvellous opportunity, which I can't elaborate on, until it has been confirmed. Boy I'm like a puppy with many tails...........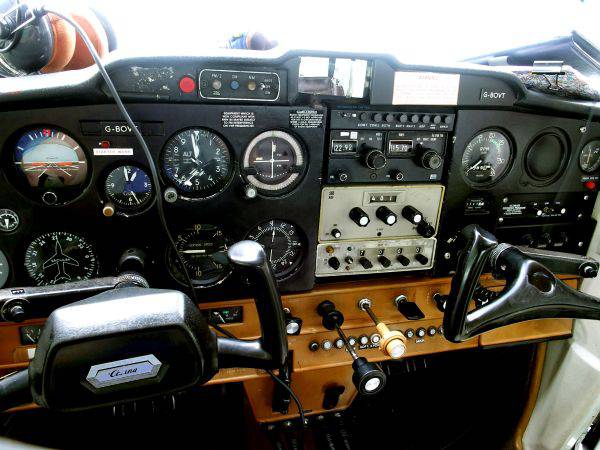 "I'm comfy, where's my pilot?"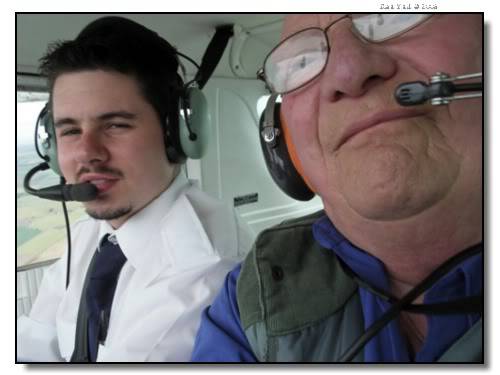 "Mac the Pilot is the handsome one, I'm the ugly one with specs!"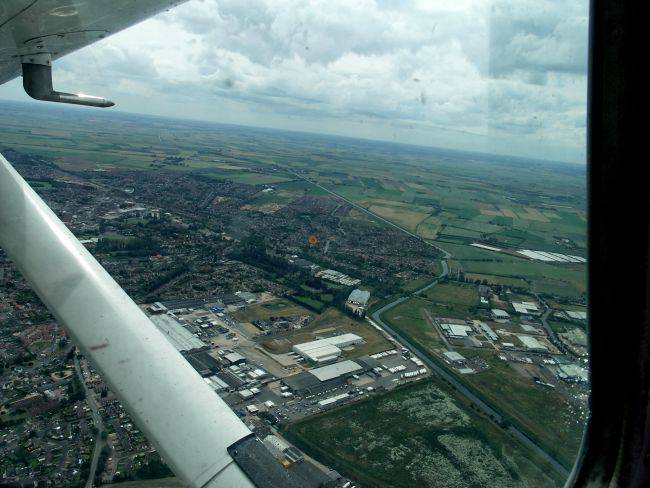 "Our town, our house in the small red circle, Sorry it's not very clear"