A test flight from LGRP to LGAV with an MD11(empty 😉 ).
Hold tight the stick during landing but finally everything under control. 😉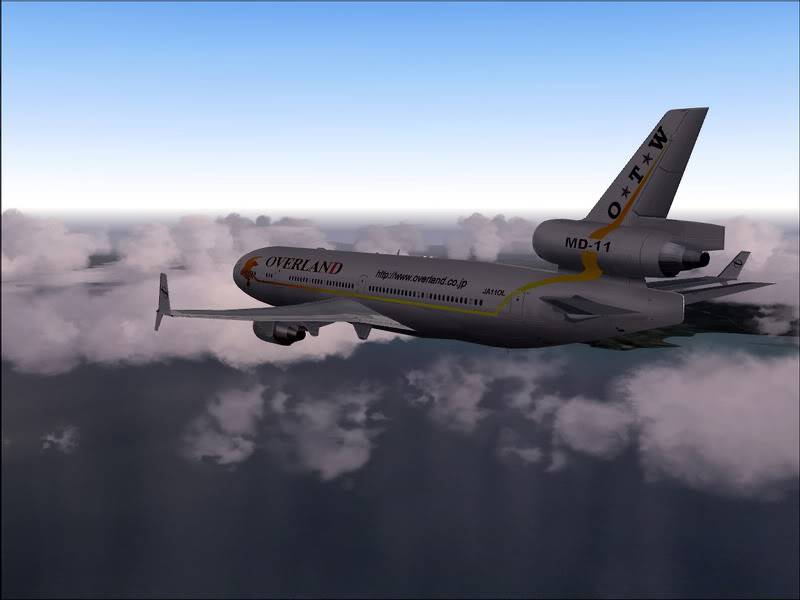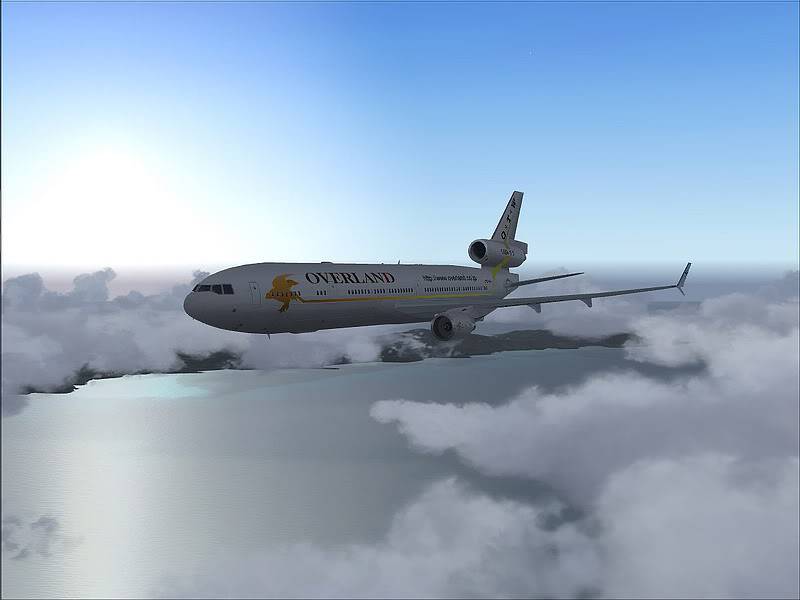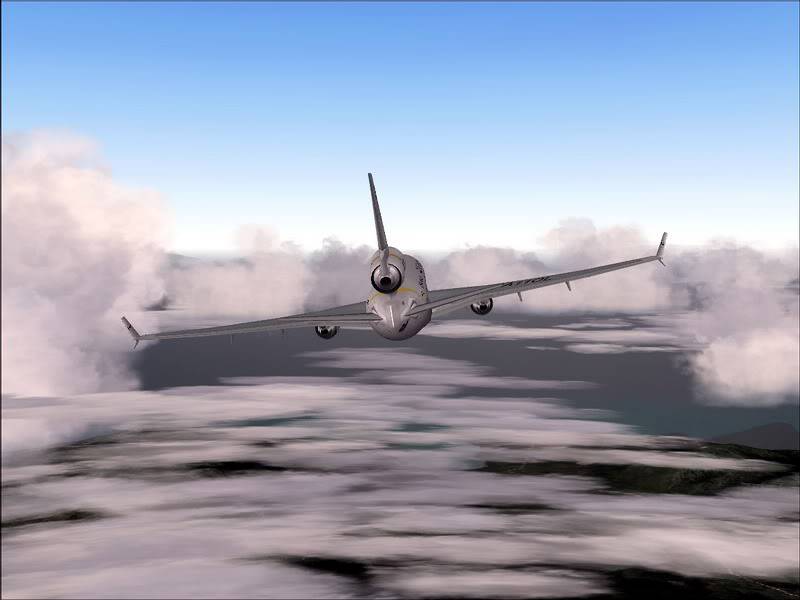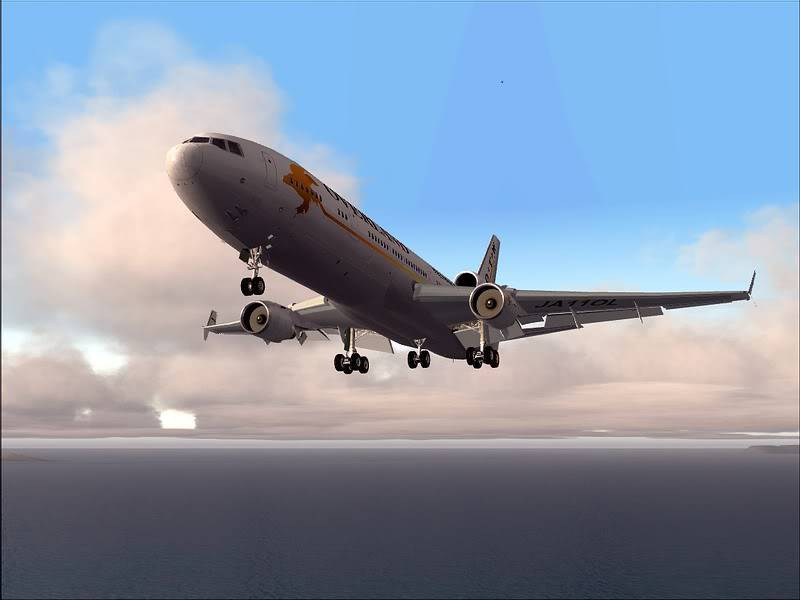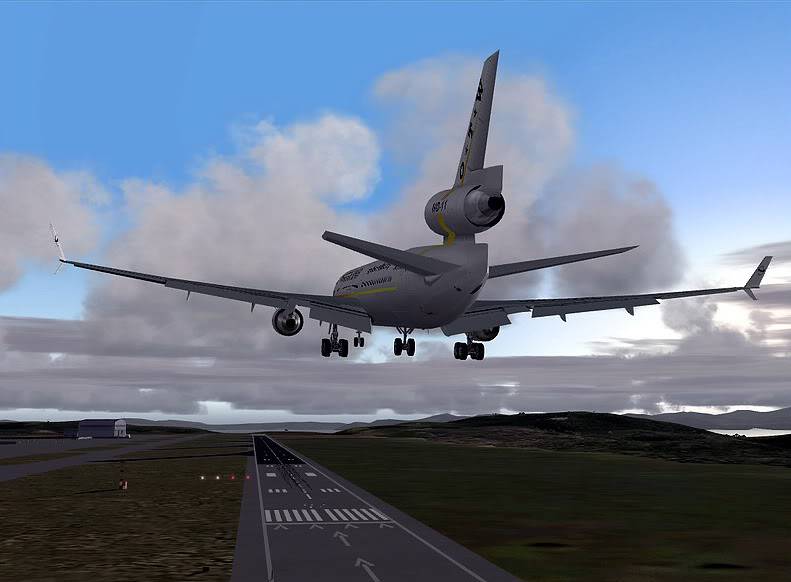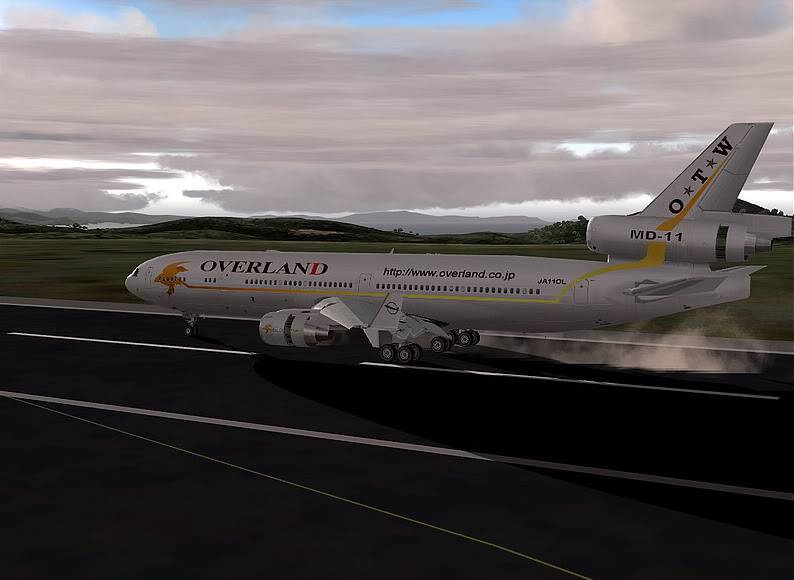 😀
Lovely shots GM - the textures are beautiful and the shots are generally clear and crisp. Your landing looks spot on!
Nice! 👍
Thanks Jon...A little off line as always but i can forgive mysefl about it. 😉 😂
Beautiful shots GM72 ❤️



I've seen better.
Just joking, very nice GM. A nice combination of water, clouds, textures and what a lovely bird.
Let me guess your using FS Water, FS Sky World for the clouds, Active Sky 6 for the weather & Ground Environment for the ground textures. Am I close ❓ ❓ ❓
If you keep showing off that plane, I will just have to get the Omega-Air textures to you. 😂
Beautiful shots GM!
I love the MD-11, it is so large yet so gracefull 🙂
Awesome shots GM, by the way th MD-11 is one of my fav planes so when i c it i am just ❤️ ❤️ ❤️ ❤️
Those are some of the most beautiful shots you've posted yet.
They are extremely sharp, clear and the angles you used are perfect.
The scenery, water and sky are the best you've shown yet.
You are truly getting to be a master.


Thanks a lot all of you my friends.

😀
-Crash...Bring them on ❗
-Liono...Yes except the FS Sky world. 😉
I also run Hellas Mesh Terrain,and new textures for LGAV.A runway texture inprover and the trees given in past by dear RadarMan. 😉
Thanks all of you for one more time. 😉