Flying from Greece to Somalia (with two middle waypoints)with a vintage beauty was more than a pleasant experience.
Lockheed L-049A Constellation is one of my favorite ❤️ crafts. ➡
https://flyawaysimulation.com/downloads/files/1028/fsdzigns-lockheed-l-049a-constellation/
Here is a short(?10

shots?) resume of my trip. 😉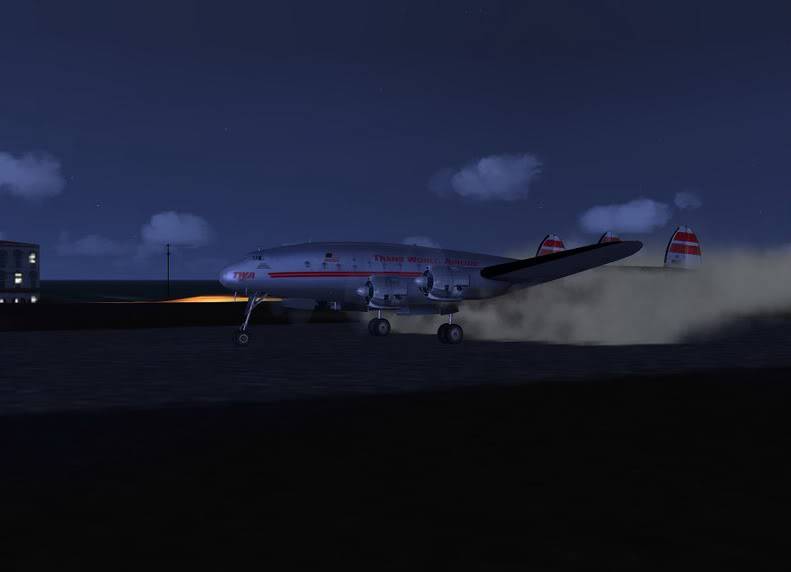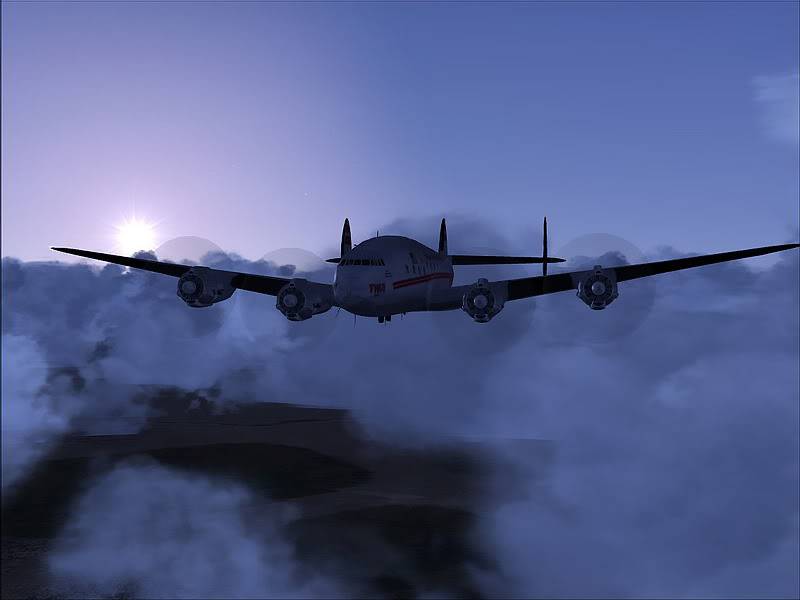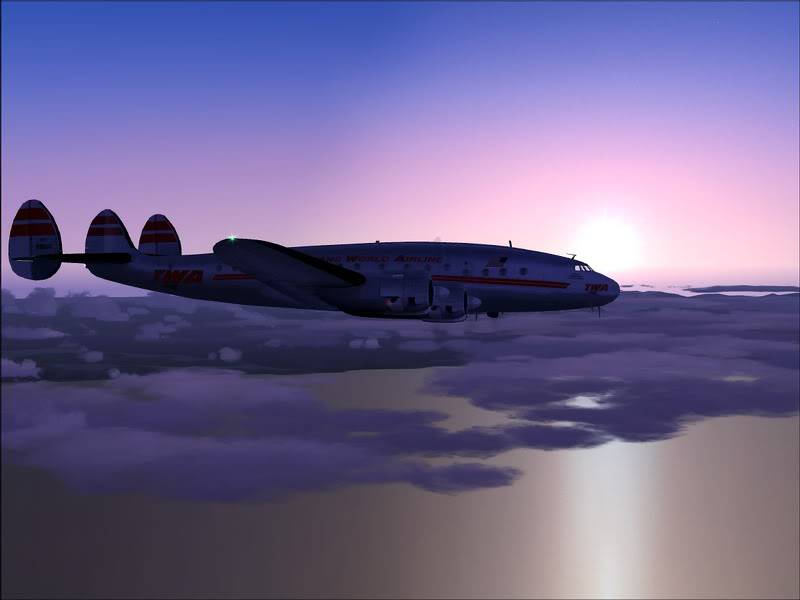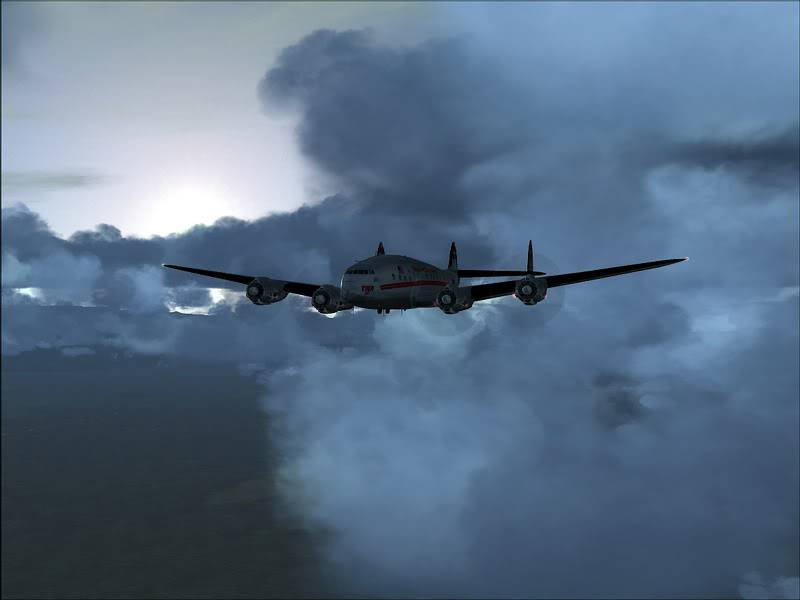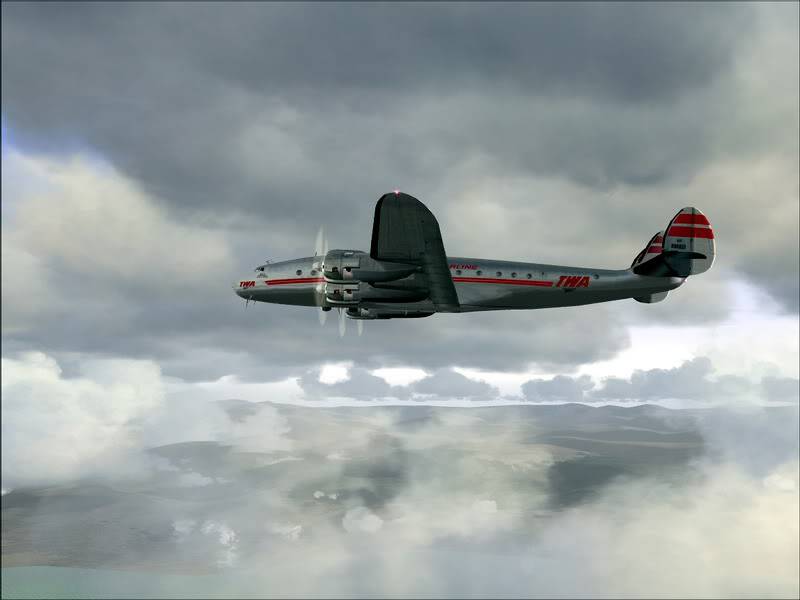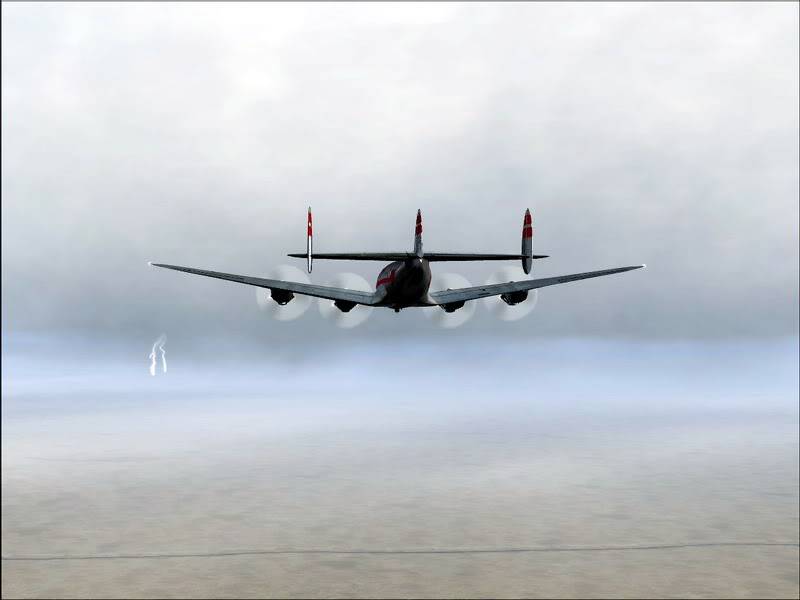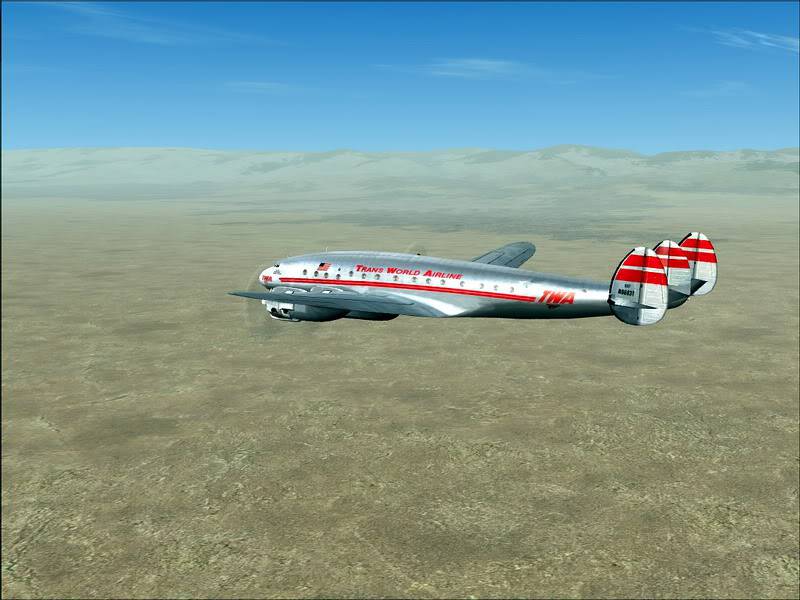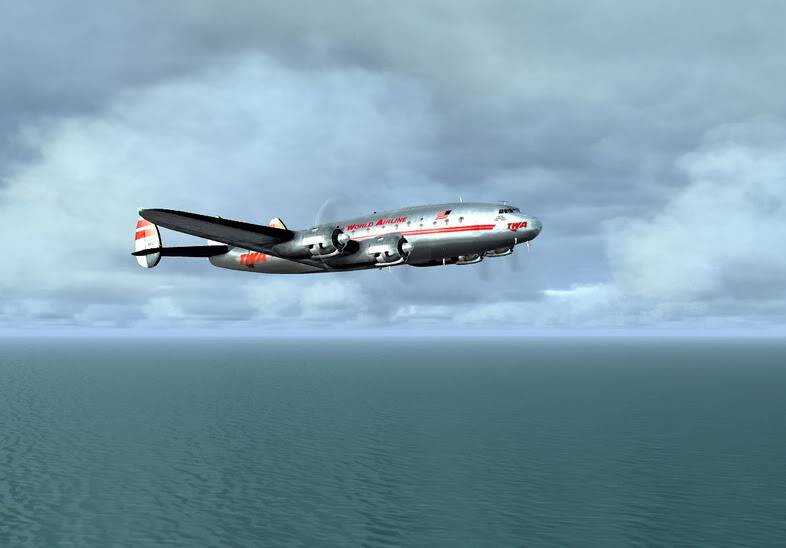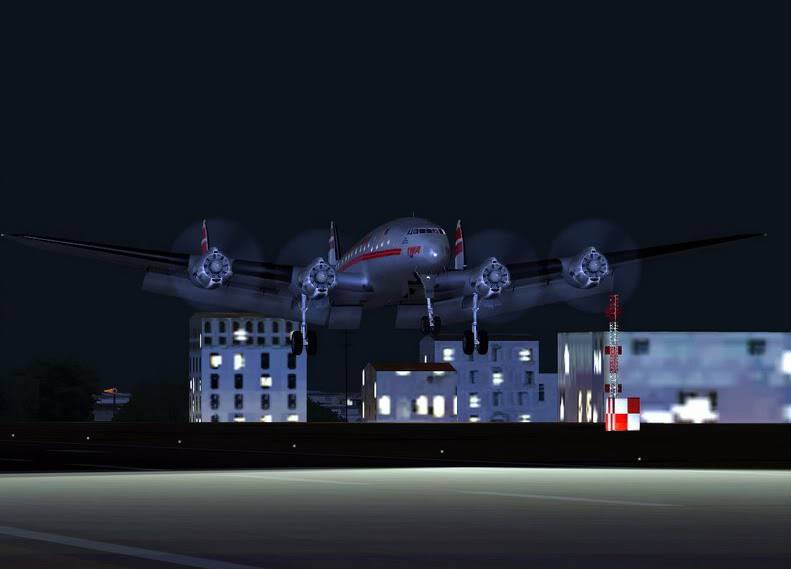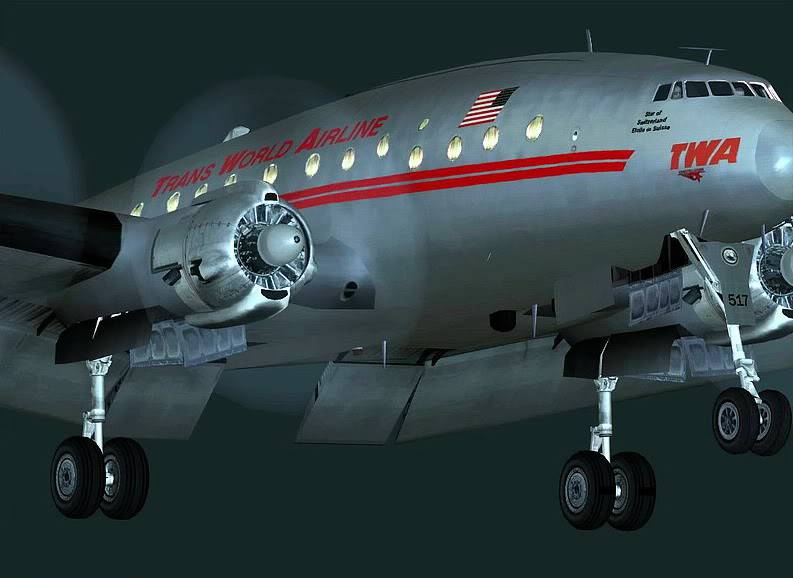 Beautiful shots as always Greekman 👍
Textures are perfect and nice angles have been used 😎
Wow @ the clouds! Can your system cope with so many 3D clouds?
OH! Spectacular! That has always been one of my favorites also. I have a screenshot of one I landed at Edwards on one engine.
Your colors are brilliant, it is amazingly sharp and the night shots are not to be believed, I want your video card!
You have outdone yourself with this one.

Very nice shots,and one of my favorite aircraft.I put a screenshot of the L-049A into the gallery,which appeared in the FS2002 section,but compared to your pictures mine looks rather weak-assed!



Beautiul shots. One of my all time favorite aircraft. Sure wish it had a VC ... I'd download it in a heartbeat.
You certainly captured the beauty in this aircraft GM ... Thanks for sharing 😉
Amazing shots GM72....especially the landing ones 😉
Some of your best GM72 👍



Ehh not bad seen better 😂
Is that Active Sky Grpahics for the clouds because that looks to good for default?
I know that i had post better shots in past Liono...Thanks for remind it to me 😂 😂 😂 😉 👍
I already point in my previous screenshot post ,that you ask me for it,that i use Active Sky6 . 😉
***************
Thanks for your kind comments my friends.


The fact that this craft has a lot of admirers makes me more than happy...I thought that Vintage Prop lovers was the minority here... 😉
Greekman72 wrote:
Wow! Great shots! You could sell that one as a poster! I would buy one!
Greekman you have persuaded me to fly that beast!!
It looks a beauty to fly. I don't normally fly vintage a/c but just looking at those screenies...I will fly it ❗ 🙂
FANTASTIC SHOTS ....they are getting better and better ❗
Well done mate 😉