Hi everybody I have started a new VA. We are featuring passenger fleets and corporate fleets. I have included some pictures below.
Corporate Fleet:
Passenger Fleet:
Boeing 737-800: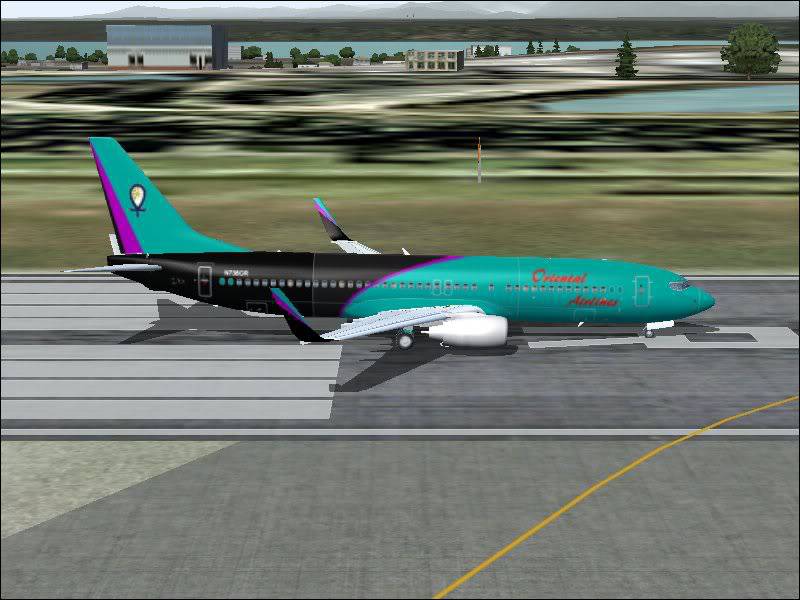 Boeing 747-400: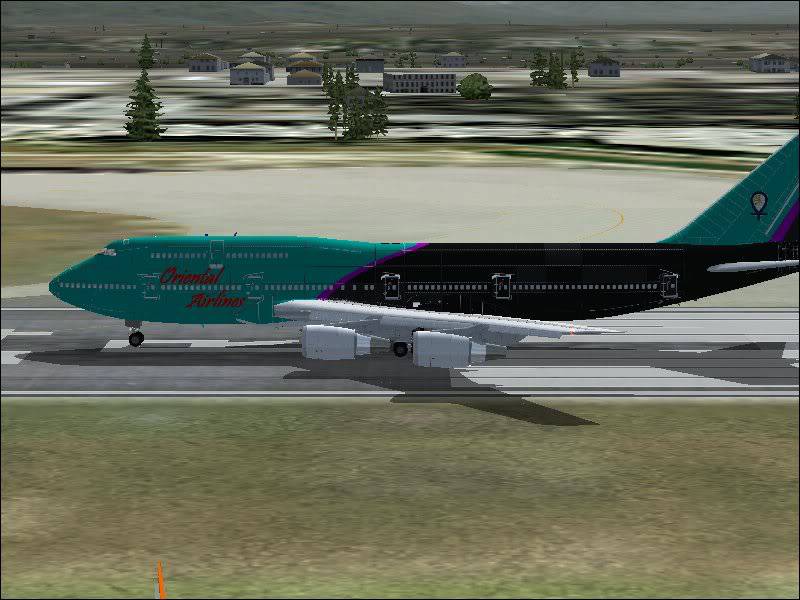 So what are you waiting for? Join Now at: http://www.freewebs.com/orientalairlines
Congratulations, they have a very nice paint!

Hmm...Lets see.
The CRJ's detailing stands out too much, the 737's can't be seen well enough, and the 747's is done badly. All paint jobs are ugly, and should be redone, taking time to do it better.
The site is freewebs (big no no). I own a design business, so MSN me (ben@neoxdesigns.com) and we'll talk.
Sorry to be frank, but it's the truth.
Regards,
Ben.
I own a design business, so MSN me (ben@neoxdesigns.com) and we'll talk.
Since you are spamming this list trying to sell your web design service, perhaps we should take a look at your site.
First, it uses a really doofus, "Click here to enter", page. Requiring a click, just to get into the site is terribly inefficient.
Second, good web design supports all browsers. Web designers who support only one, are incompetent.
Third, the link to your "about us" page is broken.
Fourth, Ditto for your privacy policy page.
Fifth, your portfolio page exists even though it has no content.
Sixth, Your pages do not appear to be W3C compliant.
I could go on, but you probably wouldn't understand any of it.
I wouldn't have said anything, but since you're using this forum just to make a buck....