The Super 80 by Ultimate Airliners. 🙂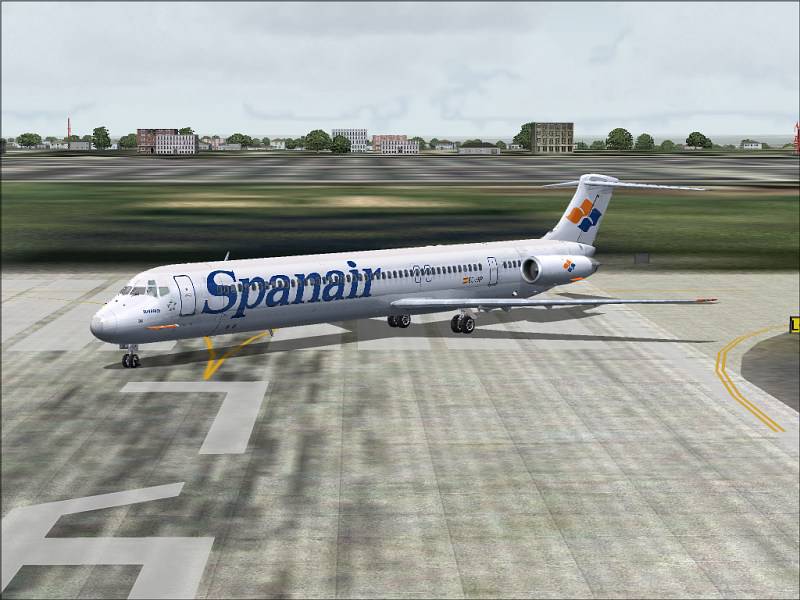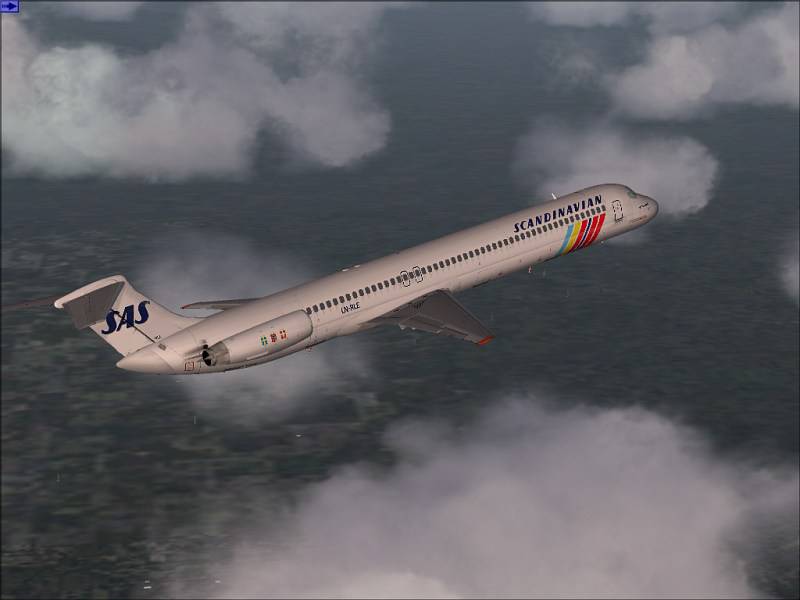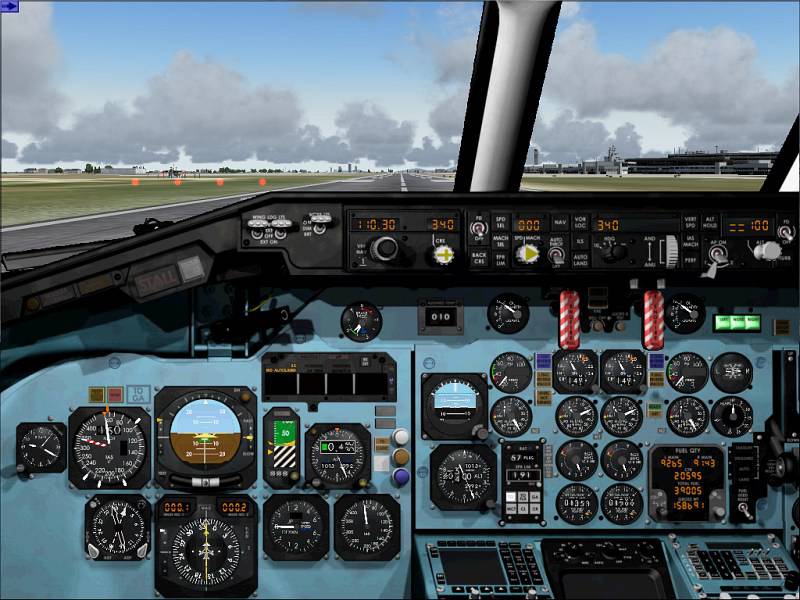 I've always loved the old twin jet style, and since there are no good 717's I went for the next best thing, the MD-80. 🙂 I've always been interested in it but after reading the review on AVSim I was sold.
http://www.avsim.com/pages/0406/Super80/Super80.htm
The biggest reason I got it was because of the Intergrated Cockpit Training System. Now for once I won't spend two days reading manuals before I try and fly the craft.
Once I get a hang of it I'll take some screens and what not for you guys. My current plan is to fly routes with American Airlines from Midway to Dallas Fort Worth, same route that American flys out of Midway every day with the MD's.
And well, since I love payware, looks like I'll be buying SimFlyers KDFW scenery also.

http://secure.simmarket.com/product_info.php?products_id=29
Lil eye candy. 🙂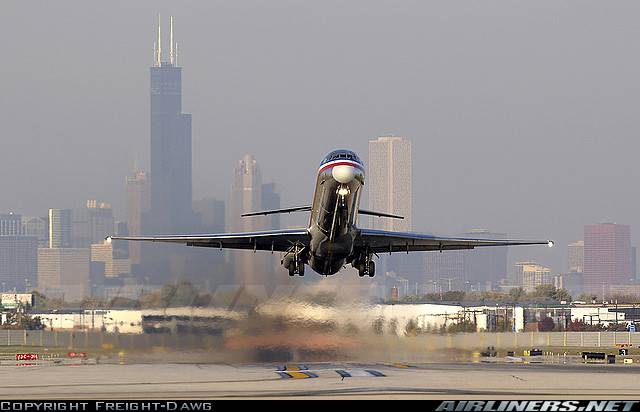 Taking off from Midway.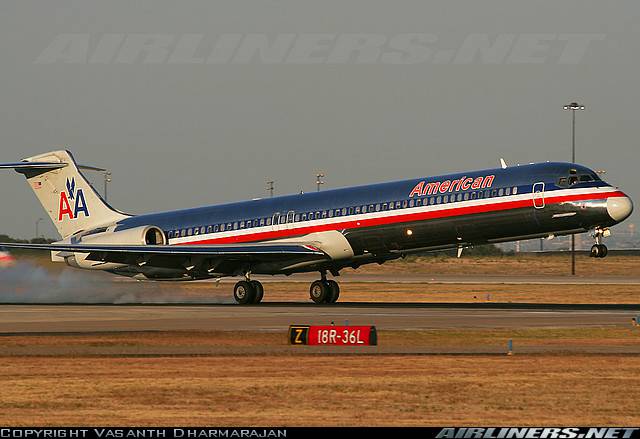 And landing at Dallas/Fort Worth.