Hi all,
Below are eight screenshots that I took using Walk and Follow for the first time. I learnt how to use Walk and Follow properly mostly off Liono from his outstanding shots. Well...here's my attempt:
Getting ready for an immediate departure: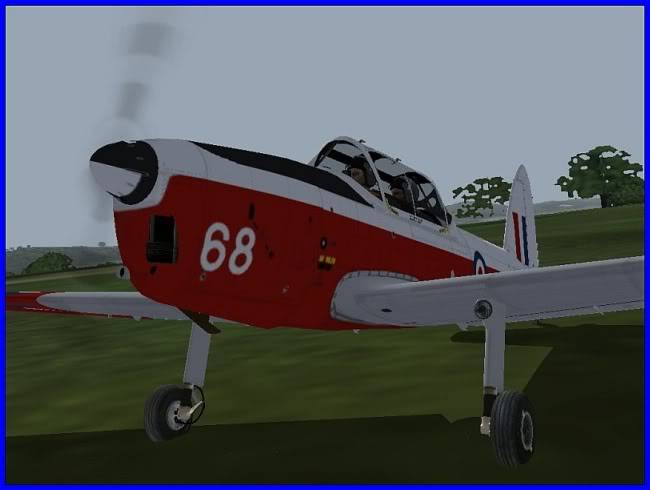 We have lift off: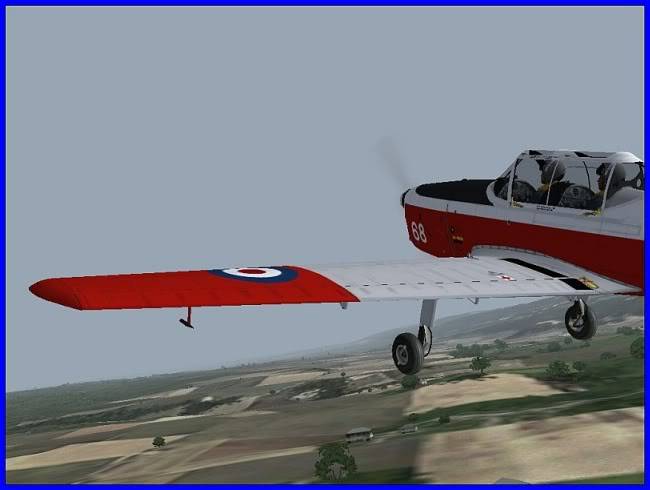 Anothe view of my takeoff: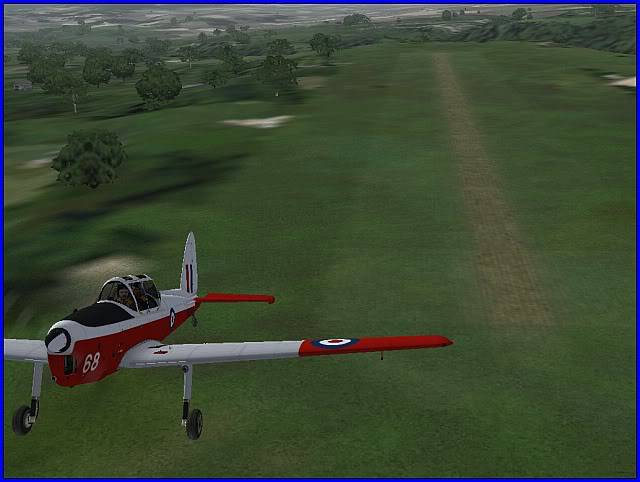 A Wing View showing the distant scenery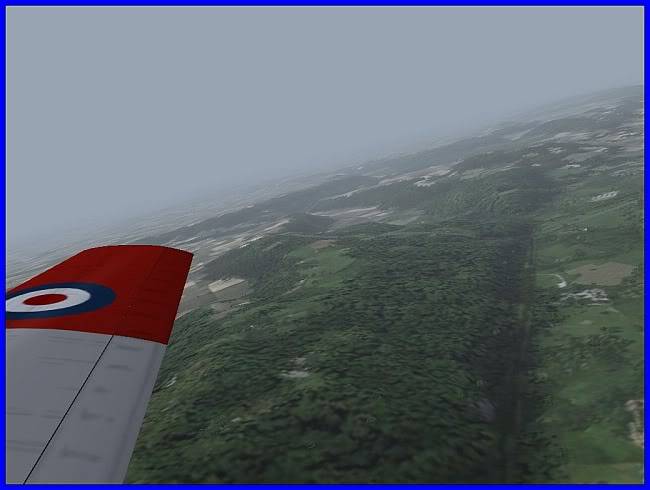 The Chipmunk is still climbing..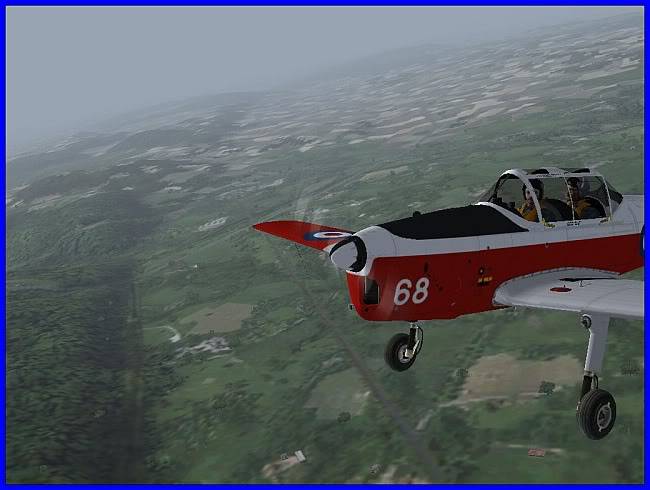 And soon we begun are descent to another airfield - LPVM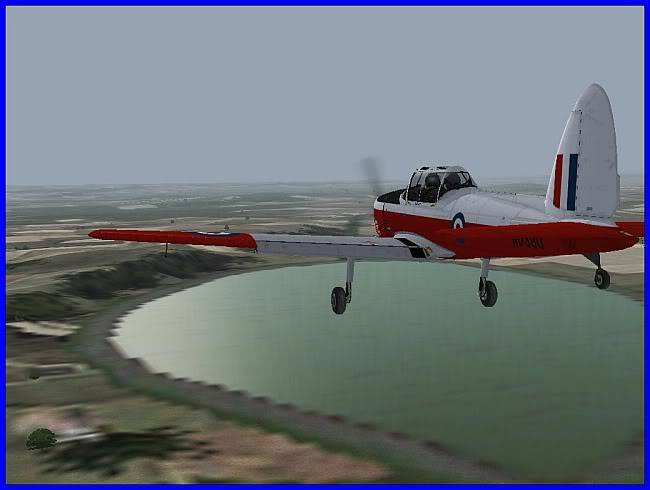 Inches above the Runway surface..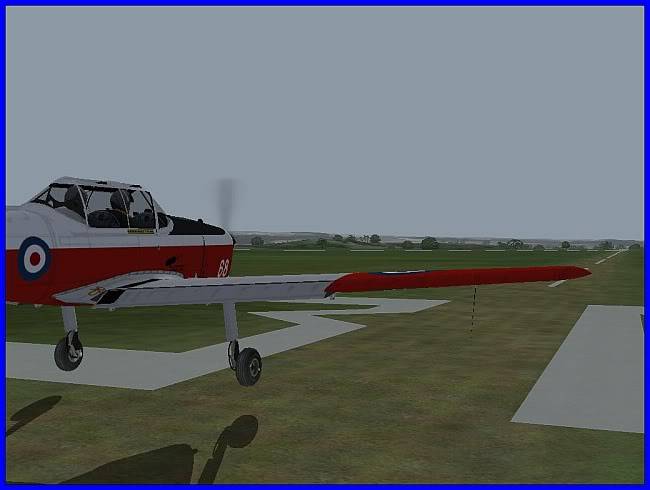 Parked up for the afternoon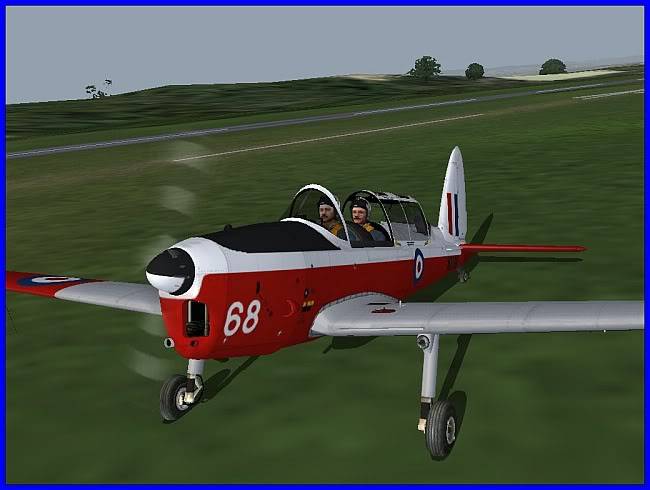 I hoped you enjoyed these screenshots.
Comments good or bad are welcome 🙂 😉
Yes we did SteveT.Very nice shots and a lovely craft.Very well done ❗ ❗ ❗
Nice shots SteveT.
Keep on experimenting with the angles and you can pull off some really good camera angles.
Cool shots, I love the camera angles. Where are you? That lake looks man made...Cheddar maybe?
Assuming that I am not interested in interior or wing shots, what would walk and follow allow me to do that the usual spot view with F1's free mouse-zoom program wouldn't?
walk and follow is payware right?
brownbox wrote:

walk and follow is payware right?
Yes it is.
---
Lovely selection of shots Mike - I like the 3rd shot best 👍