Hi all,
As I mentioned yesterday in my last screenshot post - https://forum.flyawaysimulation.com/forum/topic/18373/cairns-intl-to-mareeba-7-pictures/ , I will be flying my next flight in the T-34 Mentor, from Mareeba (YMBA) to Innisfail (YIFL).
I will be doing one more 'test' flight (if you like 🙂 ), with the Mentor, which will be from Innisfail back to Cairns Intl.
Anyway enough talk for now...here are 10 screenshots that I took from Mareeba to Innisfail.
Flight Time: 19 minutes
Distance in Nm: 45nm
Completing the usual pre-take off checks: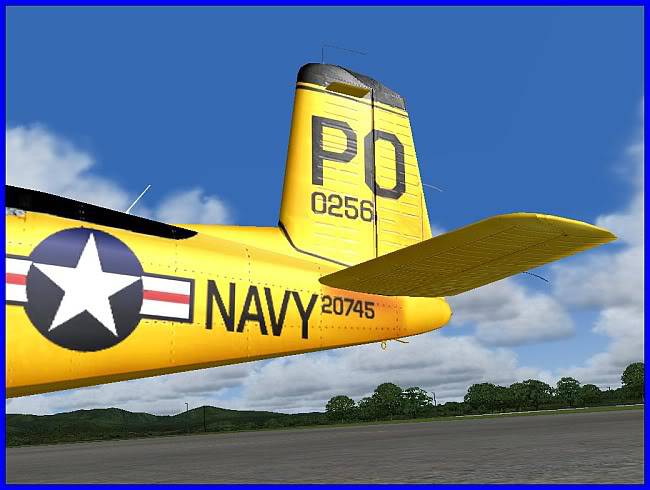 Soon we are up and away..with the gear going up...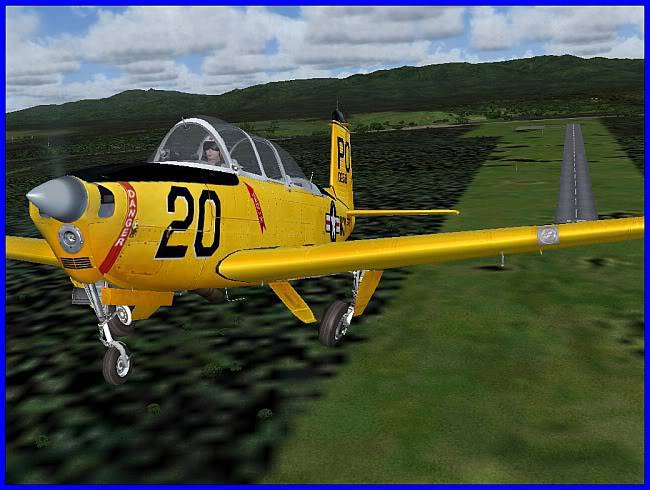 We soon reached our cruise altitude for the day at a very low 6,000 feet..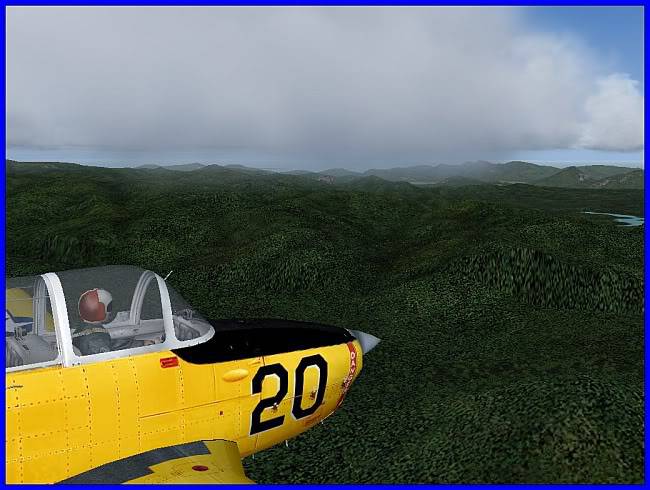 Making a right turn over a beautiful lake which makes this route a delight to fly..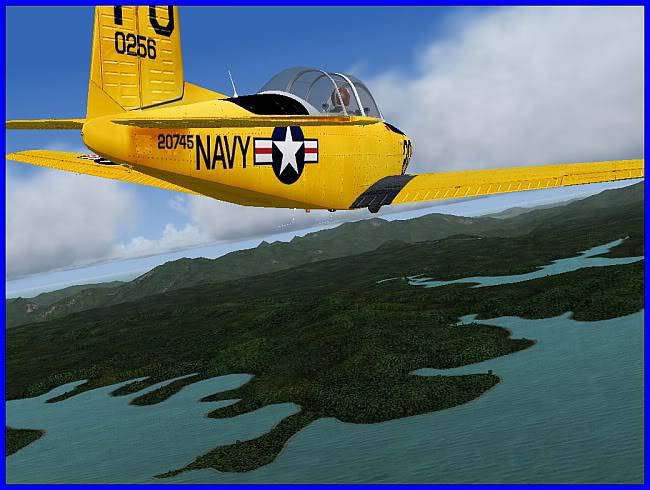 From a different view...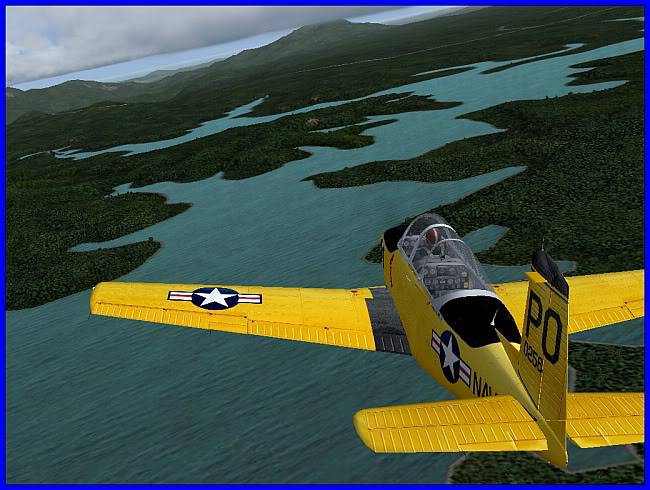 The lake begins to reflect off the scorching sun..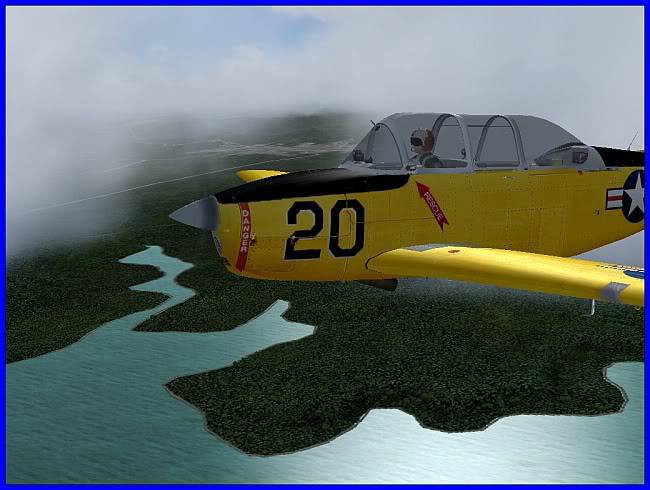 Approximately 15 minutes later, I was on my approach to Innisfail...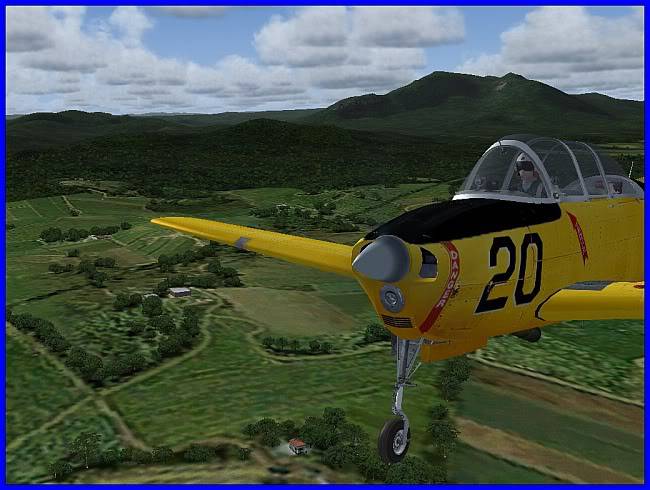 Another angle of my approach..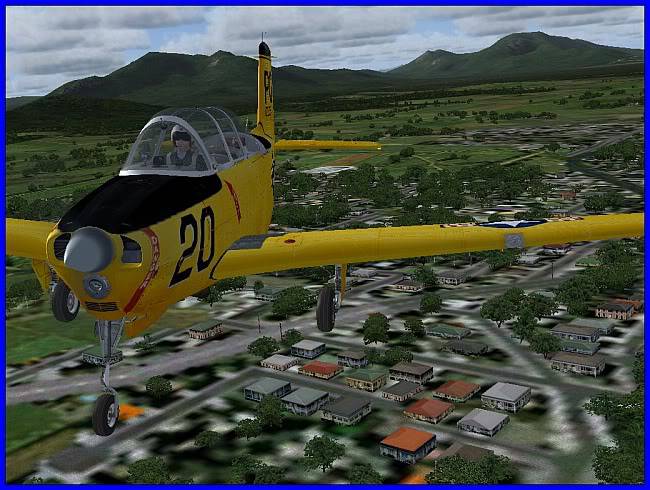 And eventually come a few bumps... 😂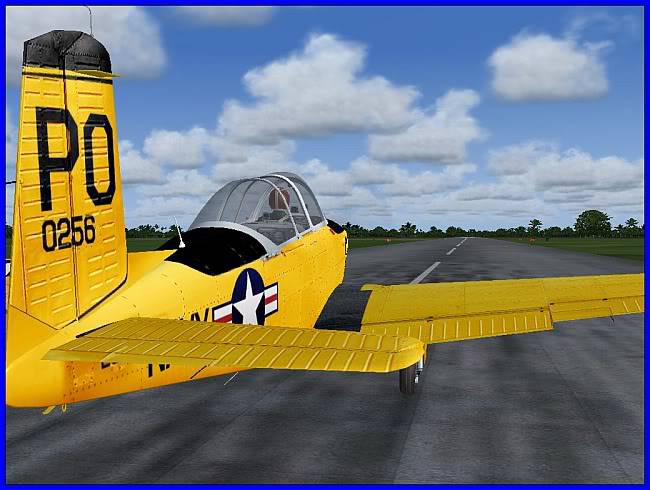 Once again, we are parked up for the evening until we make a return flight to Cairns Intl, tommorow afternoon.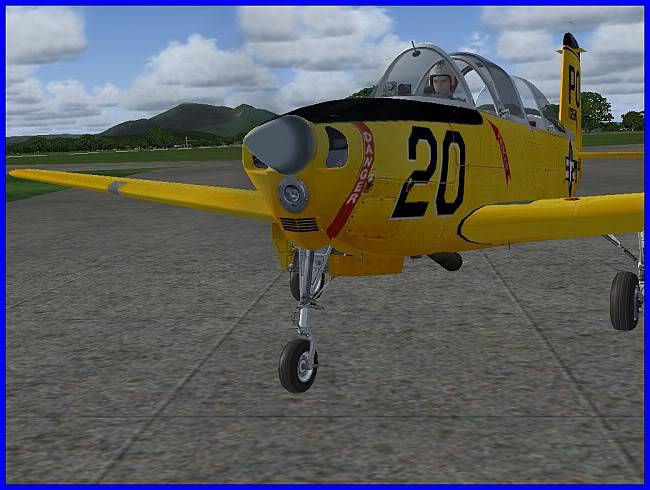 I hope you enjoyed the screenshots once again.
Comments welcome 😀
The tail shot is really good,
Keep playing around with Walk & Follow, your getting better.
Liono
nice shots. man i wish Carenado had twin egine props! 😞
Lovely shots Steve. ❗ ❗ ❗
Mentor its a great model for shooting and you are doing a great job with it.
Thank you all Jon, Steve, earthqu8kes, Greekman and Faucett 🙂
Great shots Mike...you have great scenery