what was your first ever download?
mine was the Antonov AN22 from this site. Way back when i had dial up connection i was worried because it was 2 or so mb's how long it would take, also it was before i had fs2004. the good old days of fs2002, it served me well
I think it was something from this site over 2 years ago - can't remember what though

Mine was a BA L1011 (or a DC-10 cant remember)...from over at FS2002.com. It took me about three weeks before I figured out how to install it though 🙄
those 5 replacement liveries for default 734s
Mine was one of the C-130 off of this site and i still fly it today!
Flyboy92
The FSDZigns Lockheed Constellation,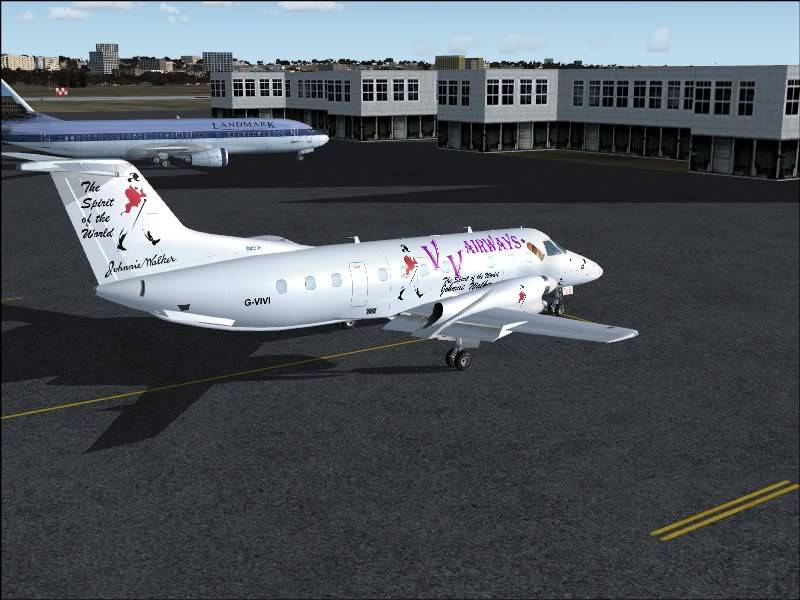 😎 That was my first download.
Mine was from off this site...it was an Air France A319 🙂
And guess what...it was pretty crap! 😛
😂
My first ever download was the demo of a rather violent game called Kingpin. It was a 110meg download on a 56k connection and took a while. I lost the connection all the time but luckily the download client had an auto-resume feture.
project embraer about a year ago when i just got fs2004..it was woeful. i think i then got posky's crj200.
pilotwannabe wrote:

Mine was a BA L1011 (or a DC-10 cant remember)...from over at FS2002.com. It took me about three weeks before I figured out how to install it though 🙄
The Vistaliners Eastern 727-200.
https://forum.flyawaysimulation.com/forum/topic/14865/hello/
Thanks again Tailhook, I still fly it all the time 😉
😎
🍻
I too fly it a lot but haven't found the ideal soundset yet

I've got a 41 GB FS9 directory, so if you think I can remember, sorry. 😂