Hey everyone
Another long flight I did, Aldergrove to Newark, in a POSKY 757-200, Continental Livery (Winglets)
Here are the screenies and fspax report
All screenshots are in 800x600 form to make loading easier. Click on any screenshot to see a larger version
05. About to descent through a nice looking overcast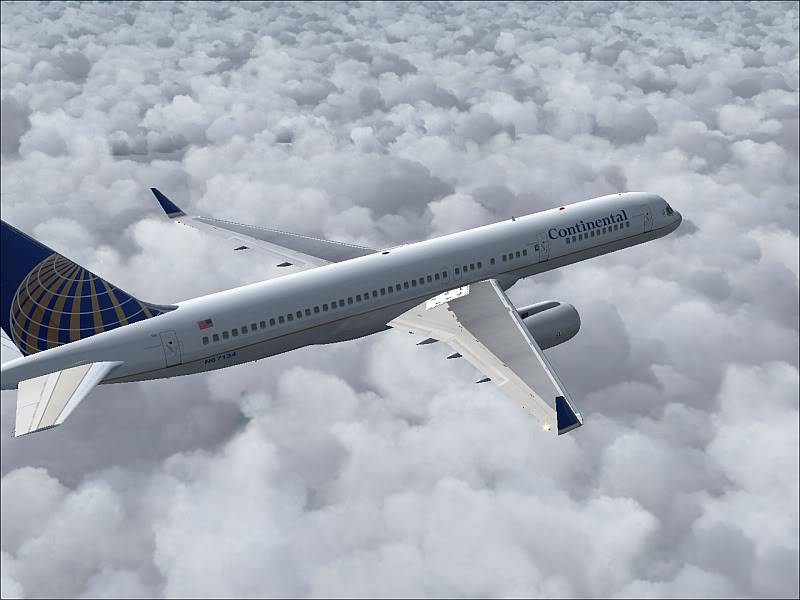 06. Further through the descent. You can see New York, and even the Statue of Liberty if you look real close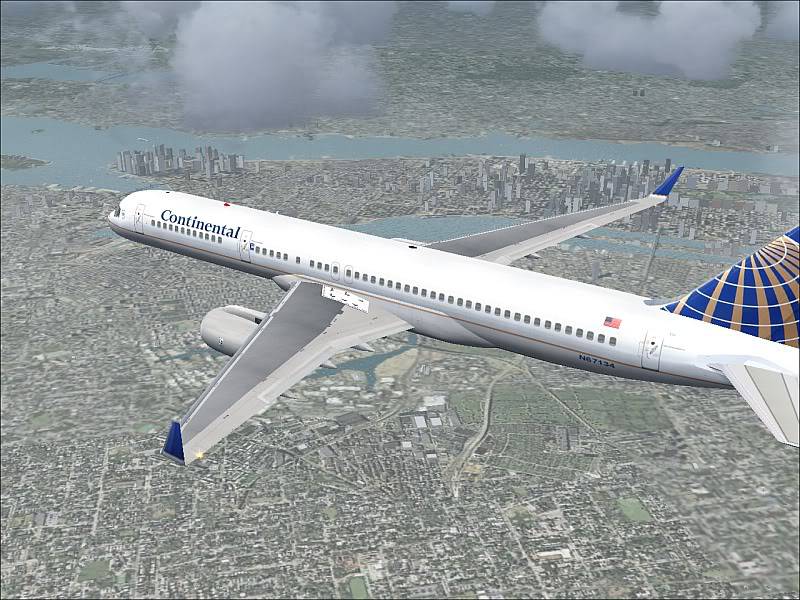 07. Off centered touchdown (there was a bit of a crosswind)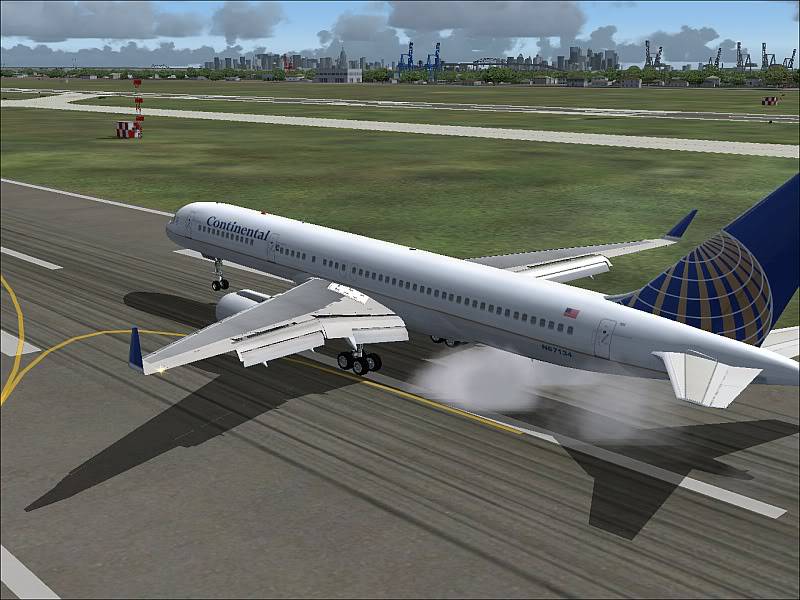 08. Touchdown but from another view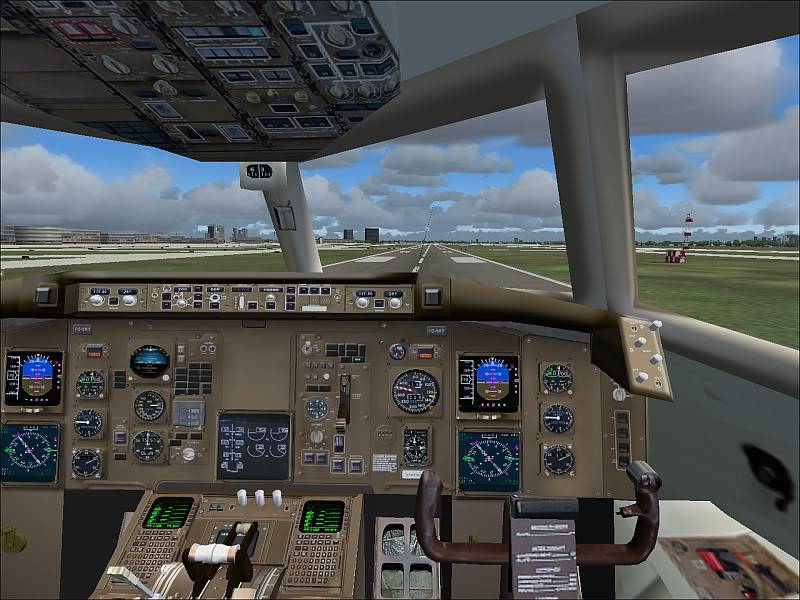 11. FsPassengers Report (ok guilty with the hungry part lol, but they werent that hungry)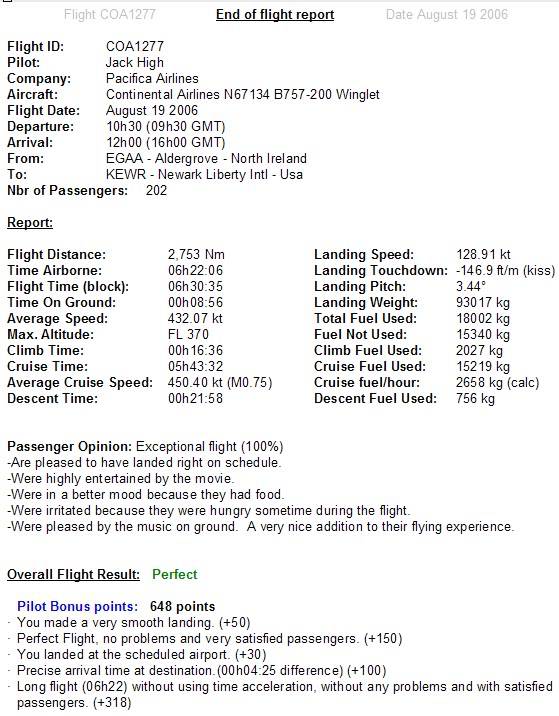 I hope you liked them!
Tim
You could have said there was a problem with the caterers, but obviously you couldn't! Great screenies as usual!
Nick

Very nice shots and great report!

Clean, Clear, and Simple -- Great shots, and thanks for the report

Beautiful screenshots, extremely clear, sharp and detailed.
You have a very nice video card whatever it is.

Thanks guys!!
My computer is
Intel Pentium D (Dual Core) 3.00Ghz
1024MB RAM
nVidia GeForce 6700XL (http://en.wikipedia.org/wiki/GeForce_6_Series#6600_chipset_table)
Sorry entered a username for a different forum lol

That was me that posted
amazing shots

Shot number 6 is my favourite



Fantastic collection



Ah Newark Liberty International Airport-my home international airport. I have a question-did you use any AI Traffic addon and which ones. Also, was the scenery and/or AFCAD default or with some kind of addon? Please respond!

Great shots my friend, if you dont mind to tell me, what is you AA and AF are on?