well, I need some help to decide what to use for drivers on my video card:
the catalyst drivers from omega drivers or the ones on my computer manufacturers website?
Your safest bet is always the site itself Brownbox, in your case it's http://www.ati.com/.
thankyou. I managed to get the driver and it works very good, and in my case slightly improving performance!
Look at the results i got whilst playing Need For Speed Most Wanted...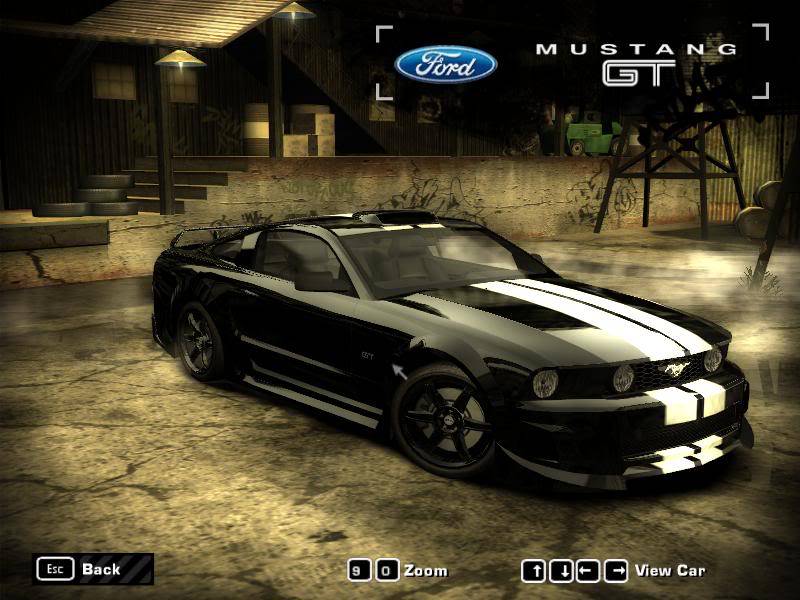 My fast looking Mustang, still to be fitted with a supercharger. This was at about 40 FPS
P.S.
OMG its Tailhook!! 😎


Last edited by brownbox on Wed Sep 13, 2006 9:32 am, edited 1 time in total
Looks very crisp - good job

I thought the Mustang had wings...?