Flying from EGPF(Via EGPI) to EGPU and back(For OMEGA of course)I return back in flying action...


Here are a few shots from this nice mission. 😉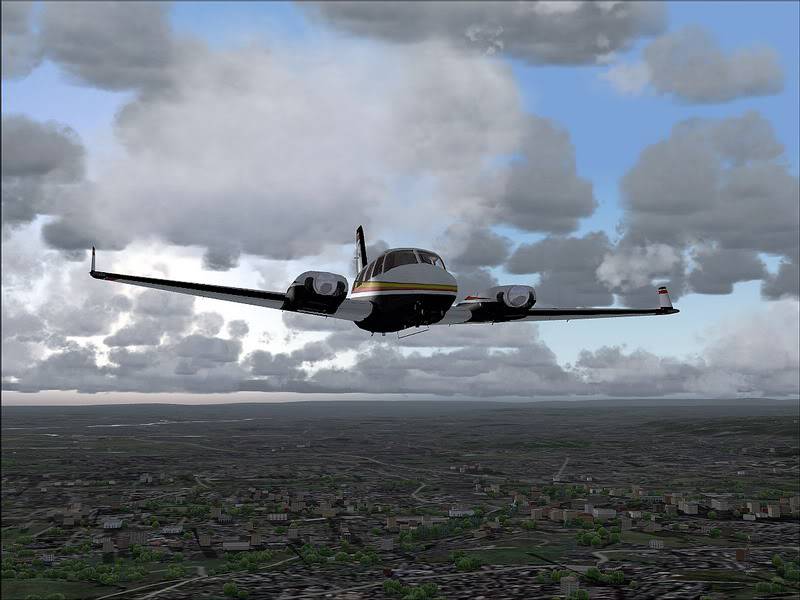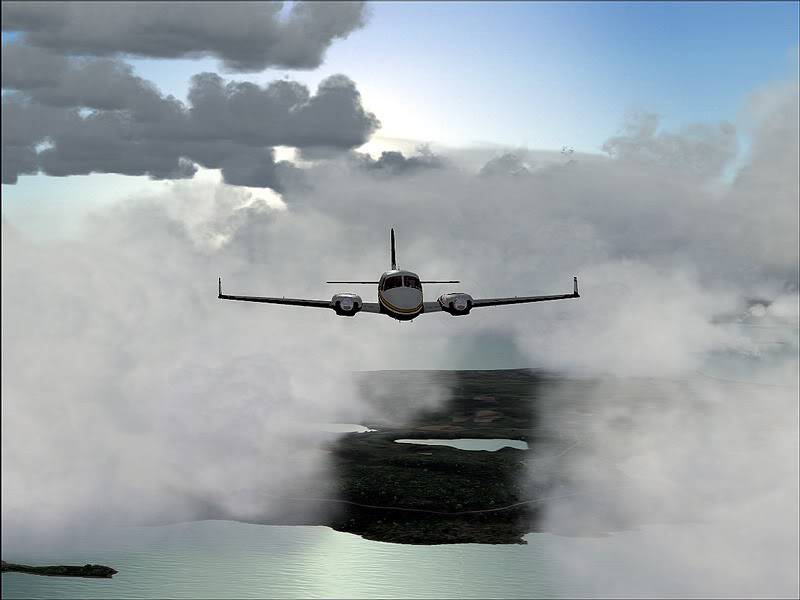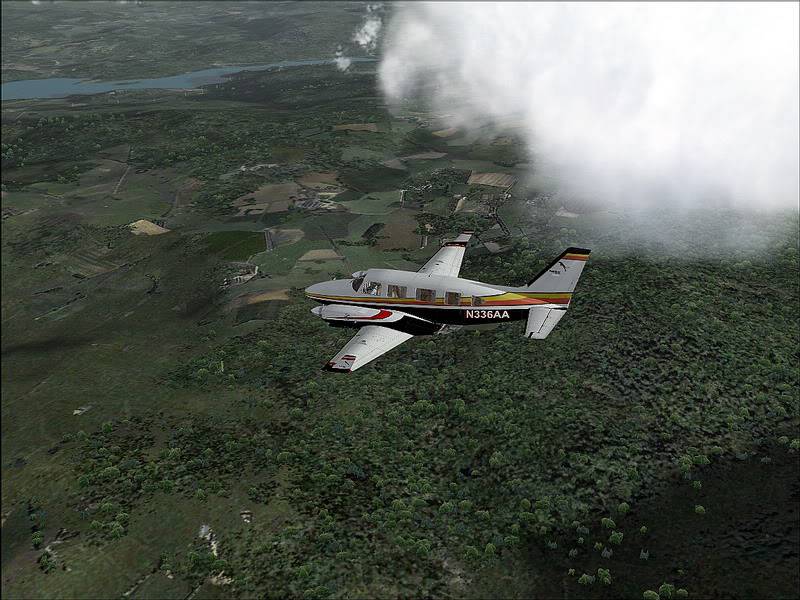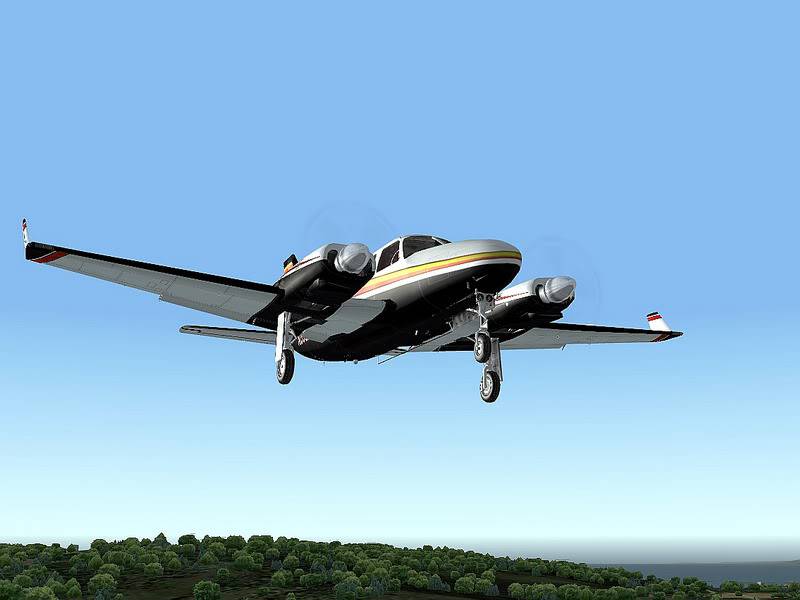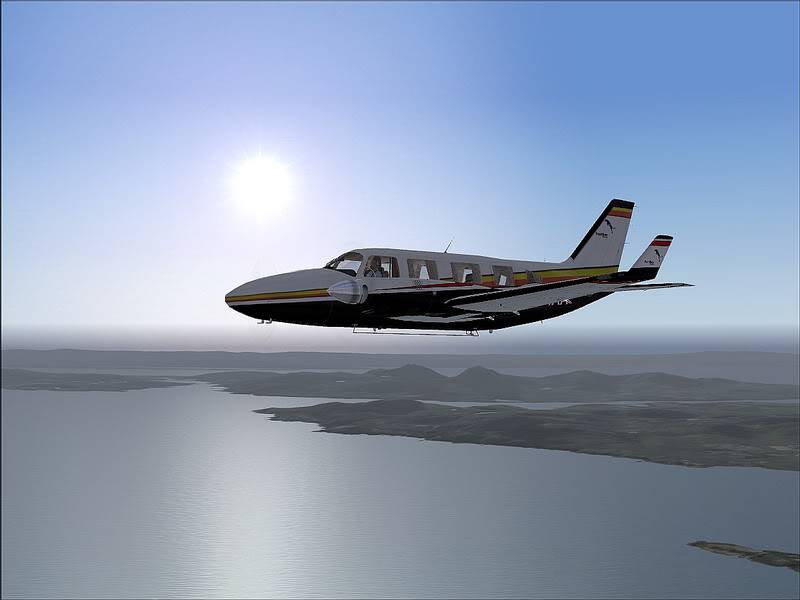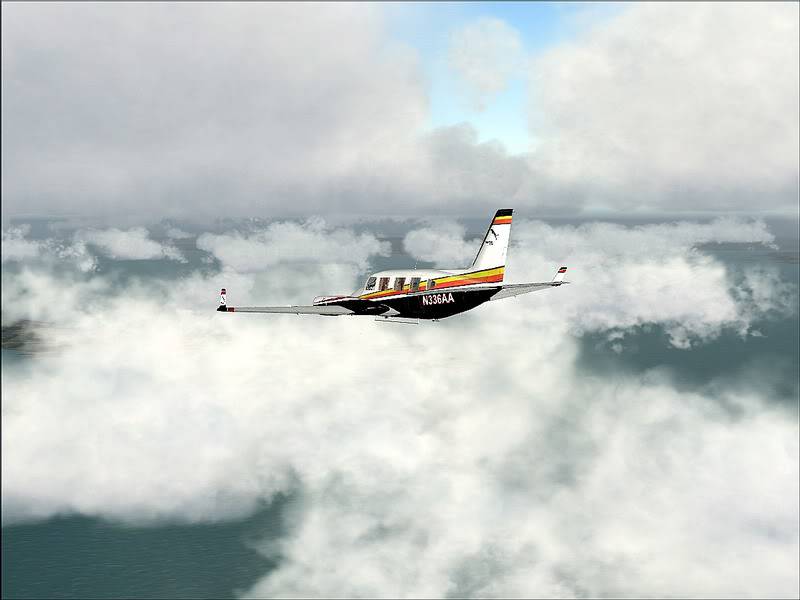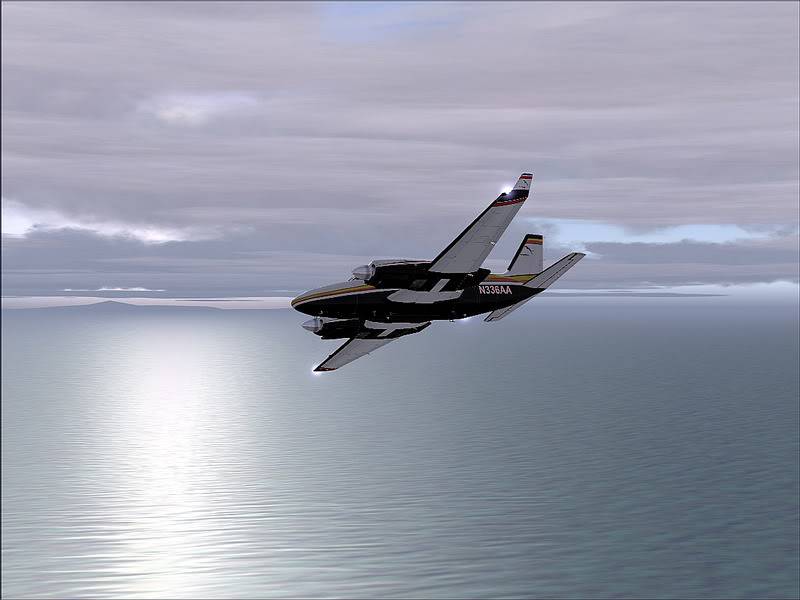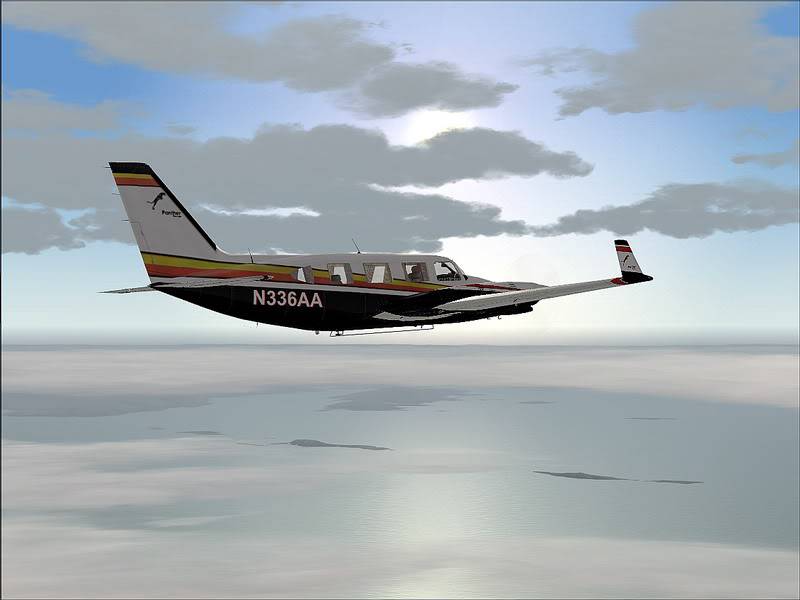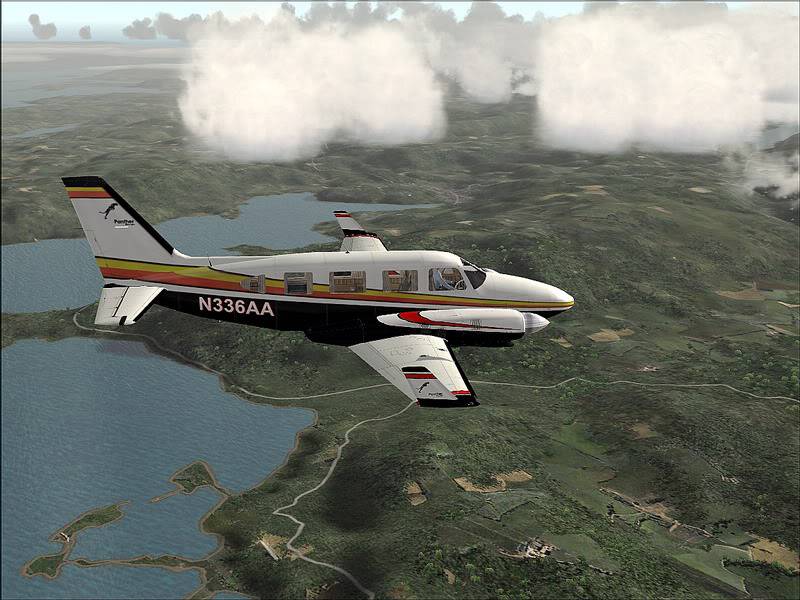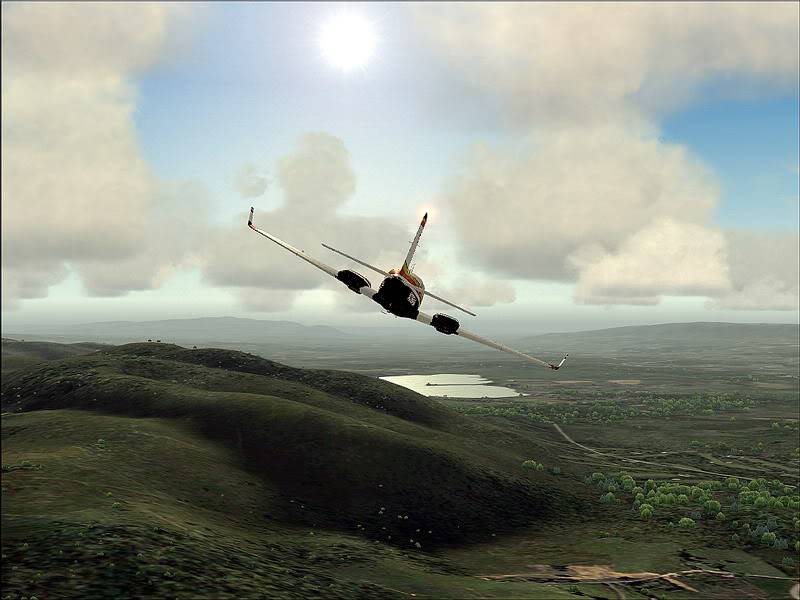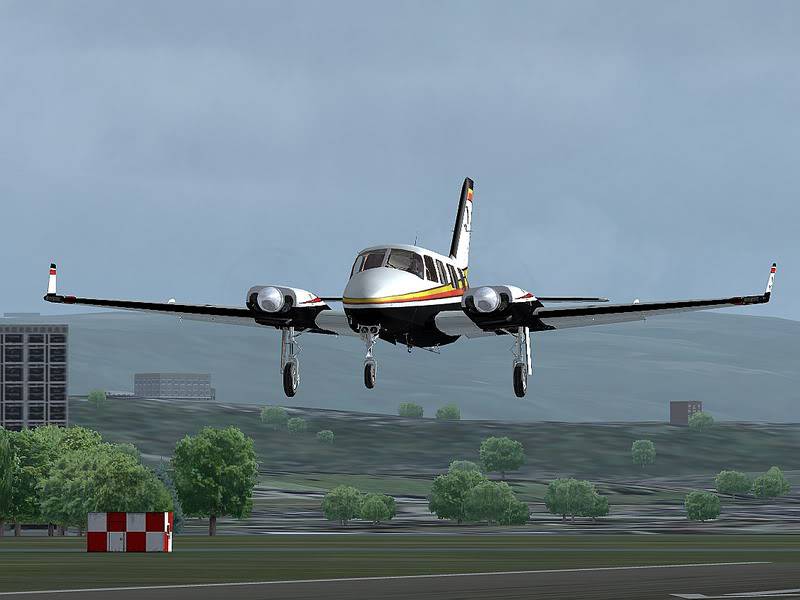 Nice shots GM. Nice to be back in the cockpit isn't it??
Thanks

Liono...Yes its a great pleasure ❤️ to be back in virtual skies after a short break 😀
Beware of me 😂 😂 😂
Scenery rocks

The last shot is my favorite ❗ Amazing job GM
🍻
Took my breath away

😉
You haven't lost your touch, as beautiful as ever and that is a very nice looking aircraft.

Where did you get that navjo its aswome Is it freeware or pay? Thanks
I love the second one. The plane looks like it is smiling. 🙂
Excellent selection of shots, Greekman - I like #3.
Well done 👍
spitfiresrule wrote:

Where did you get that navjo its aswome Is it freeware or pay? Thanks
Its a payware one and can be found here ➡
http://www.fsd-international.com/projects/navajo.htm
Thanks for your nice comments my friends. 👍

Excellent as always GM72

difficult to choose just one

.......... I like #3 also. 👍
What scenery are you using in these captures GM72 ? ❤️
really great stuff GM

GM....you didn't tell us you had FSX 😕 😂
GREAT screenies ❗ ❗ ❗ 😉
Wing-man i use default FS with Ground Environment and Mip Mapping set to 8. 😉
Thank you -you and hinchand PW-for your kind comments