Well, I finally got active camera working, so I decided id do something special to celebrate it.
NZAA 9 September 2006. Flight NZ482 preparing for depart to Changi, Singapore.
------------------------------------------------------------------------------------------
As I come out of my office, I see the Air New Zealand 767-300 im going to be working on: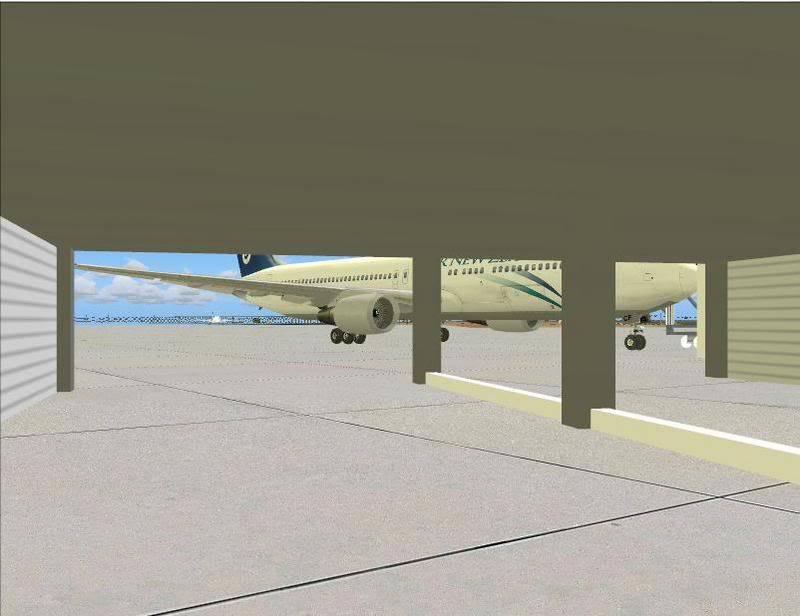 First I start with the nosegear: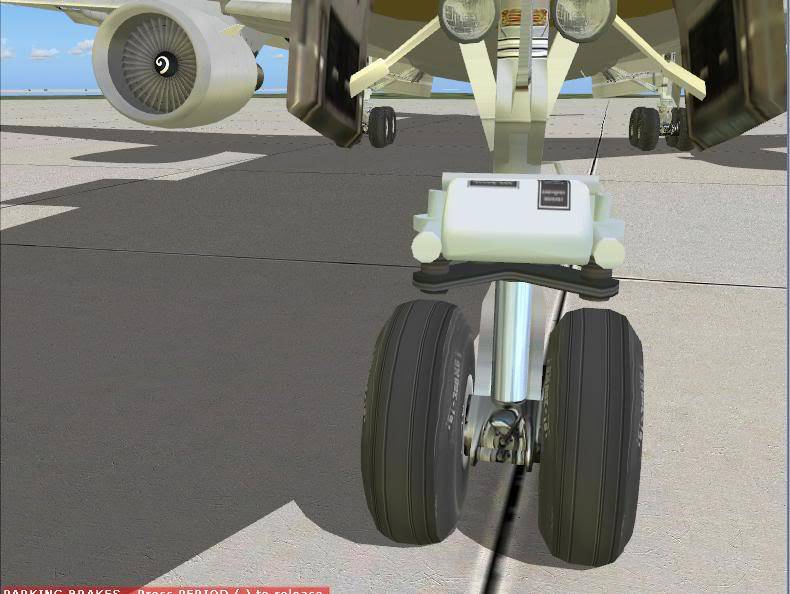 Moving on then too the baggage compartment. Must check the hinges and bolts 🙂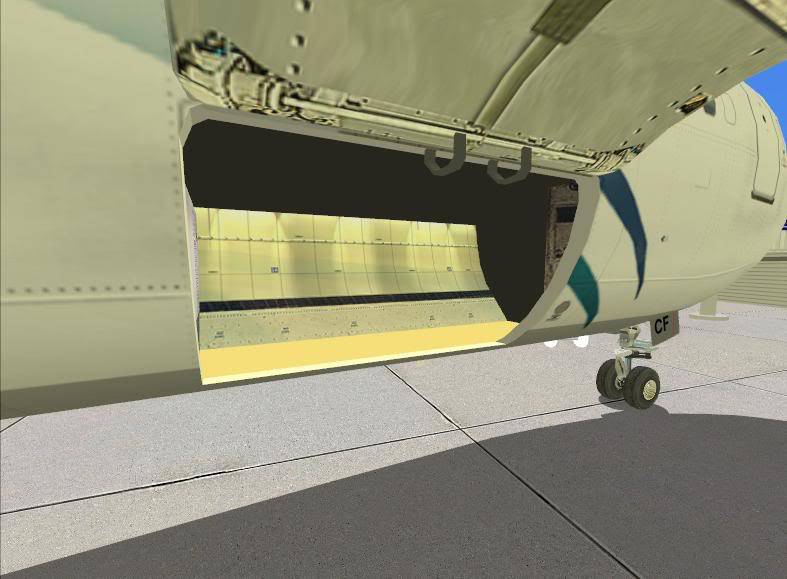 Next I go on to checking the engine-must turn it off first 😂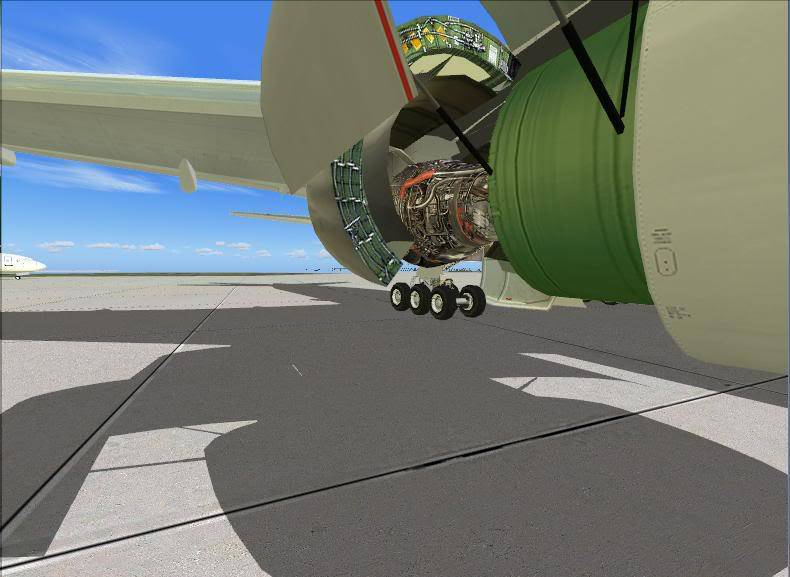 Then the main landing gear. Check things like tyre pressure, tyre tread, and rubber quality, and brakes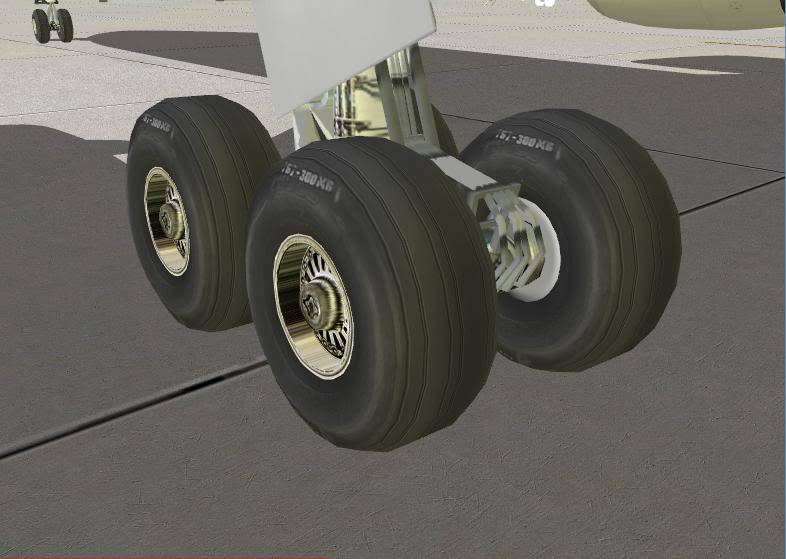 On to the wings. Looking at the flaps, spoilers, and hydraulics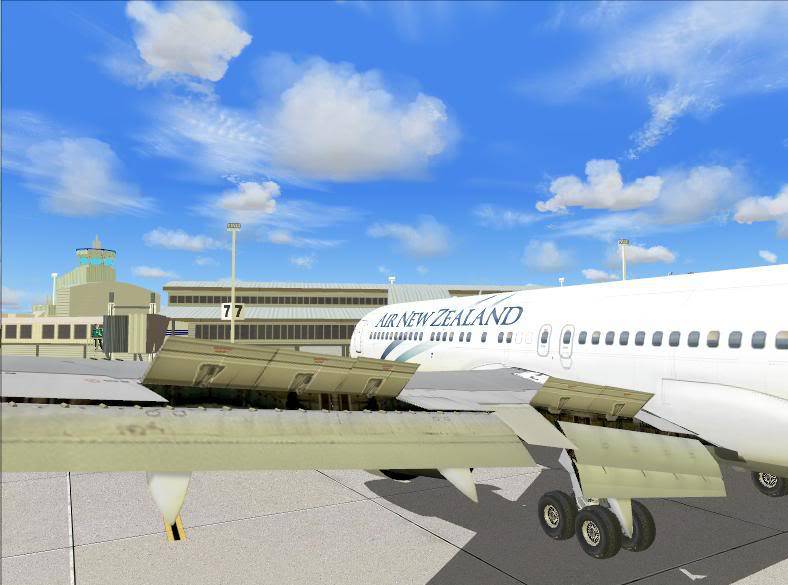 Lets quickly check the rudder while were at it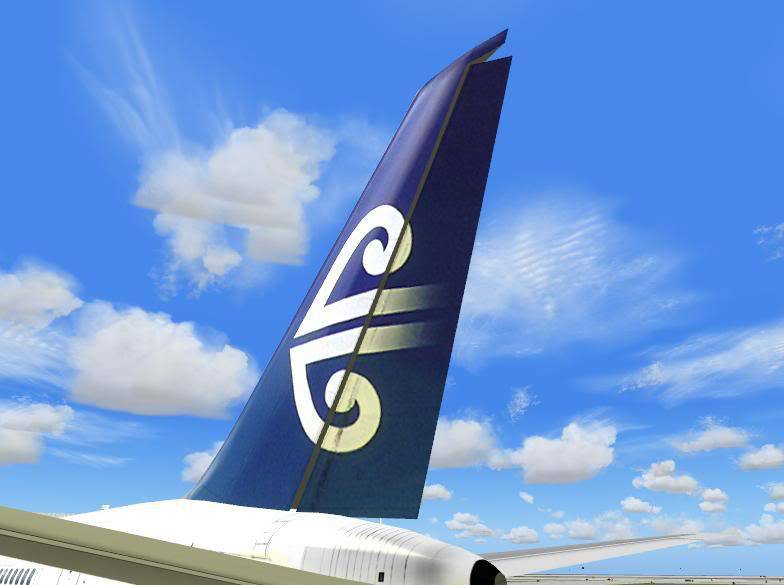 And last but not least, the elevators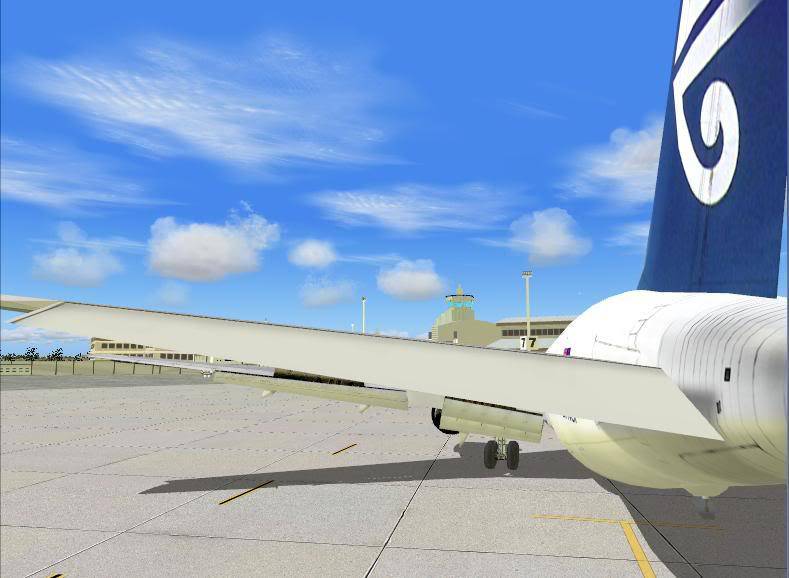 Pushback from gate- Hey thats me waving for the photo!!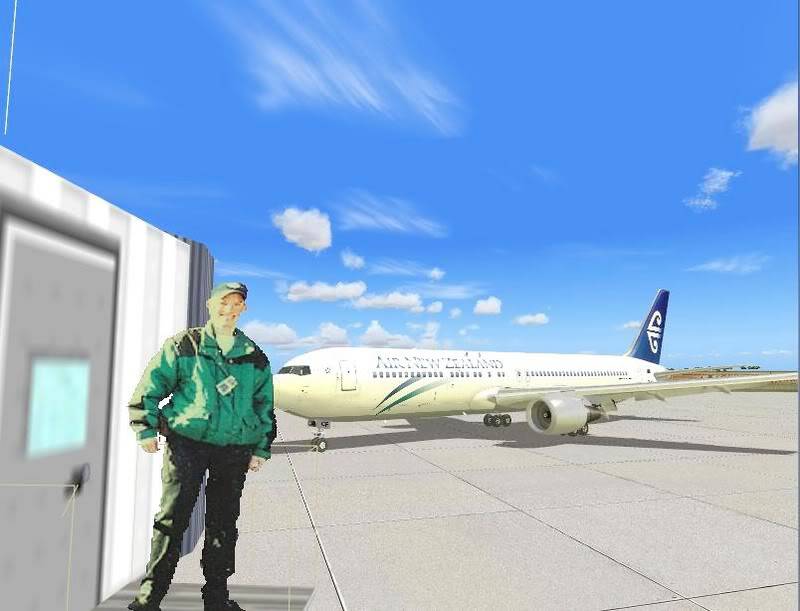 See you next time...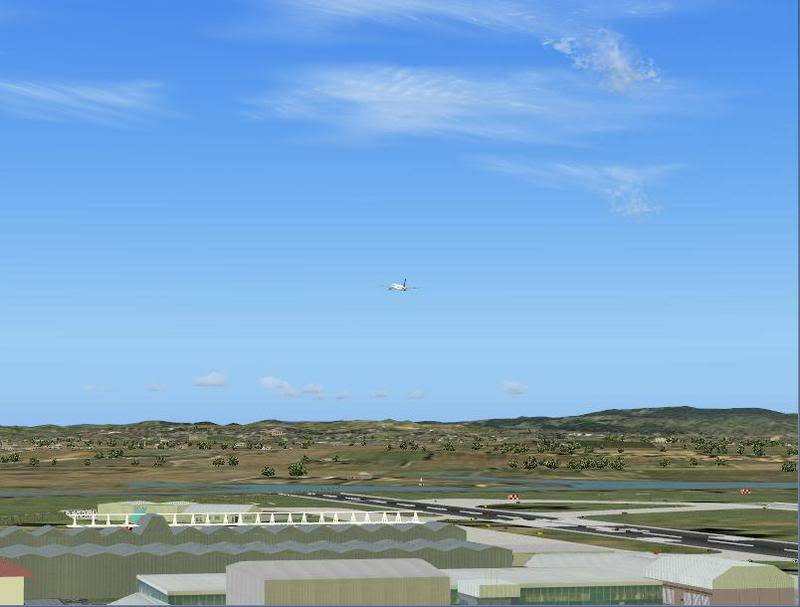 Thats the lot. Please comment
Nice shots and a very nice aircraft, well done!

Good job.Very nice angles. ❗ ❗ ❗ ❗
You show as some very interesting details of the craft👍 👍 👍
brownbox nice detail angle shots 👏 👏
my favourite was the nose gear.
good job!
Seems you're enjoying yourself tremendously - don't forget to get some kip now and then 😀
Nice work 👍
thankyou all for your comments! 👏 👏
Nice shots. I'm not keen on Active Camera. I think Walk & Follow is better IMO. But that's just me.
yeah, im not a big fan of it either but hey! it does the job 😉