It was five years ago, so I thought I'd take a Manhatten fly-over.
No message - just remembrance.
RIP.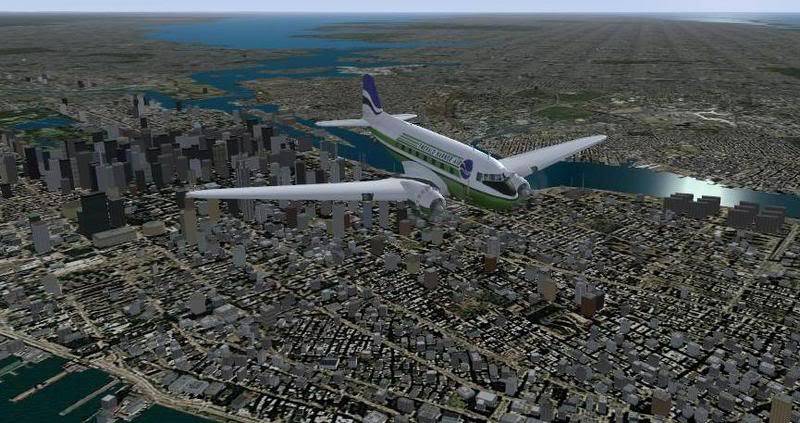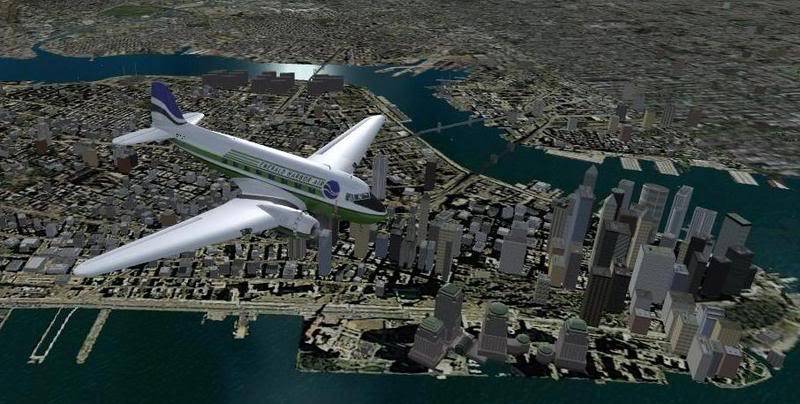 Radio K.A.O.S.


Lovely shots with great scenery and nice water textures





Nice!
I was in the towers 2 weeks before it happened...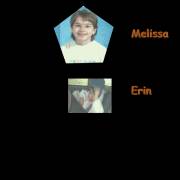 Some great shots there Faucett

awsome my dad wa on a plane and i got scared but luckly was not hi jacked and sep 11th is my bday
TECH ALEC!
VISIT US DAILY FOR VIDEOS PICTURES FORUMS BLOGS!!!!!
CONTEST WITH PRIZES COMING SOON!
Nice shots

my english teacher had an office in one of the two towers. he moved to california because he would hae to leave early and he would get home late so he didnt get to see his family much. he realized he wanted to become a teacher which he has always wanted to do so he moved two months before the 9/11 attacks. he lost a lot of his colleauges... pray this never happens again