Something odd has happened somewhere along the line 🙄 .
I'm having a problem opening (read me files) and (manuals) etc.
Notepad is'nt doing as it should, when I want to open something, it is opening it up like this, for example, this is my FSWater_ Manual...........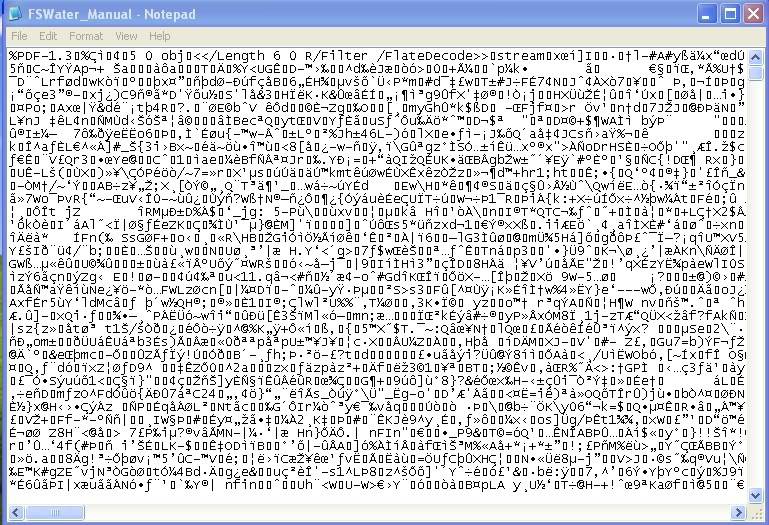 Is there an easy solution ❓ any help would be much appreciated.