Hi again!
Screenshots and a short vid of the next leg I did
The vid is only 1.6MB, its not too big
Jinnah Intl, Pakistan (OPKC) - Delhi, India (VIDP)
Spooling up the engines for takeoff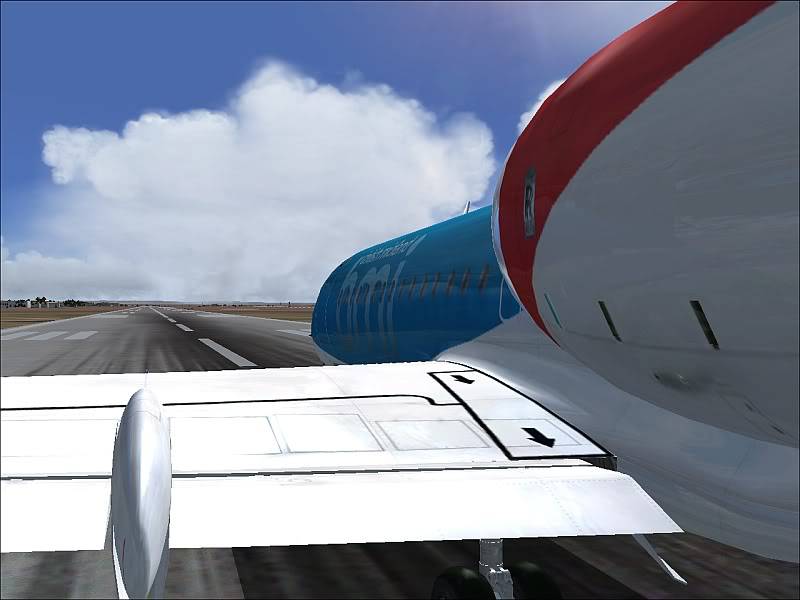 Rotating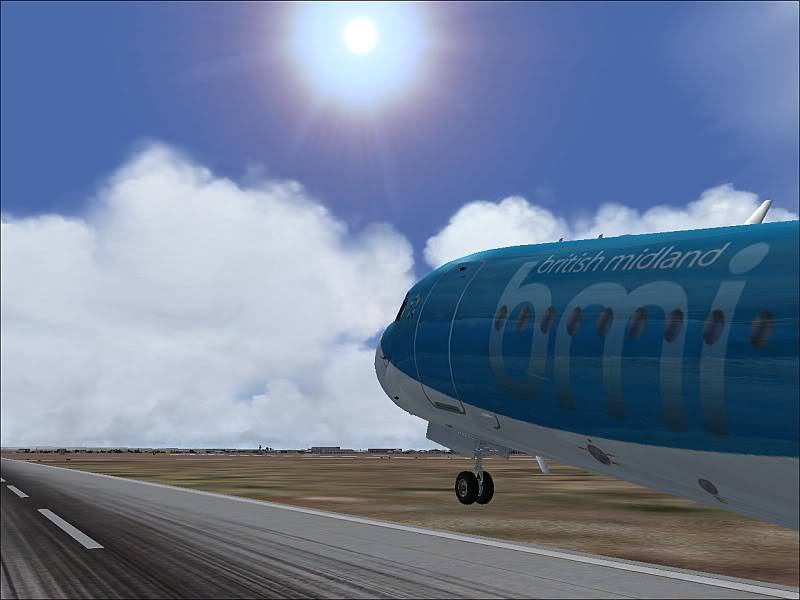 Climbing out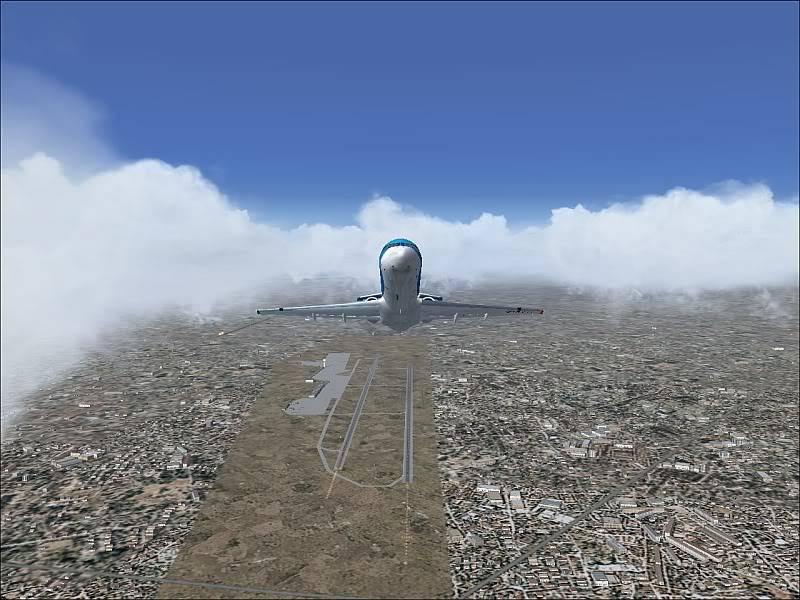 Climbing above the clouds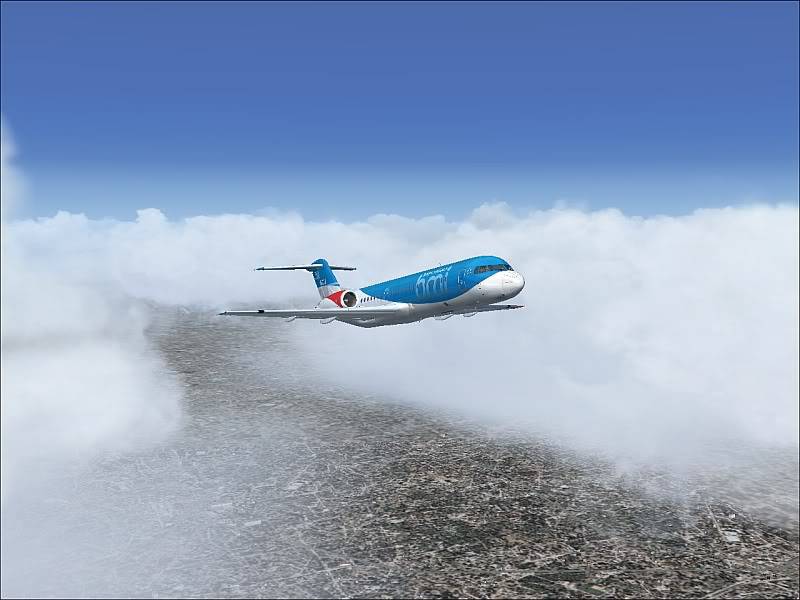 Climbing, wing view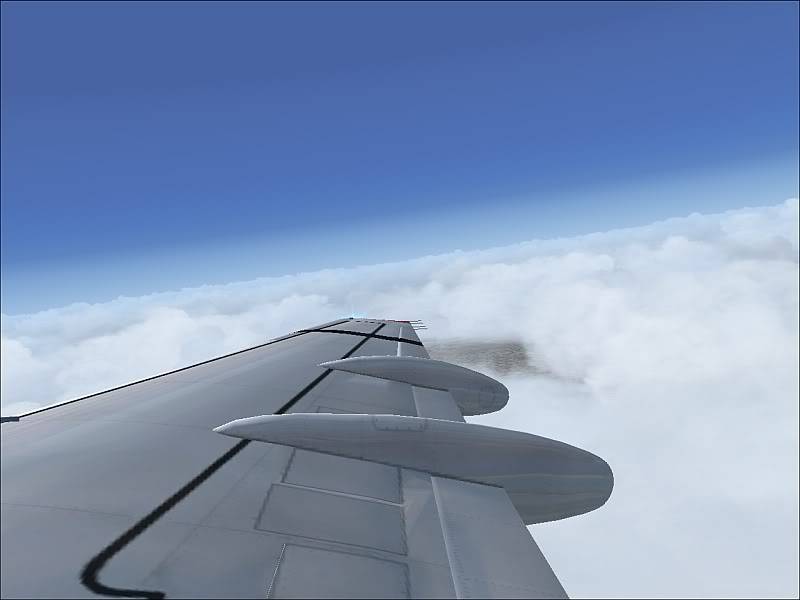 Descending into high altitude cumulus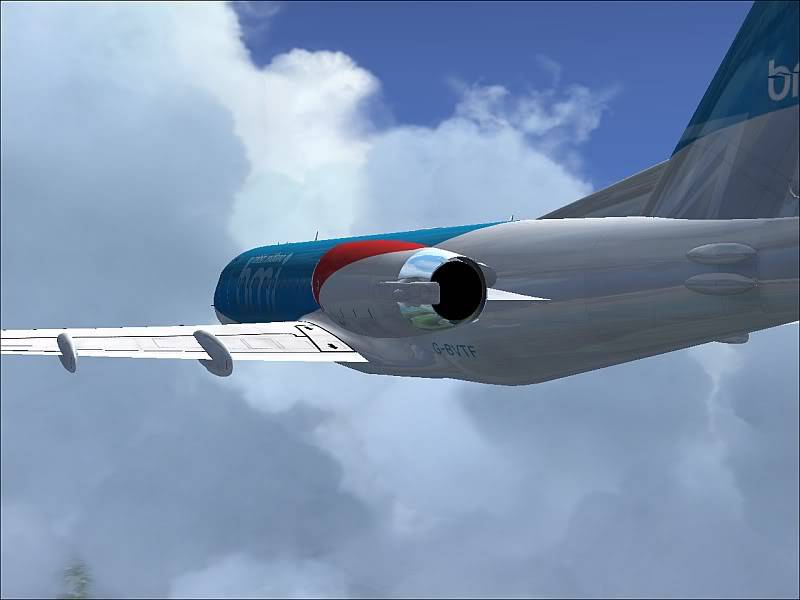 Still descending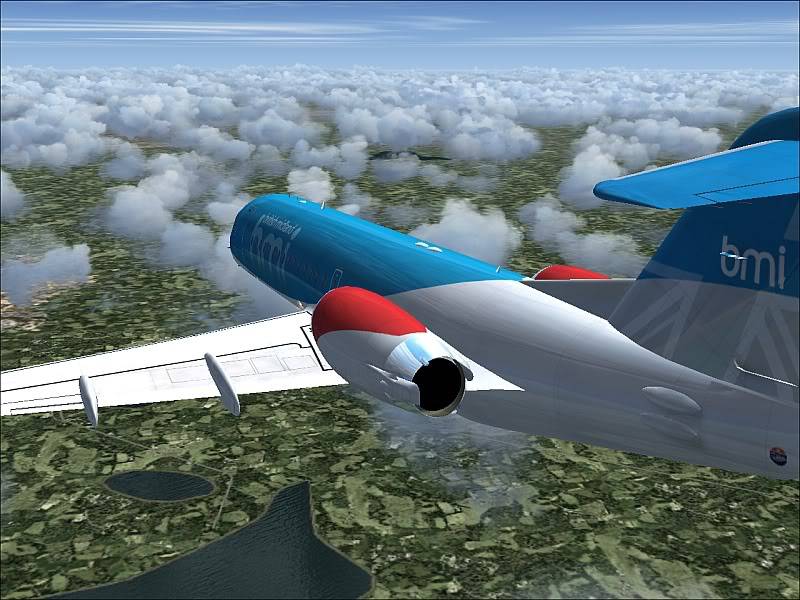 On approach - about to go through the thick fluffy cumulus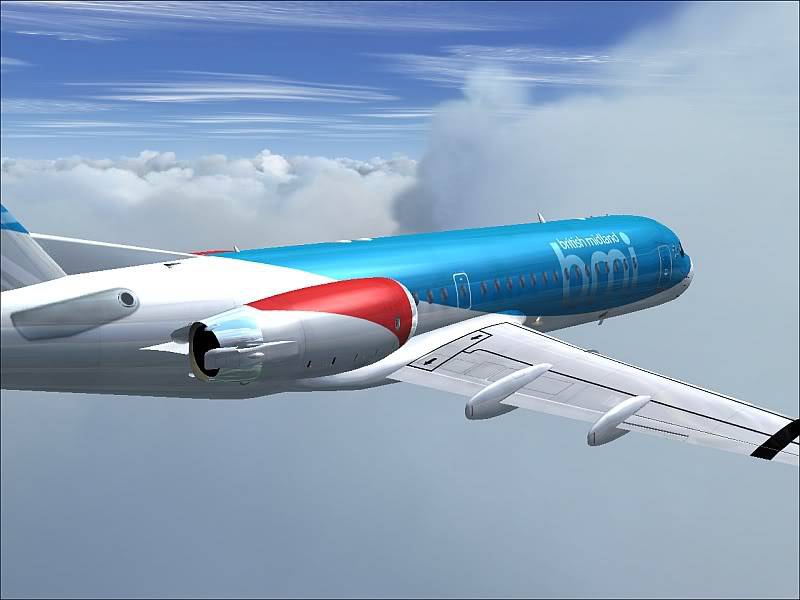 On final - after coming out of the cloud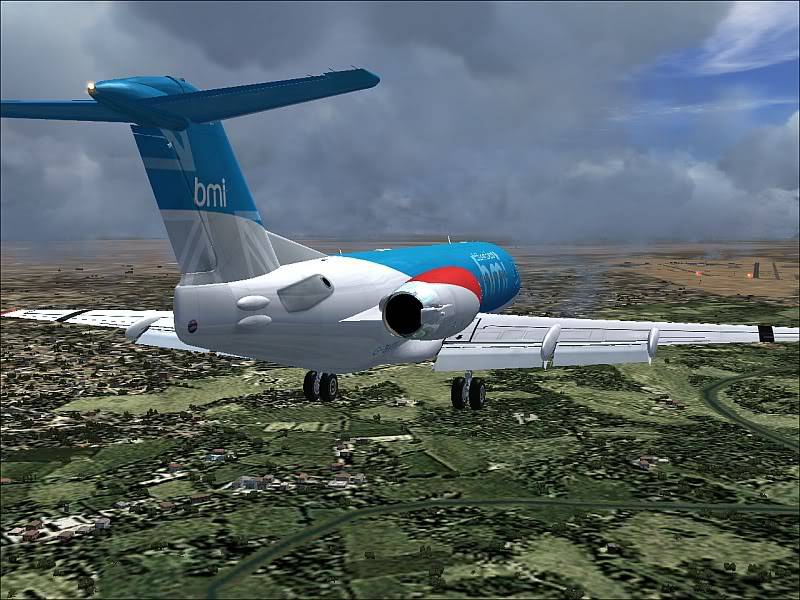 Short final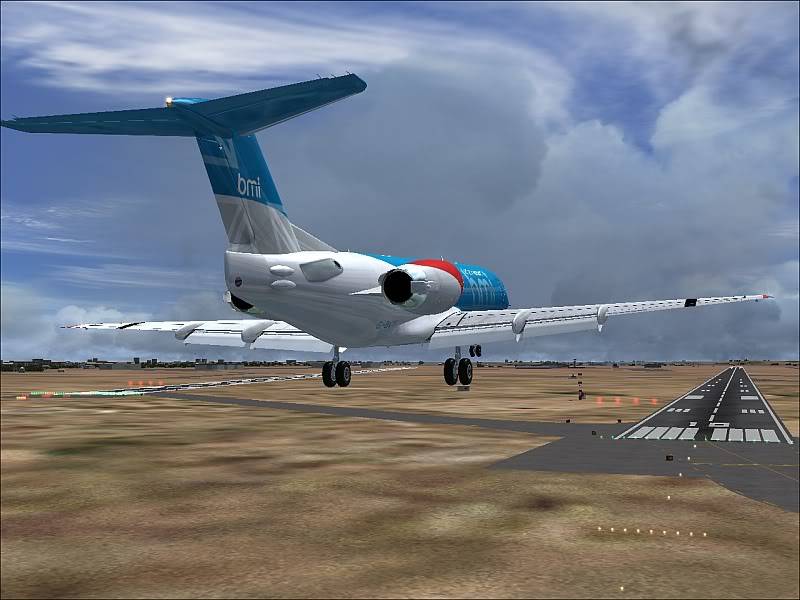 Touchdown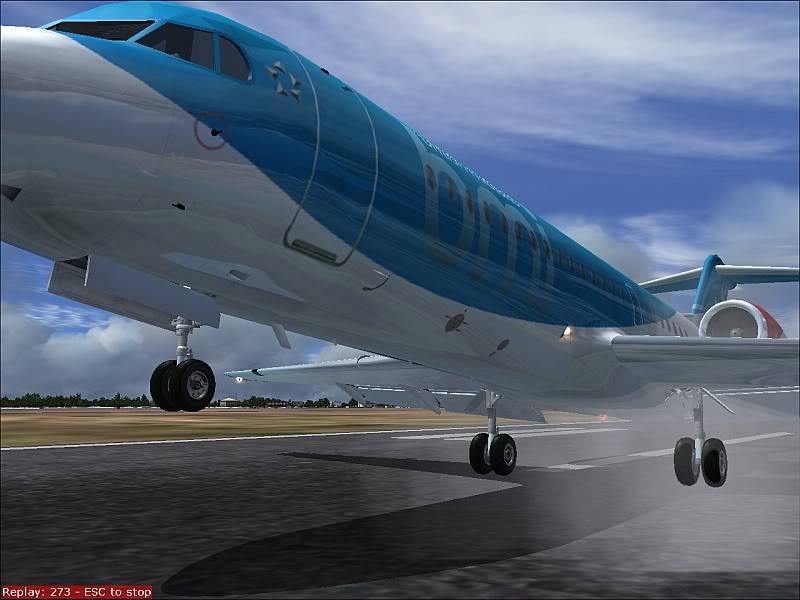 Video of touchdown
http://www.freewebs.com/tim_hyland/vidptouchdown.html (press play to start the video if it doesnt automatically start after about 20 seconds)
FsPassengers Report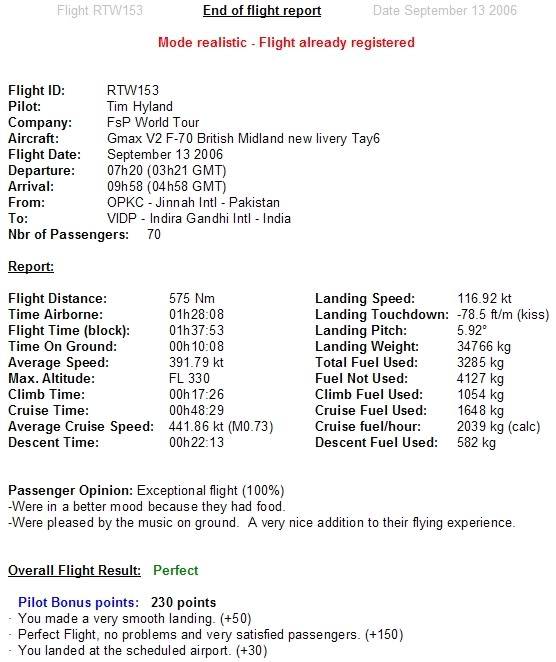 Hope you liked them!
Tim
Is that REP you've got there?
Nice shots.
Indeed it is Real Environment Pro
Its a great add-on 😀
Thanks for the nice comment!
The scenery is just beautiful, the screenshots are very nicely done and I liked that perfect landing.
Nice and short, even if it is slow loading, it's worth it.

Simply spendid 👍 'Nuff said my friend. 😀
Very Nice pictures and video.
Are you going to upload them to: www.fszone.org
Extraordinary shots ❗ Awesome angles!!! Great job 👍 🍻