Just a few shots of the Omega-Air A380.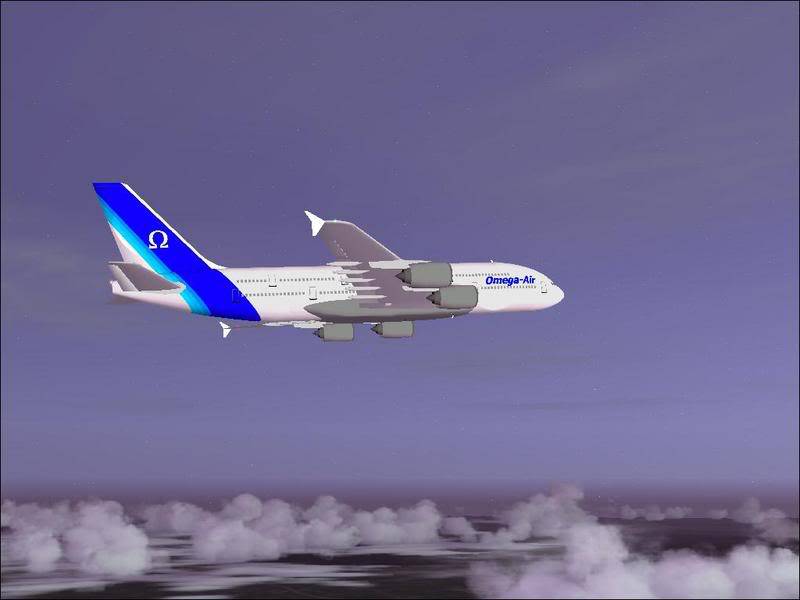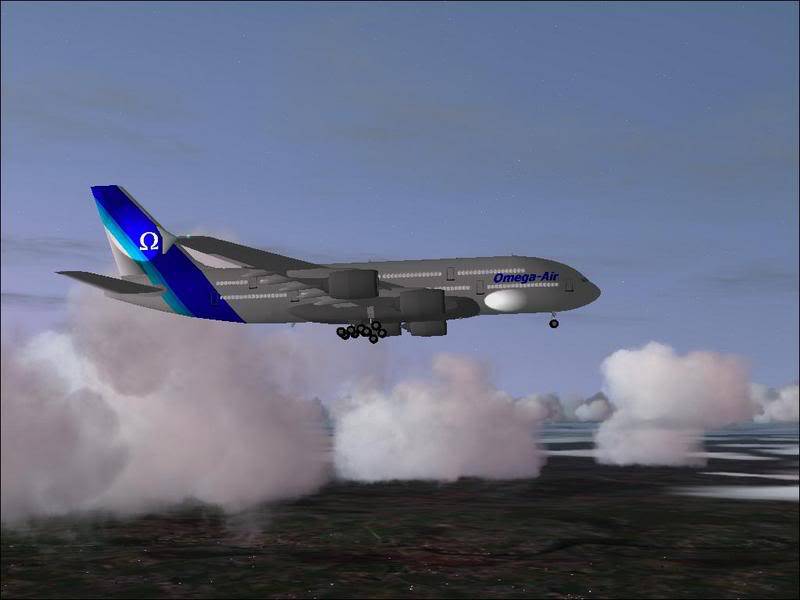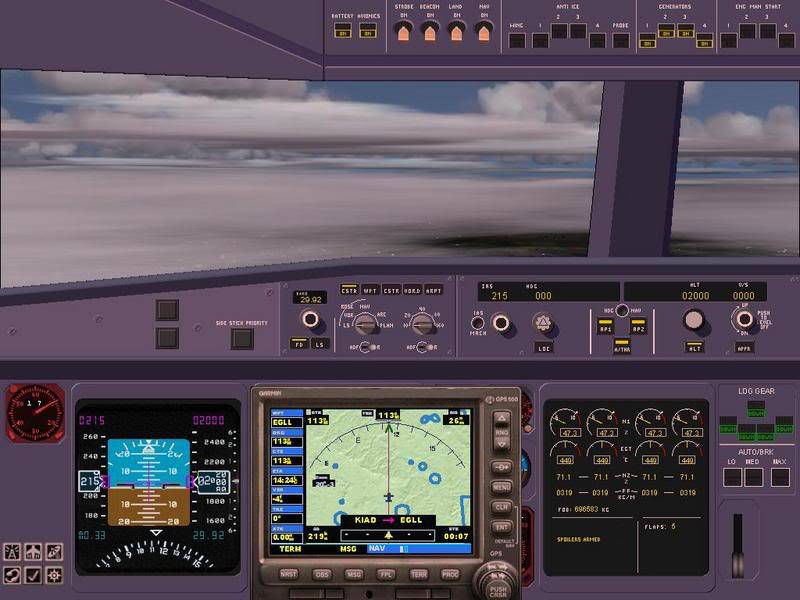 This is one of the bests A-380 i have ever seen....OMEGA makes the difference...So many people trust you??? 😂 😂 😂
Good ones ❗ ❗ 😉
OmegaAir the oooonlyyy way to fly!
I do like that Garmin.

that plane looks horrible anyway. The quality of the plane looks bad, posky should make one
The best (only) thing about posky is they are free. If you want quality, then PMDG would have to make it.
ha! now i'dlike to a see a quality model of the plane in lenin's sig! well, one with a vc etc 😛
Very nice. I love that GPS.