Well I documented a full flight for once, I took around 200 total shots to sort through, so here are a few.

The day before I flew from one of local airports, Waukesha Co Airport, just west of Milwaukee, over to Teterboro Airport in Jersey, which is a main airport just out of New York for Executive Jets. And yesterday I had to make the trip home. I based the flight off a real flight was was done on the 15th, same route, time, everything. So here goes, enjoy the flight.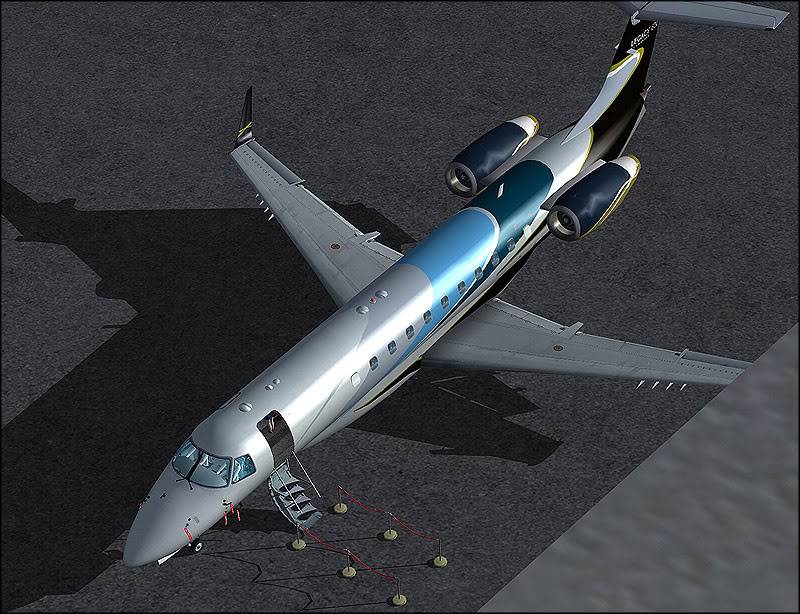 Taken from the roof of the Terminal.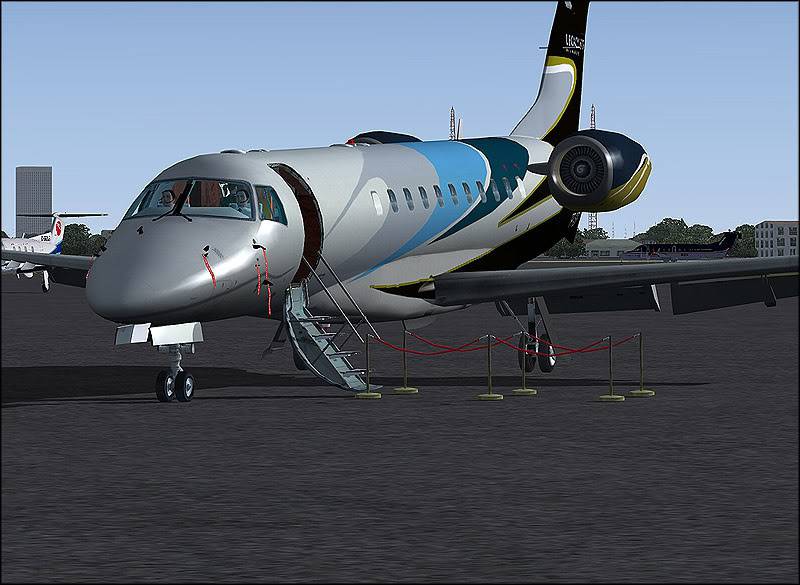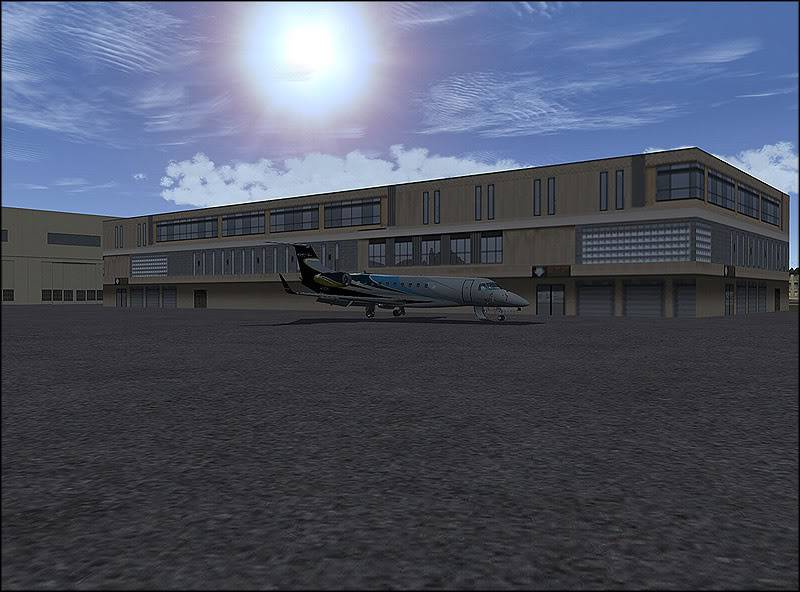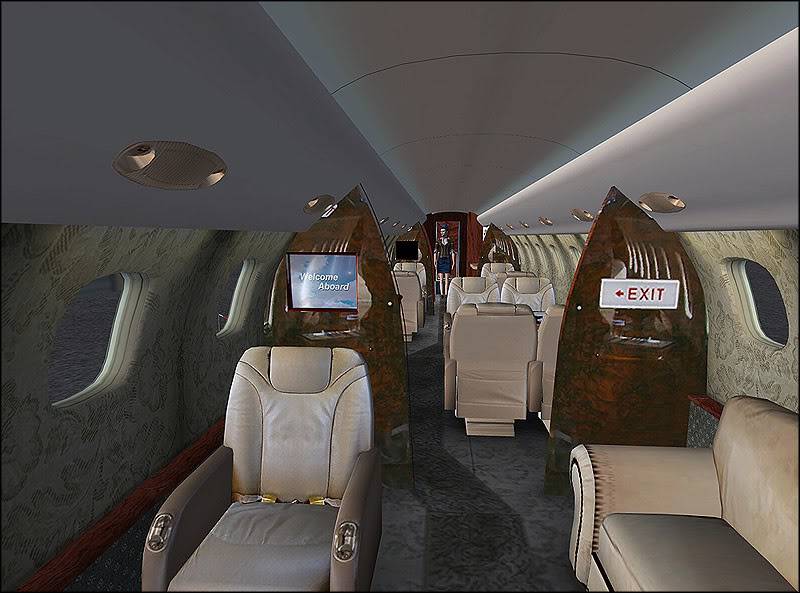 Cabin is all cleaned up and the FA is waiting for my rich passengers.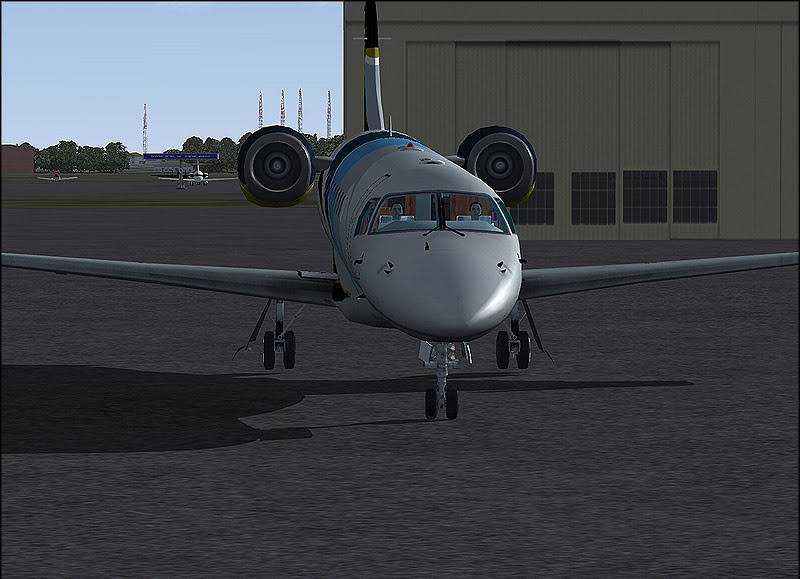 We have our clearance, engines are up and running and we are contacting ground.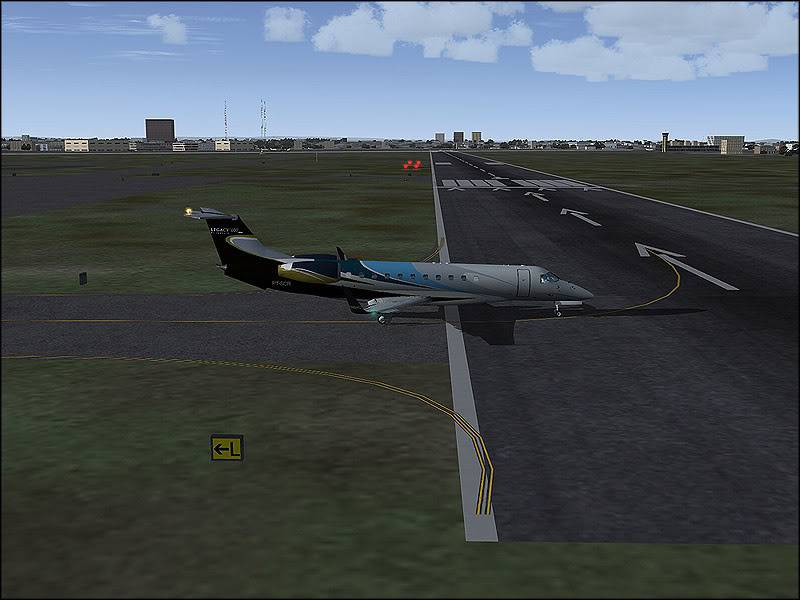 "Taxi onto Runway 1 and hold"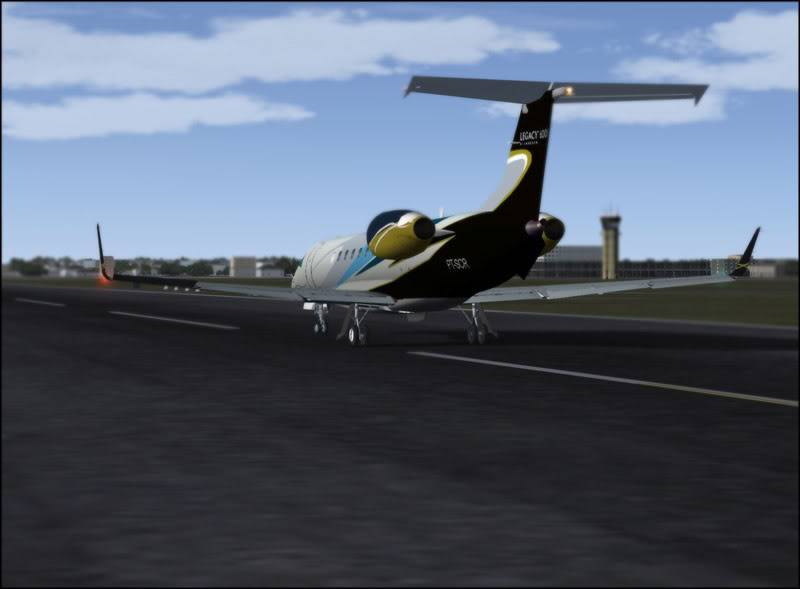 Take off roll..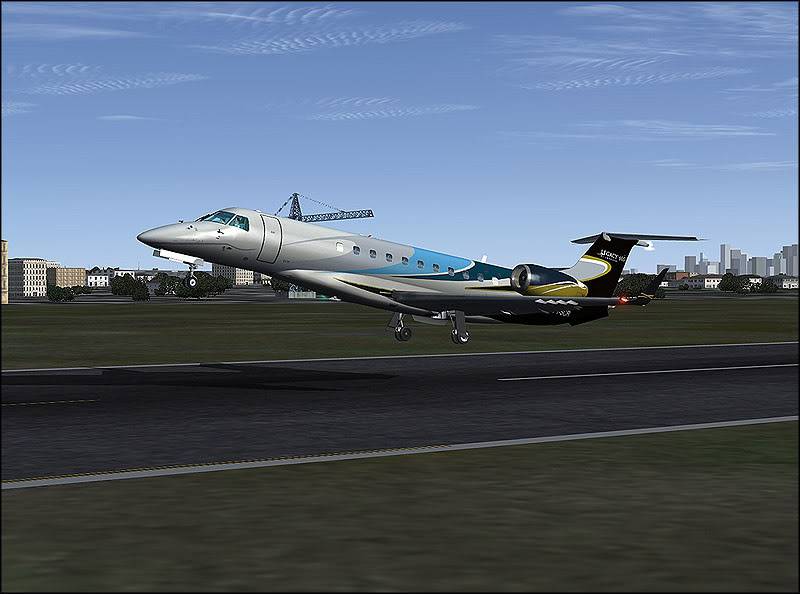 "V1, and rotate" As we leave the ground you can see part of the New York skyline in the background.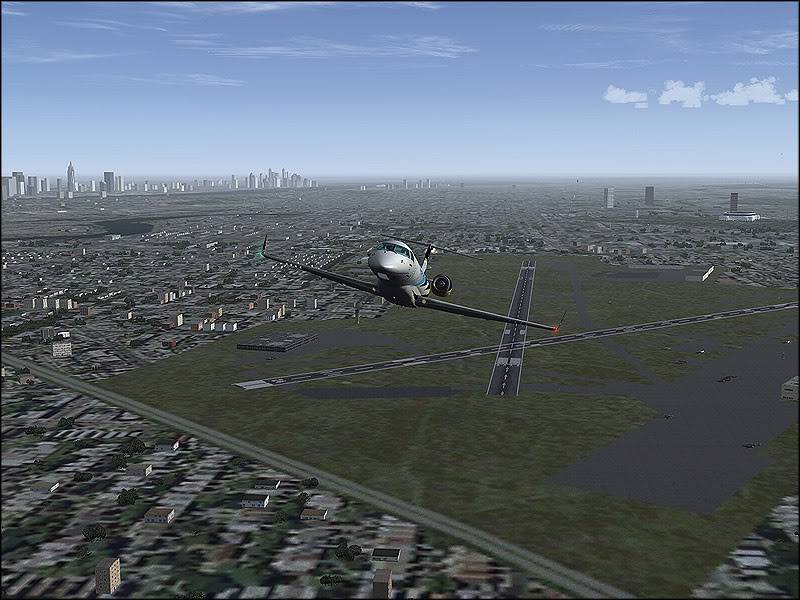 Gear up, and beginning our SID turn to 350 degrees. You can see the rest of the skyline and the Empire State Building.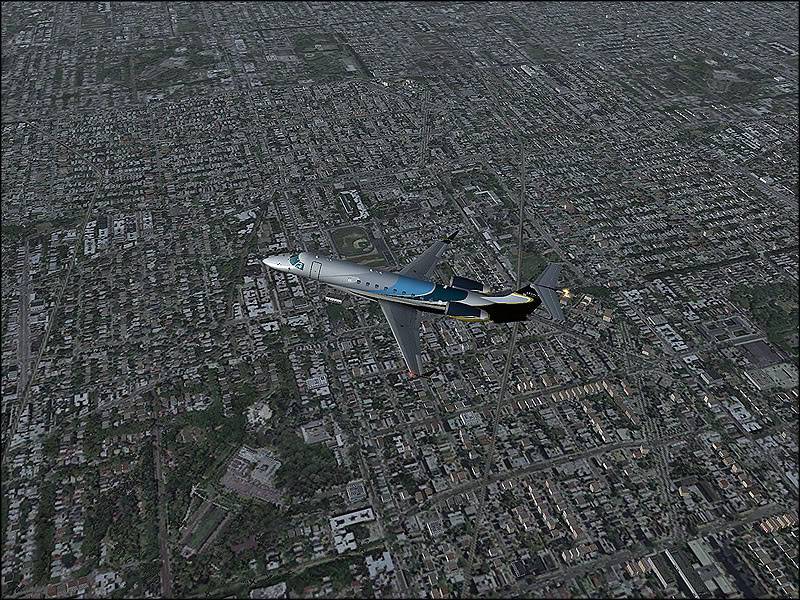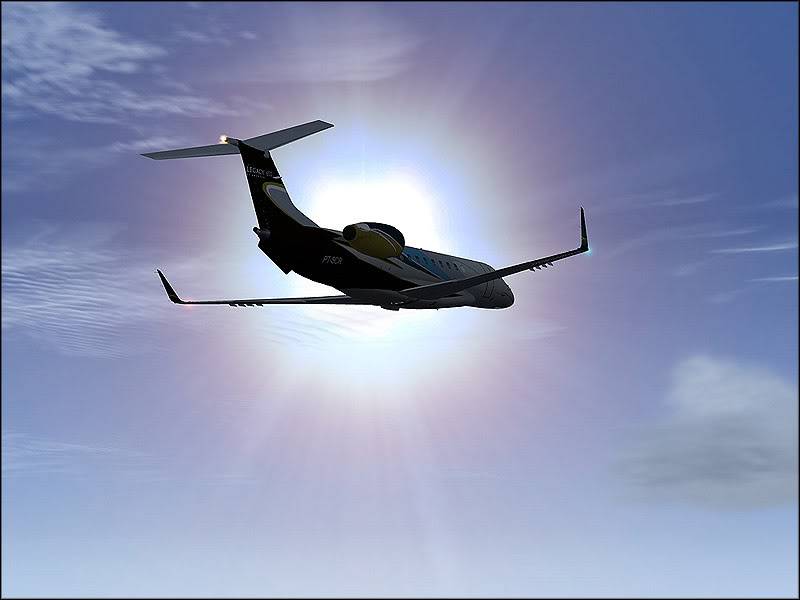 On our way to FL390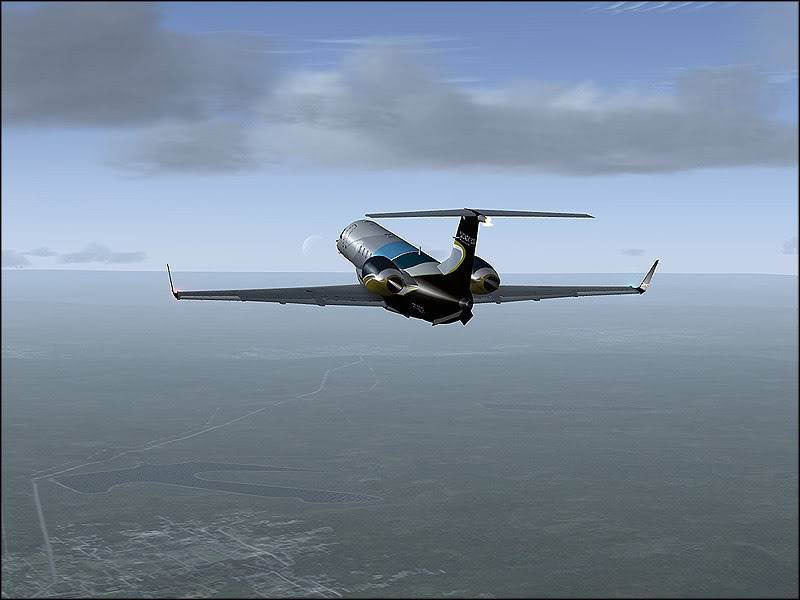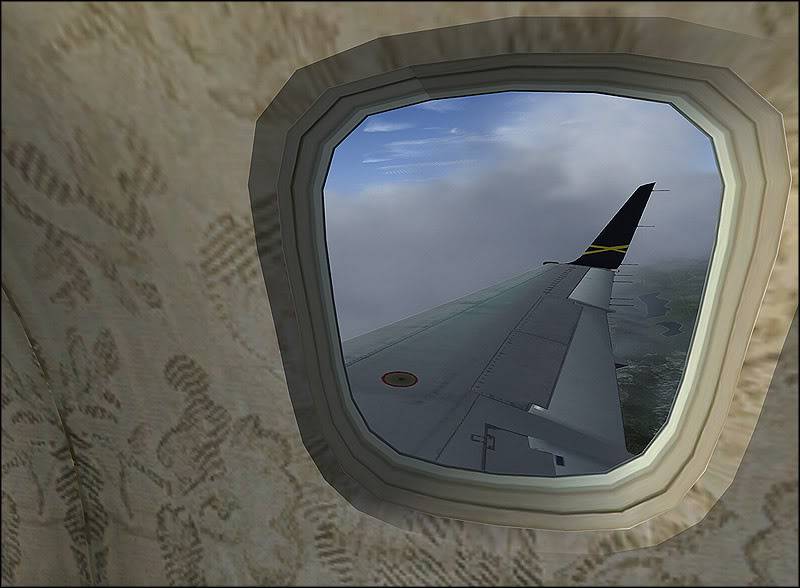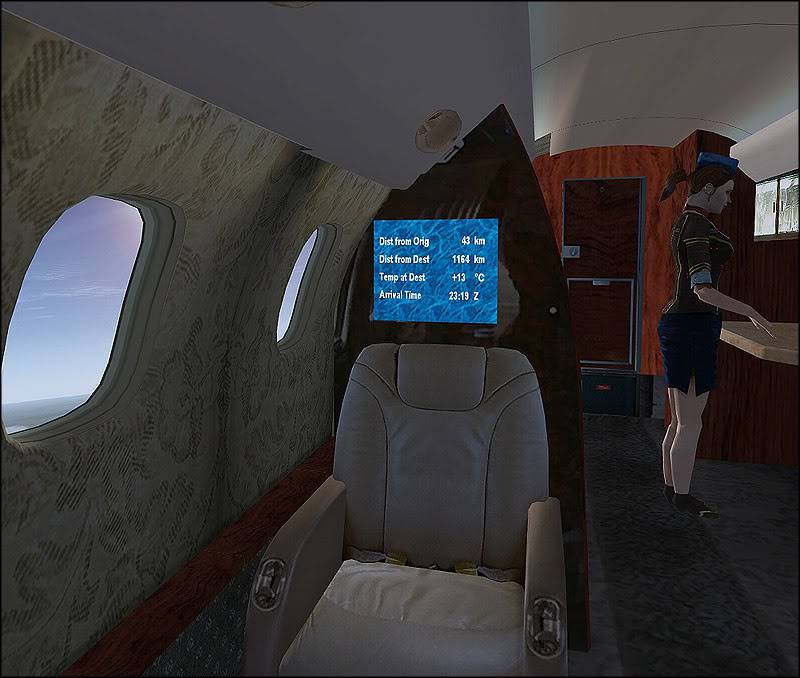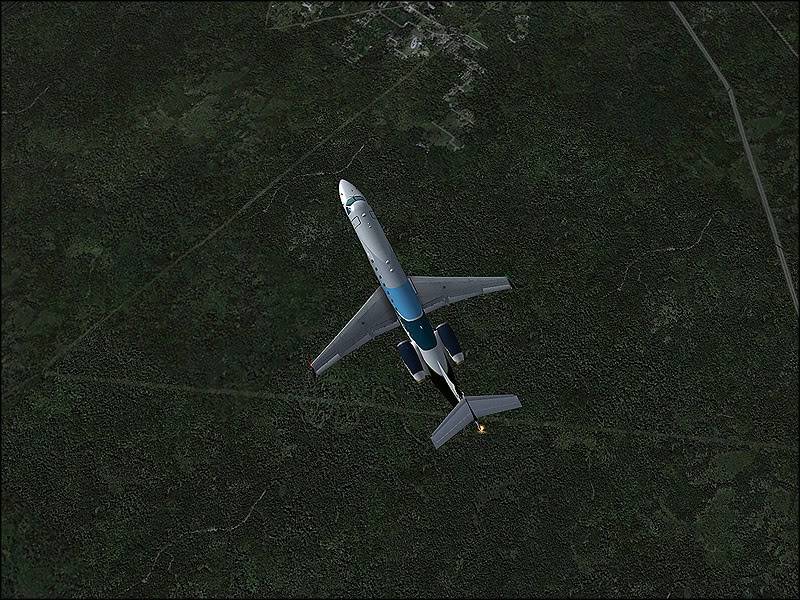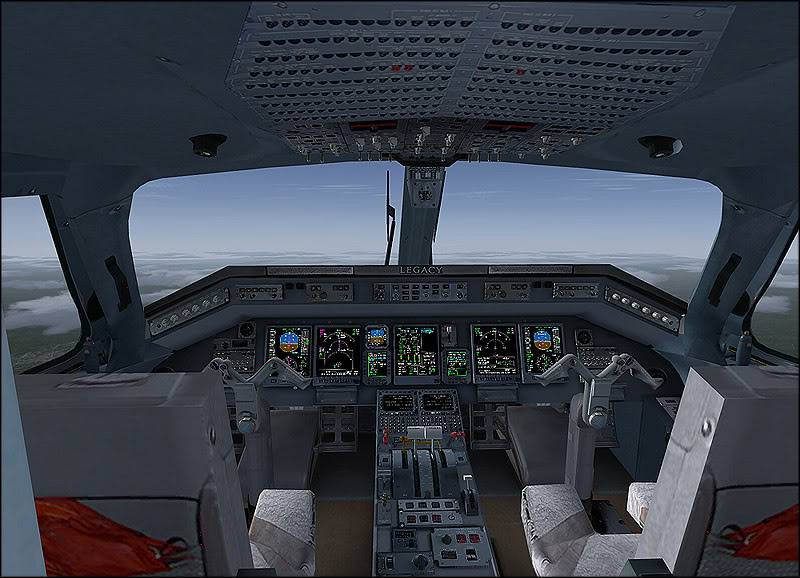 FO was taking a break to the Lav so I got up and took a shot.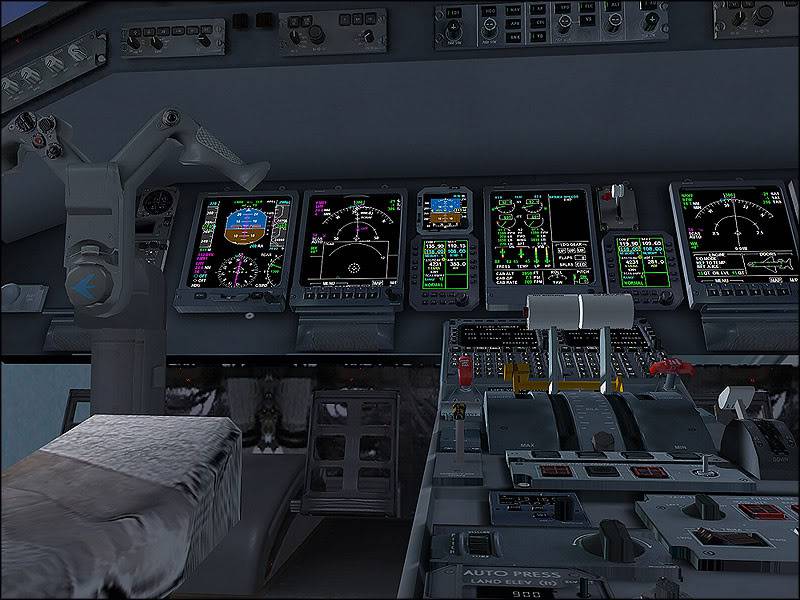 Ohhh being artsy.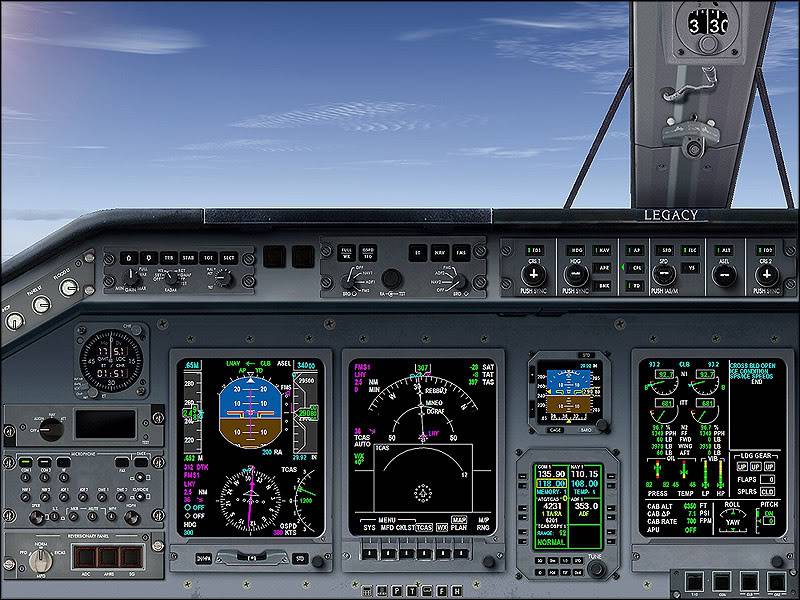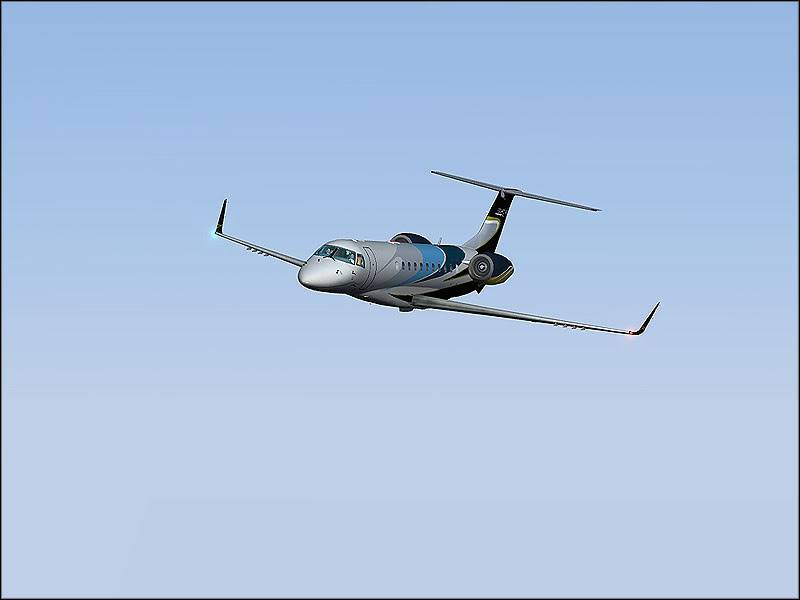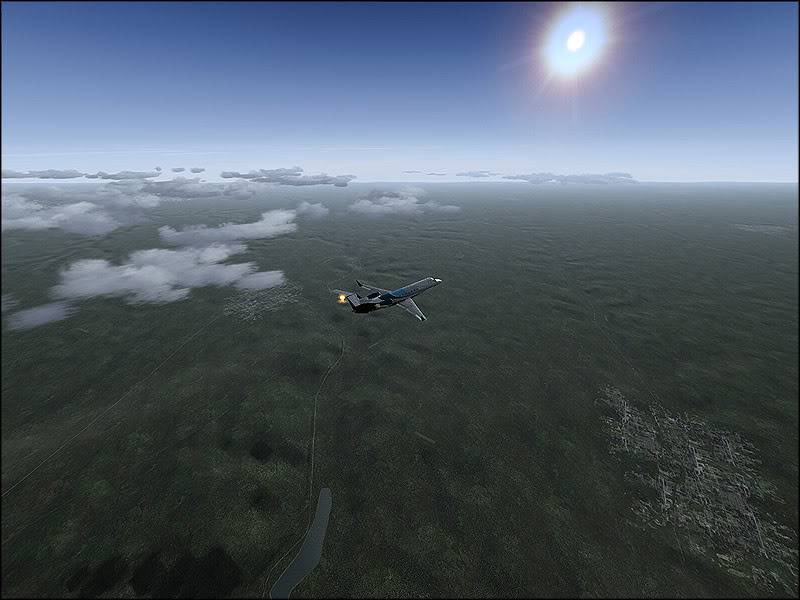 At FL390 and Mach .78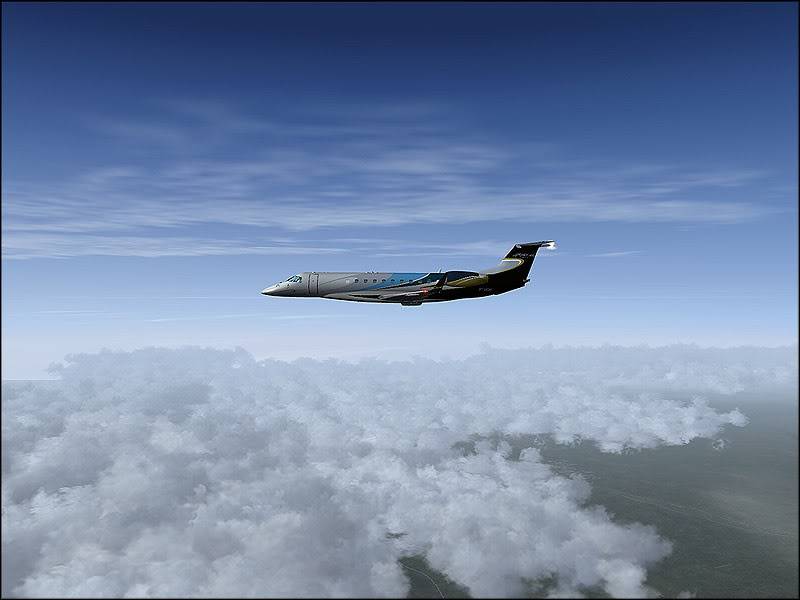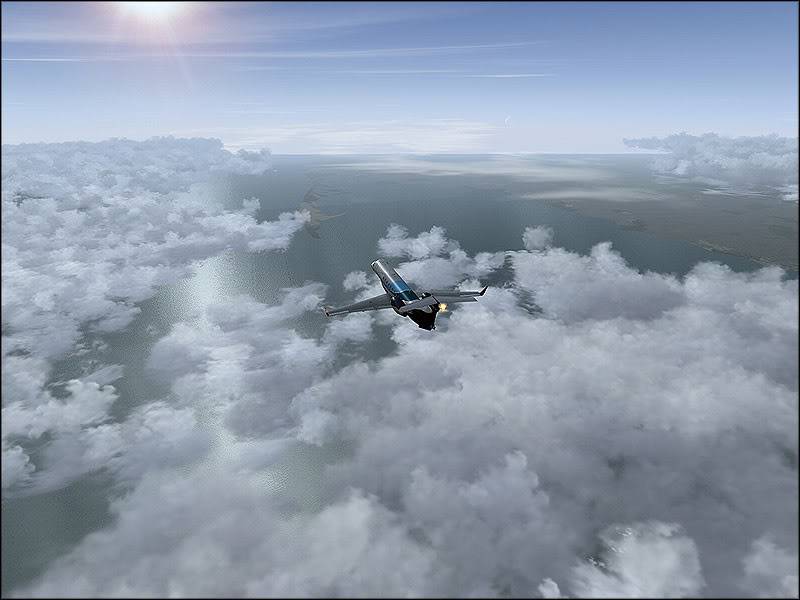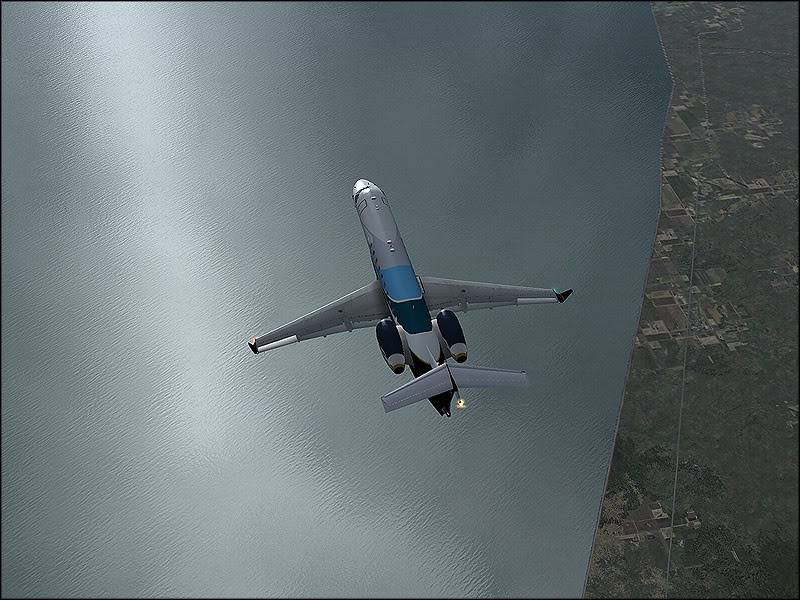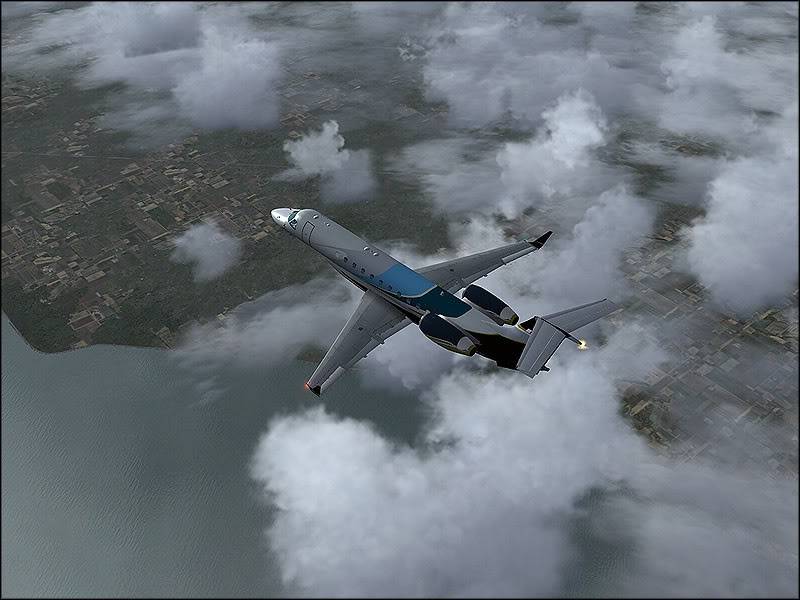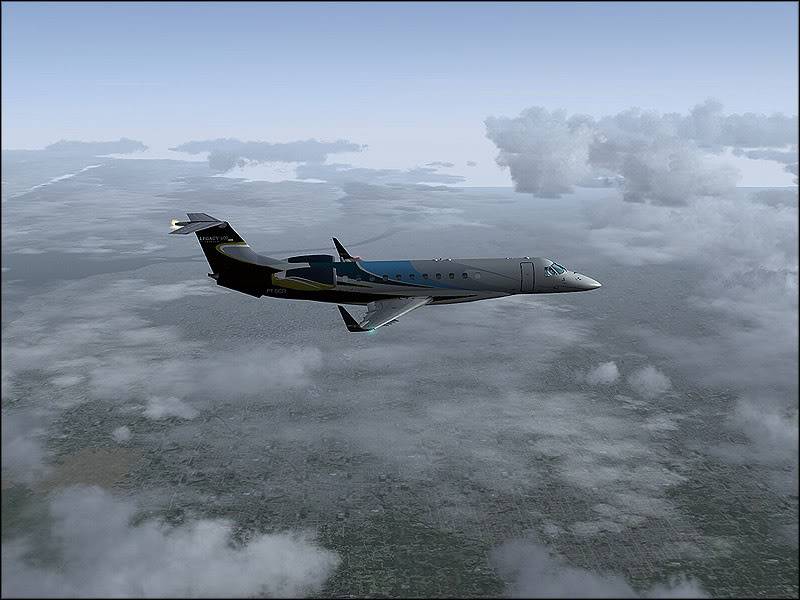 Over north Detroit.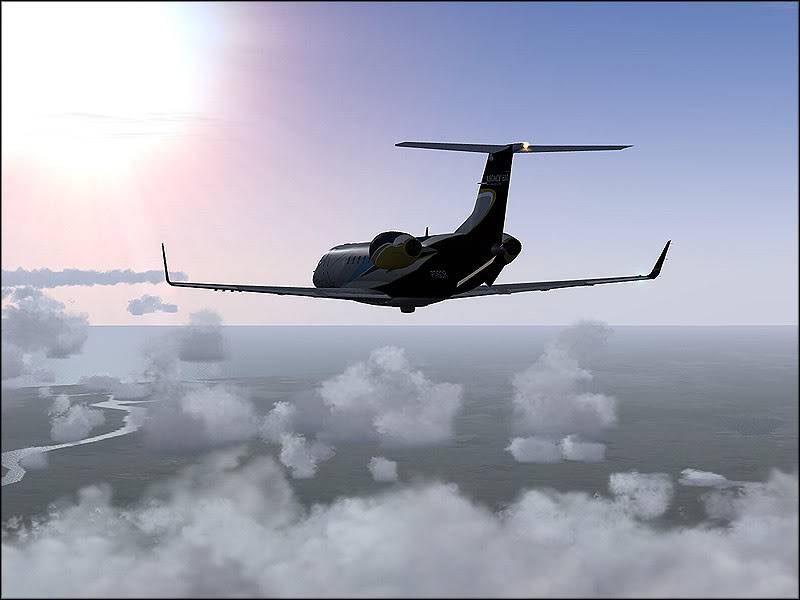 During our descent, at FL240 with Lake Michigan ahead, almost home.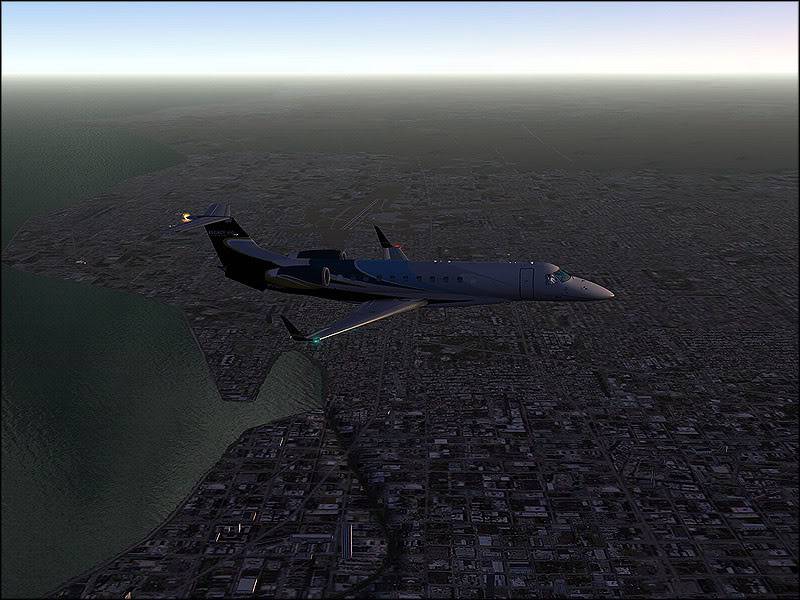 Now on the otherwise of the Lake, just over Downtown Milwaukee. Mitchelle International to the south.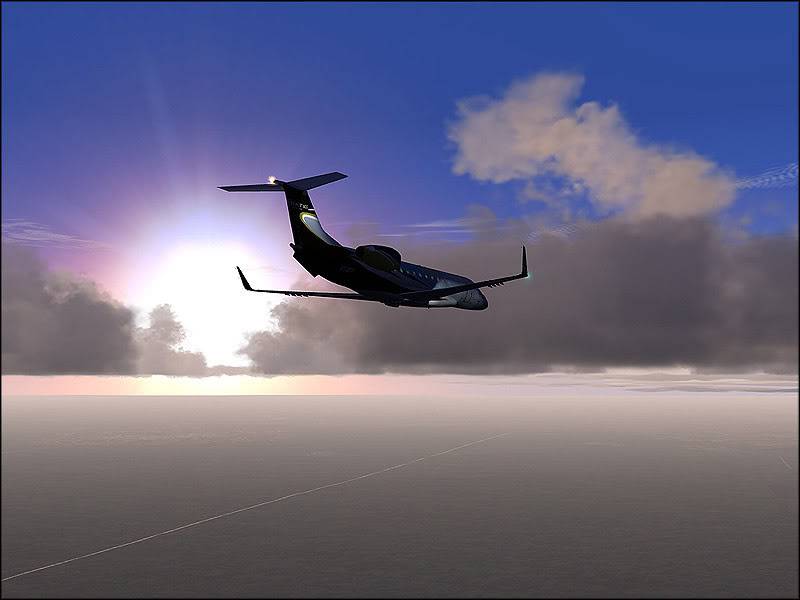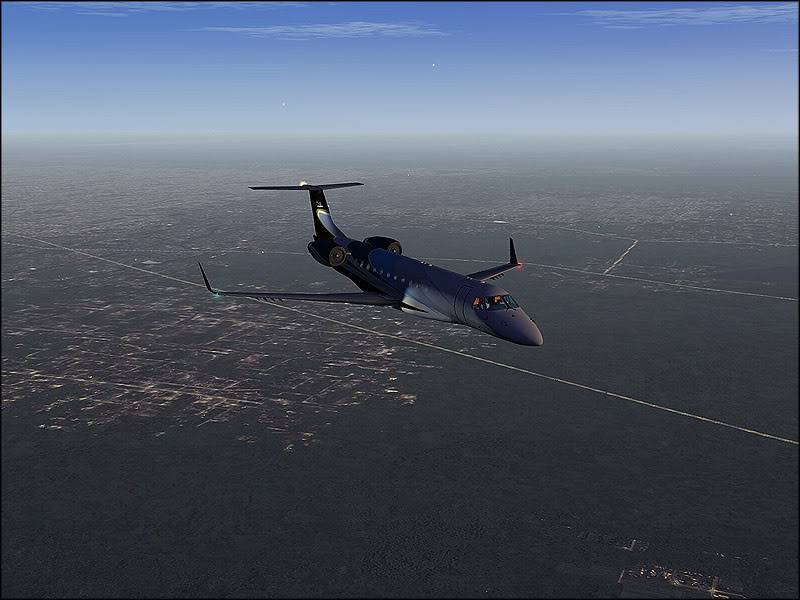 Making the downwind run, our airport is in the center of the photo.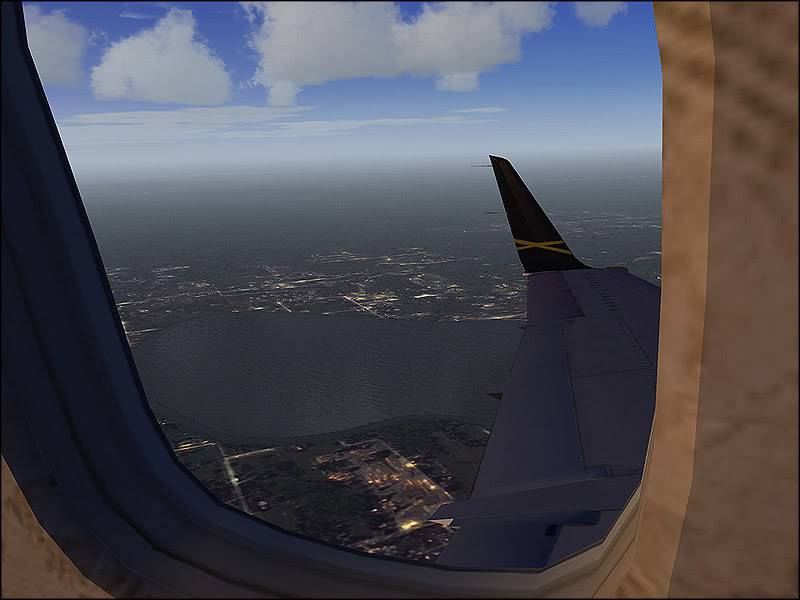 Dusk is here, city lights are on.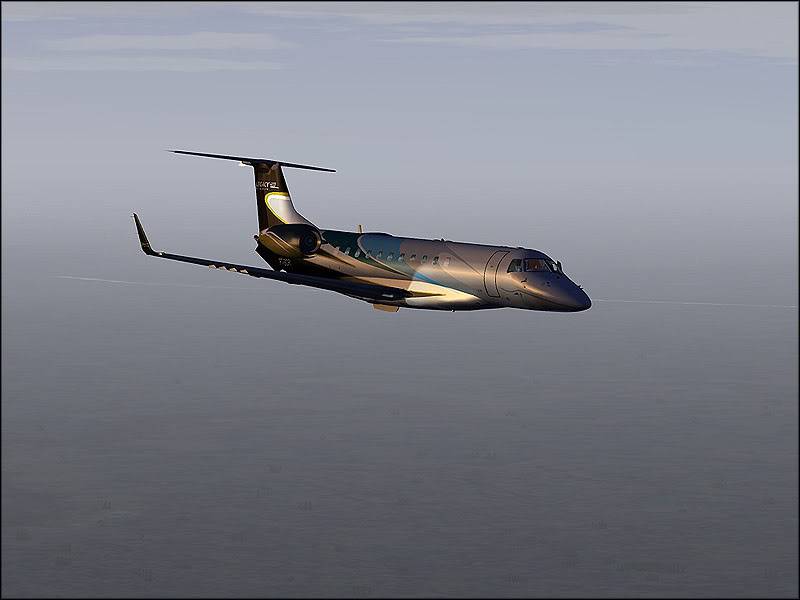 Making my turn to final.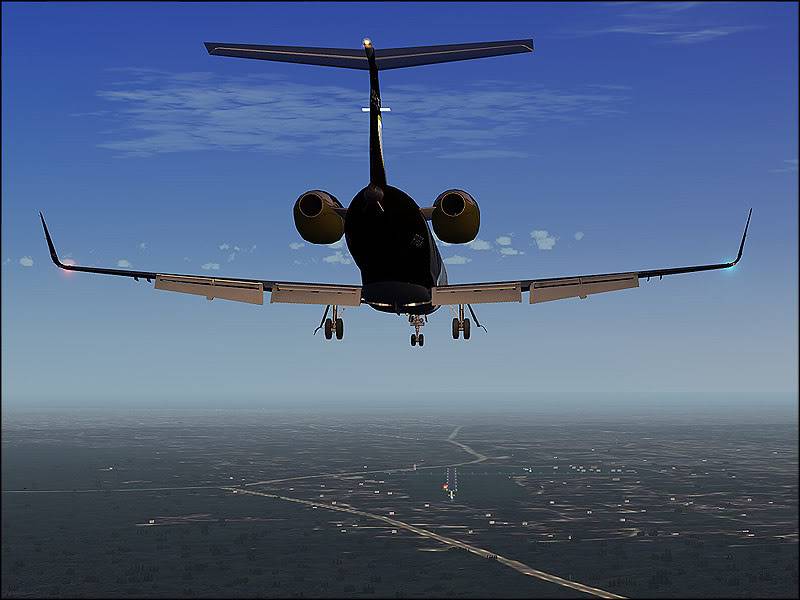 On the glideslope, gear down, flaps 44.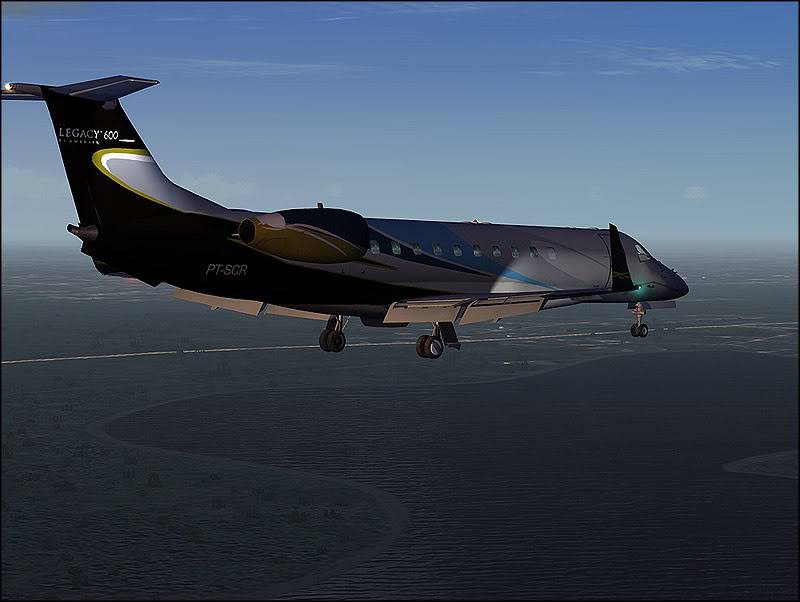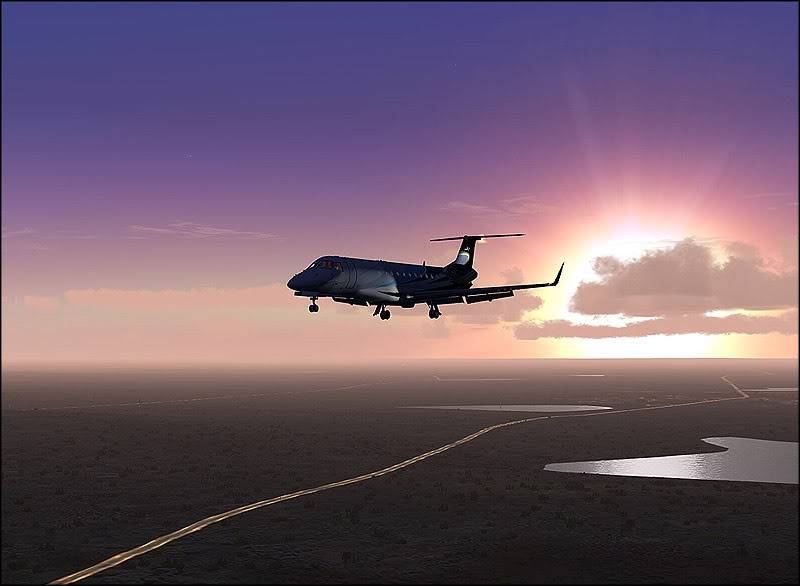 Racing the sun, beautiful sunset tonight.
AND THATS IT, for some reason my landing and parking photos vanished, very annoying. 😞
Sorry for there being so many, but I have a hard time picking only a few. 🙂
Here's the full gallery - http://s5.photobucket.com/albums/y189/SoloTwo/FS9%20Screens/Legacy01/

Really nice shots! Plus I love the plane. Were the stats on the screen real?
Do you use Ground Environment? What other add-ons were in the screenies?
Well done!
Yup stats on the screen are real, it switches from miles to km's. The Stewardess also moves around the plane according to the stages of the flight.
Umm, addon's included Active Sky, Ground Enviroment Pro, and the Real Enviroment Pro. And a buncha other stuff that I forget about.
Beautiful aircraft inside and out and your screenshots are superb!

Very nice shots. ❗ ❗ ❗ ❗ ❗ ❗
High detailed and quality...Lovely crew... 😉 😂
Very nice Solotwo. Do you have a link to the bird??
Liono wrote:

Very nice Solotwo. Do you have a link to the bird??
Cheers for the link.
Now the hard part. That plane or a new 2nd hard drive as this one is on it's last legs

Fsantastic shots, Solotwo. Unbelievable craft!! 👍