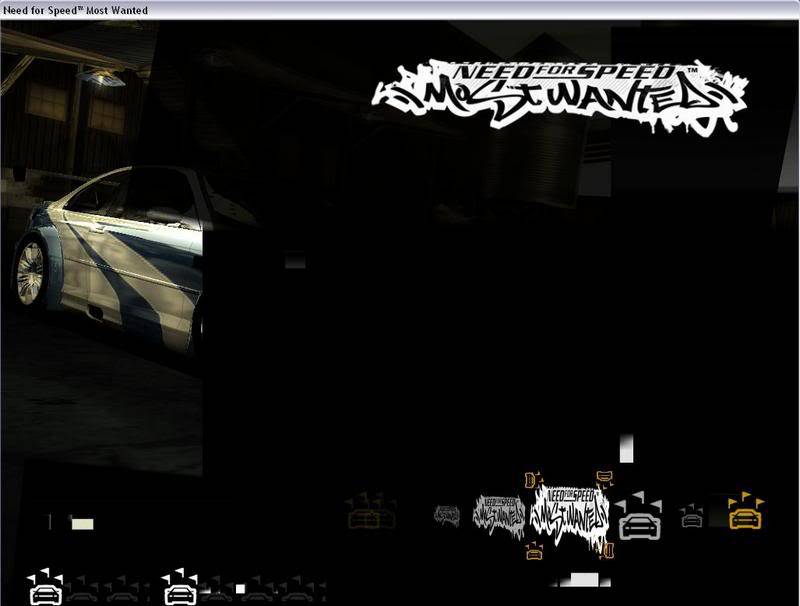 looks like I wont be using ATI's new Catalyst drivers anymore...
don't run games in windows ><
They will perform much worse as it has to be re-rendered to display.
Are they beta drivers?
no they are not beta drivers, they are the official new drivers from ATI. Nevermind, I switched drivers to Omega modded drivers and managed to double my performance 😀
It doesn't matter which company you use, at some point along the line they will release a driver that badgers one game or another.
Just rollback to a previous version or try an alternative - it's the way of the PC I'm afraid.