The picture quality could be better but then pictue could have much bigger size like 1 MB
Hope you like it.
And here is another one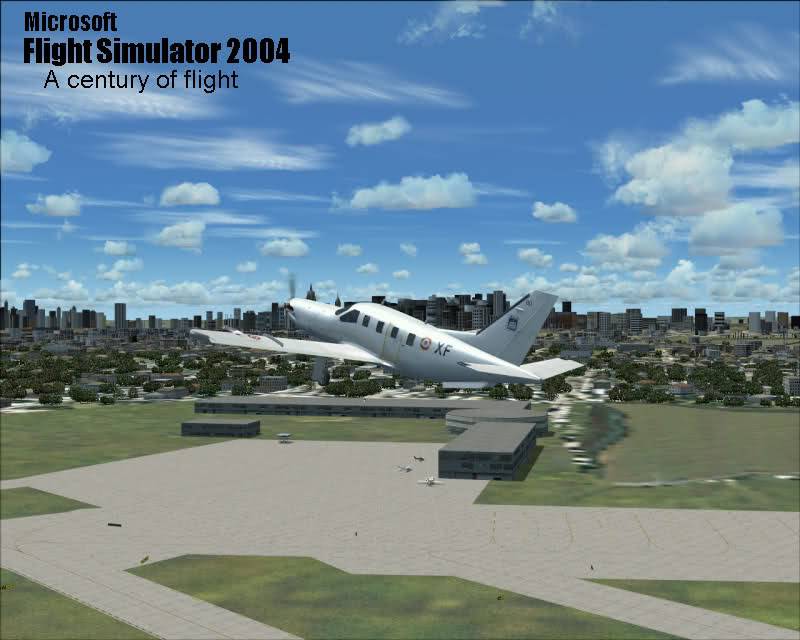 Last edited by UG_PL on Mon Oct 02, 2006 5:22 pm, edited 1 time in total
Certainly a fantastic shot - well done

thats the socata i used for my coastguard repaints. well done
ooo very nice. Perhaps needs some colour on it somewhere, but still good!
P.s 99jolegg nice signature

Nice pic UG_PL
Jon...loving the new sig

Lovely shot




crosscheck9 wrote:

Jon...loving the new sig
Yeah, its F'IN HUGE...