In Sim Flyers Community forums I'm flying a long around the world flight.Since dear DaveC notice it he offers his great talent in order to repaint my craft in order to looks better for this mission.
You can see all the shots and learn more details about this joyrney here. ➡
Here are a few shots from his great masterpiece.
Thanks a lot DaveC.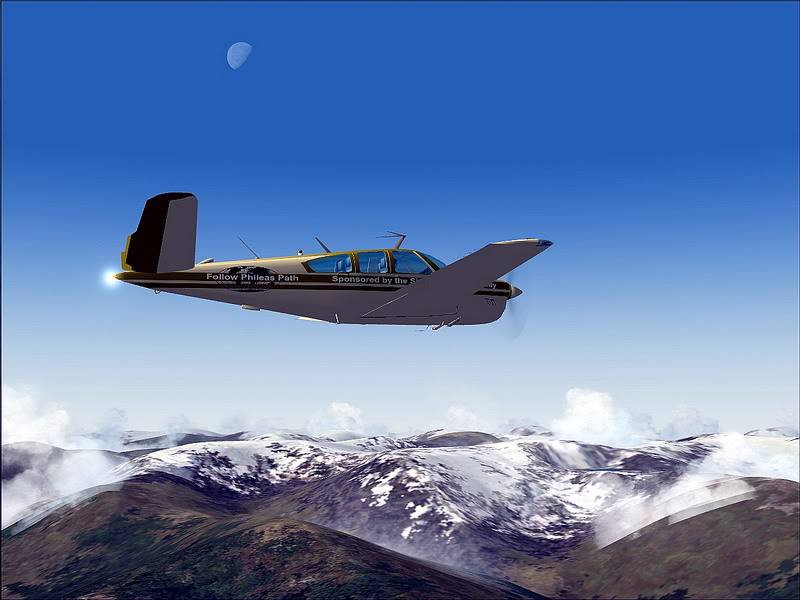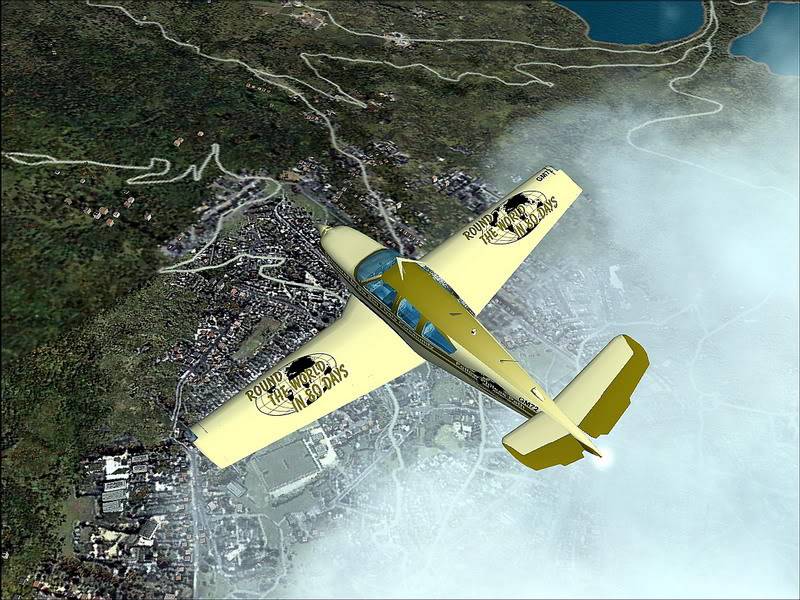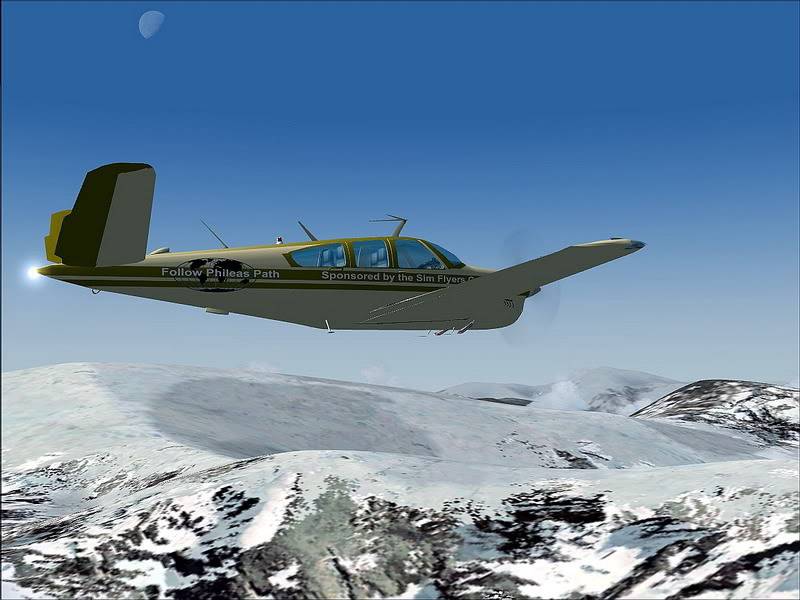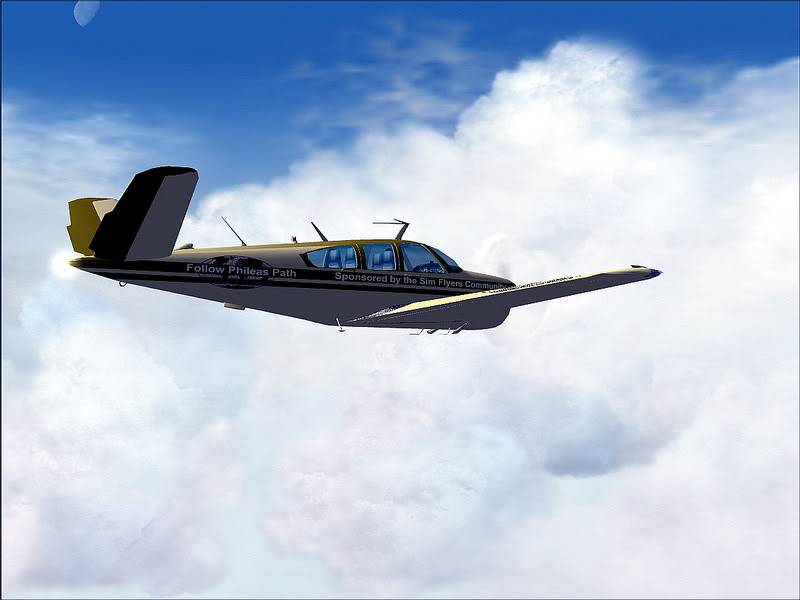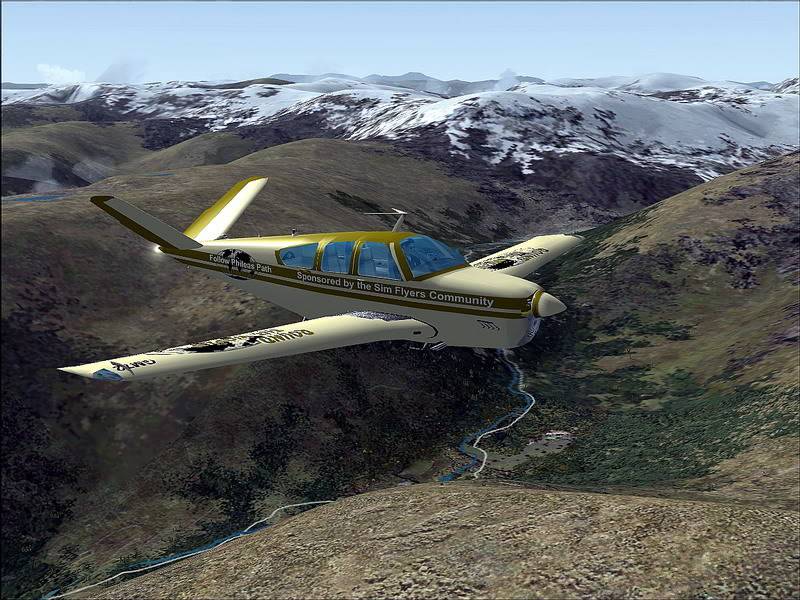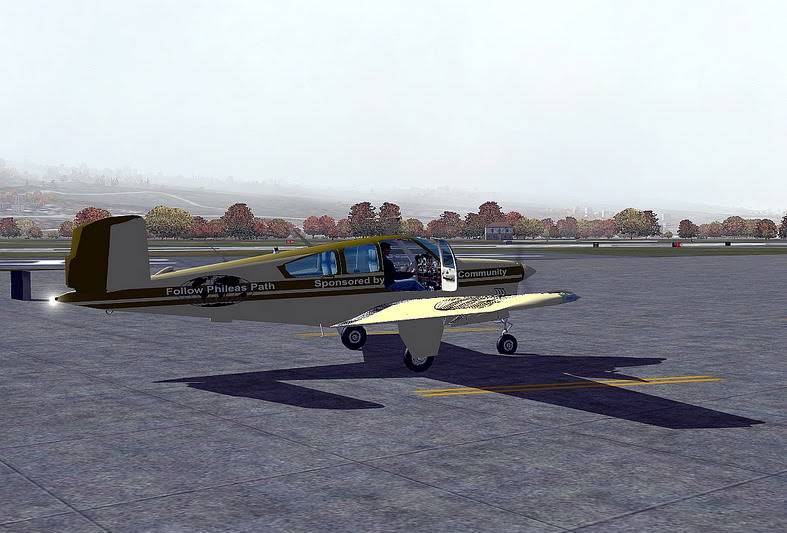 Hey GM! Are you taking the family with you? - You can 't go on leaving them for long periods like this! 🤔

Anonymous wrote:

Hey GM! Are you taking the family with you? - You can 't go on leaving them for long periods like this! 🤔
Not only 😉 ...Pets too 😂
Nice pic's and paint job too. 🙂