I thought I would see how Los Angeles looks today.
There appears to have been a rather large earthquake in LA as I found Dodger stadium had sunk underground.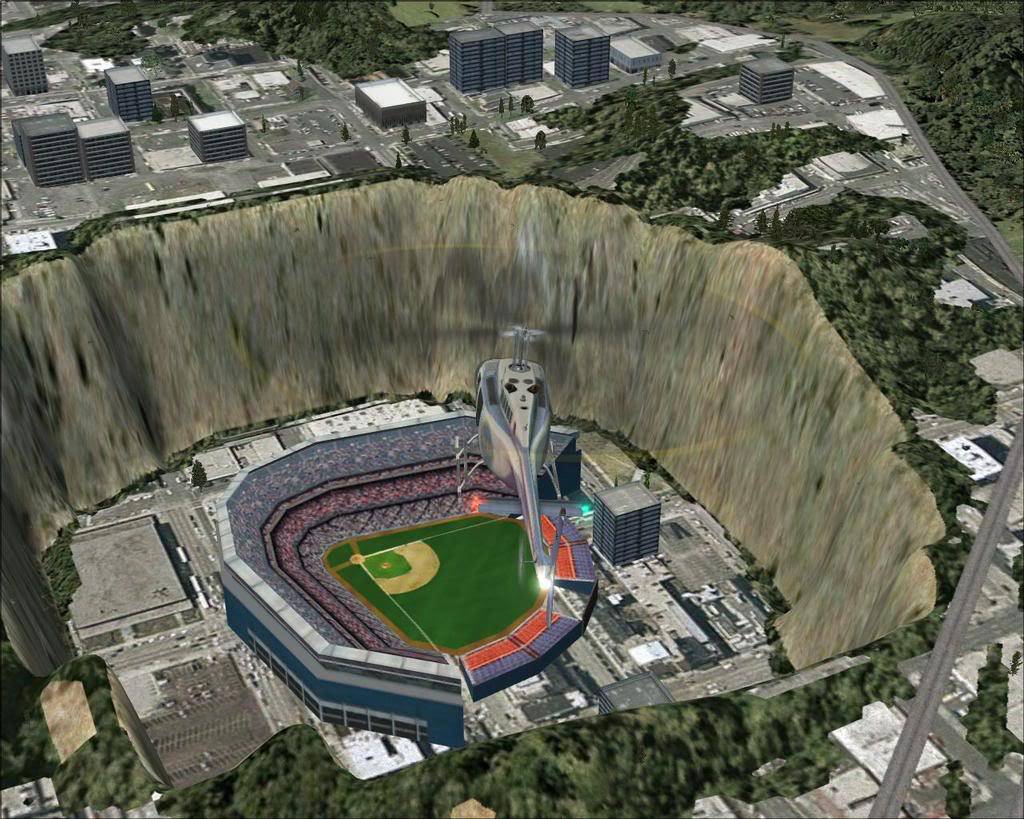 Yep, I saw that last night but couldn't get a screen shot. Dodger Stadium is in Chavez Ravine, not Chavez Crater or Sinkhole.


CrashGordon
CEO, Omega-Air Virtual airlines
Think you can land in there.



Ah, good job Microsoft.