I did a bit of experimenting with weather settings. I have them moderately high, with user defibed settings that give me some control of wind, gusts, shear, etc.. With the weather I created, I did not see any impact of FPS. Note, this is on a low end machine and the only purpose in displaying them is to give an idea of what can be done with less than wonderful resources.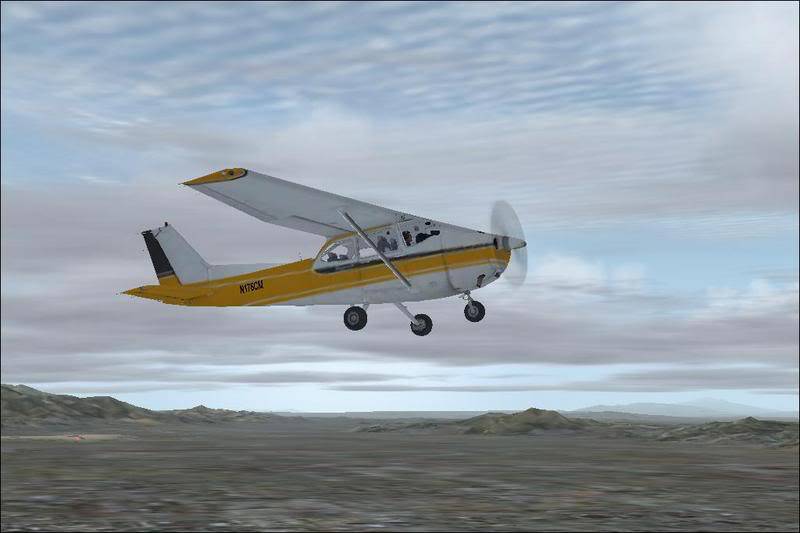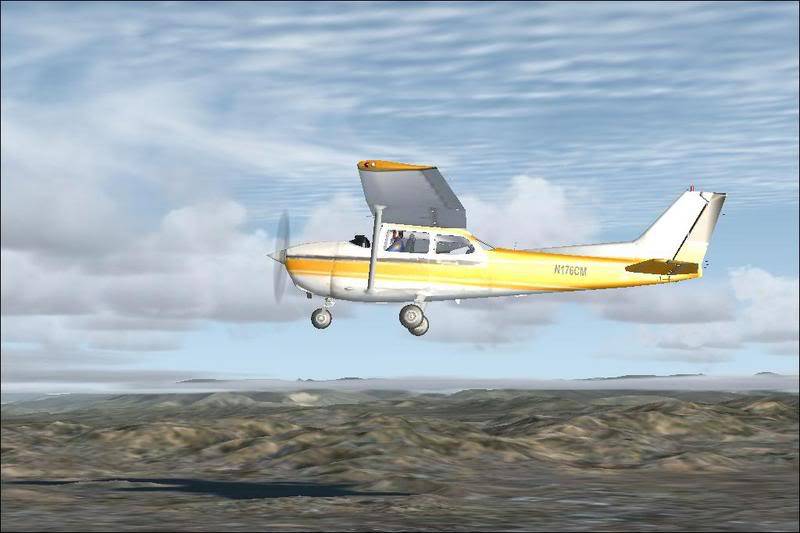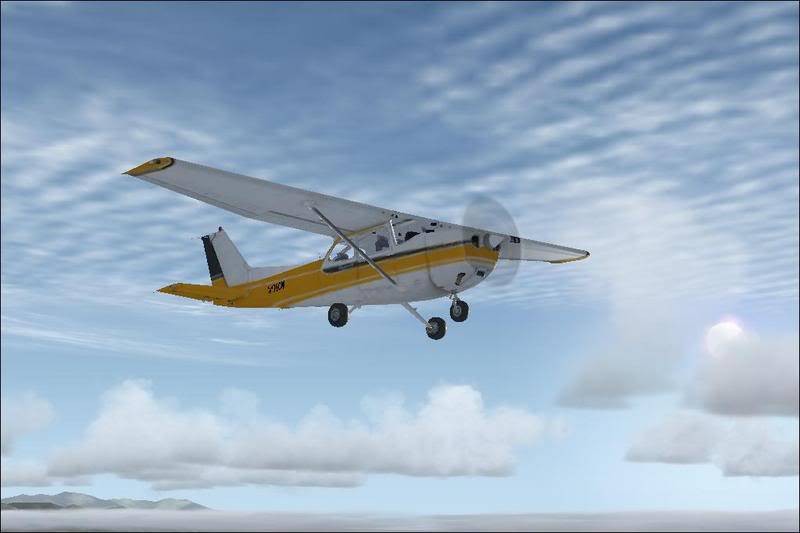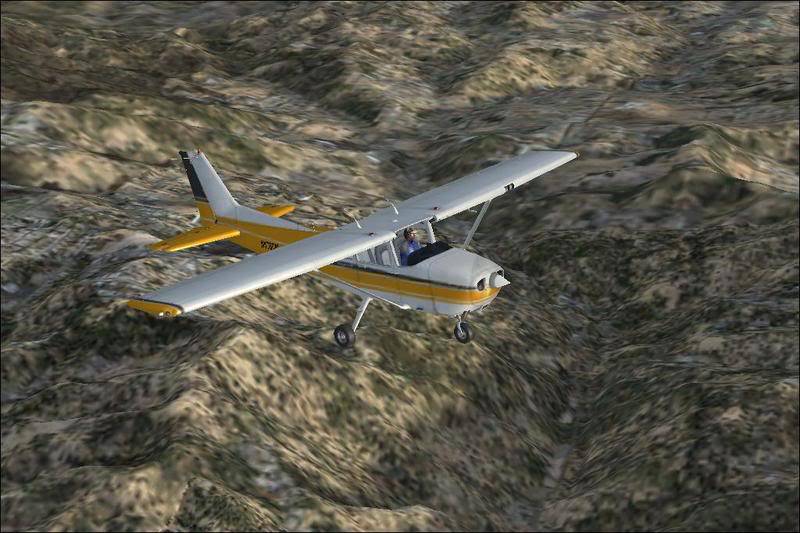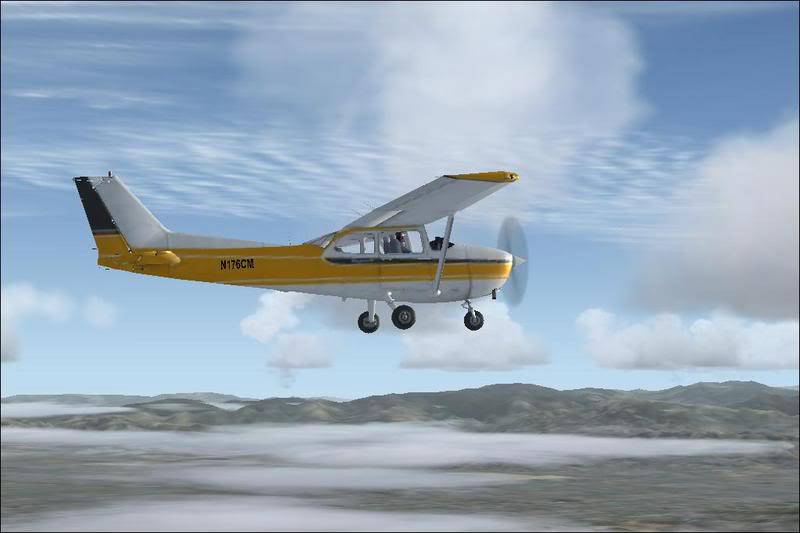 CrashGordon
CEO, Omega-Air Virtual airlines
Did you try this weather tool for FSX.
I have it but haven't tried it yet.
http://fsinsider.com/downloads/default.htm



I tried to get it last night, but the link was bad. I just checked. It still is bad.
CrashGordon
CEO, Omega-Air Virtual airlines
Nice to see you are getting some fairly detailed clouds and not slaughtering the FPS, like sometimes happens in FS9.
Seems a bit more life like as well; theres three different types of cloud in the first shot, which you don't normally see in FS9.
Thanks

Click below to support FSF:

That is why I opted for user defined weather. It also means I can dispense with the

haze layers which look terrible on this computer.
CrashGordon
CEO, Omega-Air Virtual airlines