Not to be confused with the October Competition.
Challenge: Find a picture on Airliners.net (or any real-aviation photograph) and duplicate it in FSIX or FSX. Post both pictures.
Deadline 1 Nov.
I'll go first:
I'm clearly going to lose...it's harder than you'd think!
...And its excellent. ❗ ❗ ❗ ❗ ❗
How you manage to find the location in FS?
Very good job 👍
😎 That's Grand Canyon West, I have always been impressed with the quality of the terrain in that area. The two side-canyon's that the helicopters use as a traffic pattern are in place, they're called "Descent" and "Ascent" Canyon.
Thought I'd try another one out at Avalon on Catalina:
AHA! A competiton ive been wanting for ages. Ill see what i can do

Great effort NoWorries, hard to beat. You're a pretty tough taskmaster

🙂)
Here's Mine. Pan Am Boeing 747-200 Pan Am Clipper Ocean Spray on short final in Miami.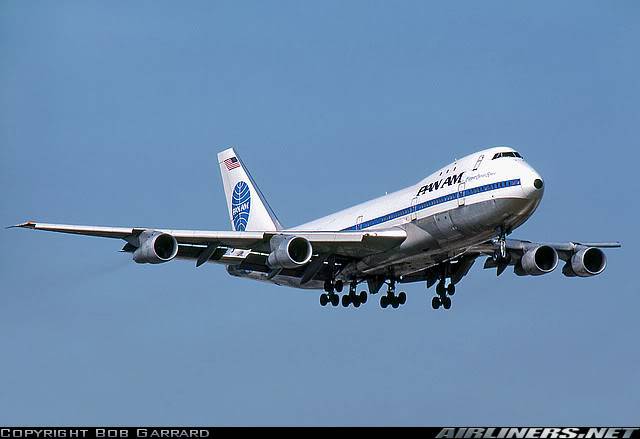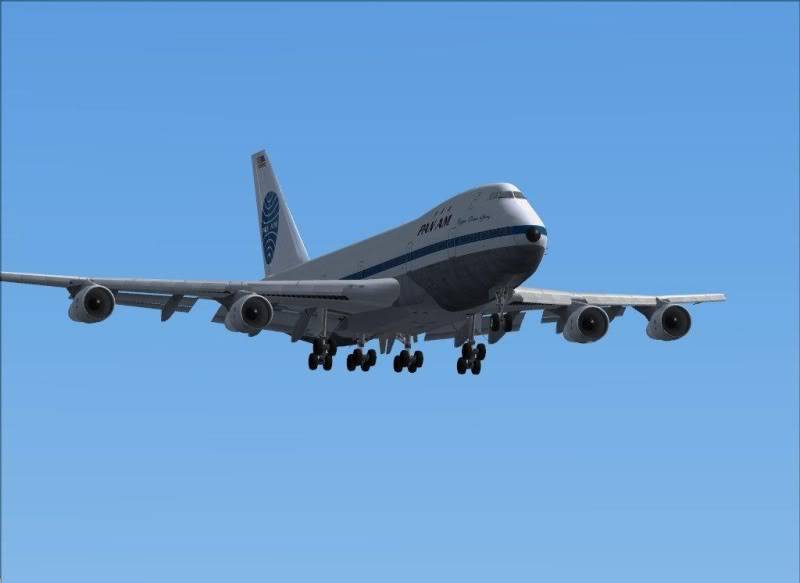 😞
i tried...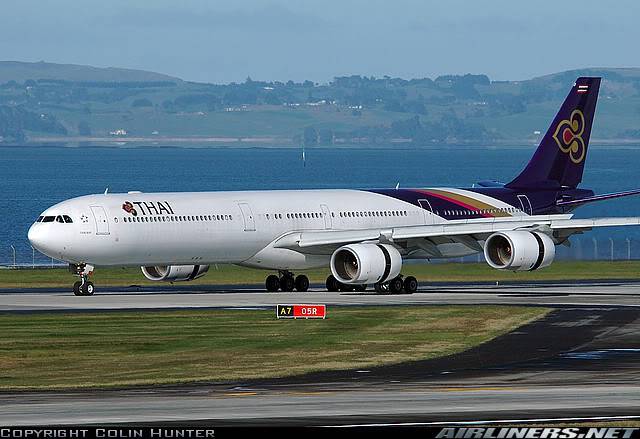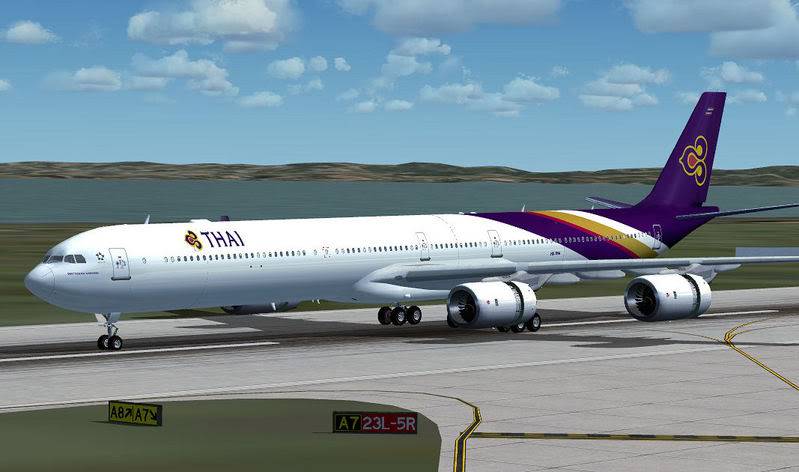 Well done Brownbox... ❗ ❗ ❗
Excellent jobs! Both of them are dead on. 😎
cool idae--I will post something as soon as I find a good shot!
Everything so far is really very well done
brownbox wrote:

is editing allowed?
Of course.
Excellent pics everyone. I thought more people would have taken a shot at it.
i have a good one of a harrier but i can't find it...
The suspense is killing me 😂
We're getting close to the deadline!
NoWorries wrote:

We're getting close to the deadline!
So is the pilot in this picture

How do I get the picture from airliners.net to here, there is no [img] things. Could someone please help
thanks
By saving the picture, then uploading it again to a different site, then linking it from what I've seen - a lawsuit waiting to happen 😛 Because those people think they are hotter than sliced bread because they went to an airport and clicked a button on their camera. Suddenly they have copyright (of something that isn't theirs really) and woe betide the one who breacheth it.
A$$holes... anyway. I suppose it would be better to not post their pictures here, or (even better) ask for permission.
yeah i have noticed a lot of peopel in the fs and aviation business are up themselves and take themselves a bit too seriously. Nice picture by the way. I am still looking for that harrier picture...
the climax is building....
Now that it is way passed November 1, are we going to have a poll for the entries?
i know its a little late but here is mine 🙂