Fryingpan, these are some representative screenshots. since I've mentioned my computer specs, they might be helpful in deciding whether yours can handle FSX. They aren't meant as works of art.
KLAX (scenery complexity up, no autogen or traffic)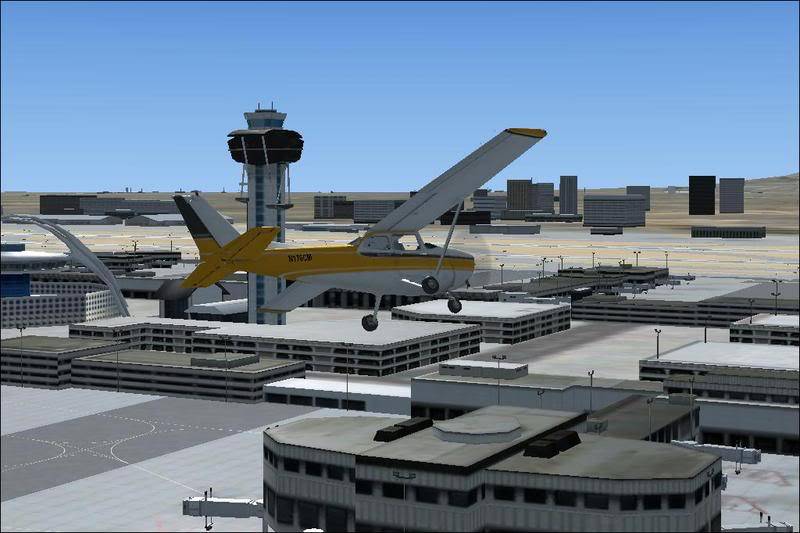 737-800 3D cockpit (I had to back off scenery complexity or things blurred with the 3d cockpit)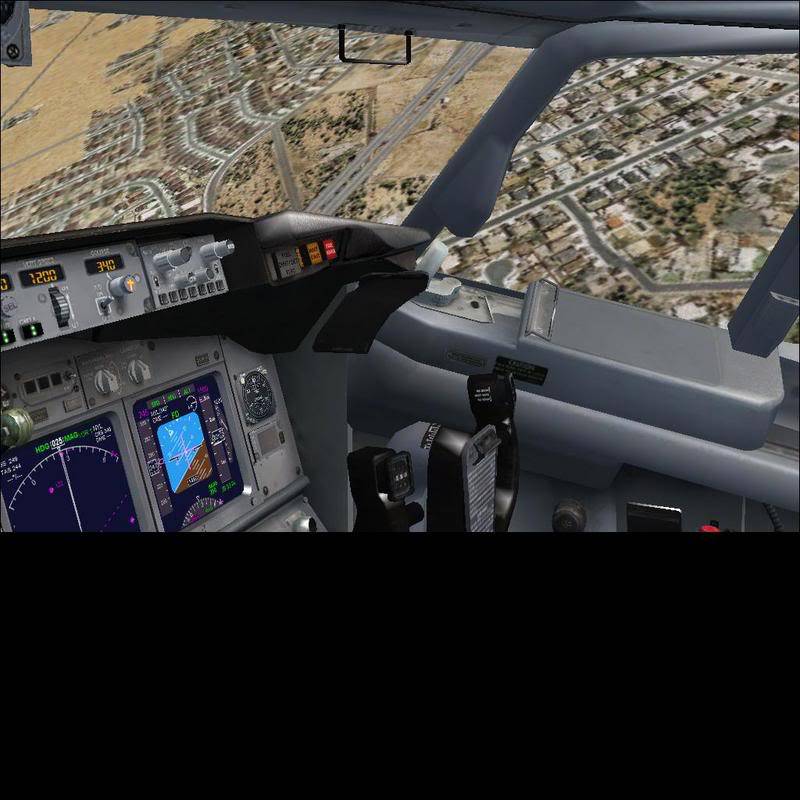 Unless you get extreme, weather can be handled pretty well.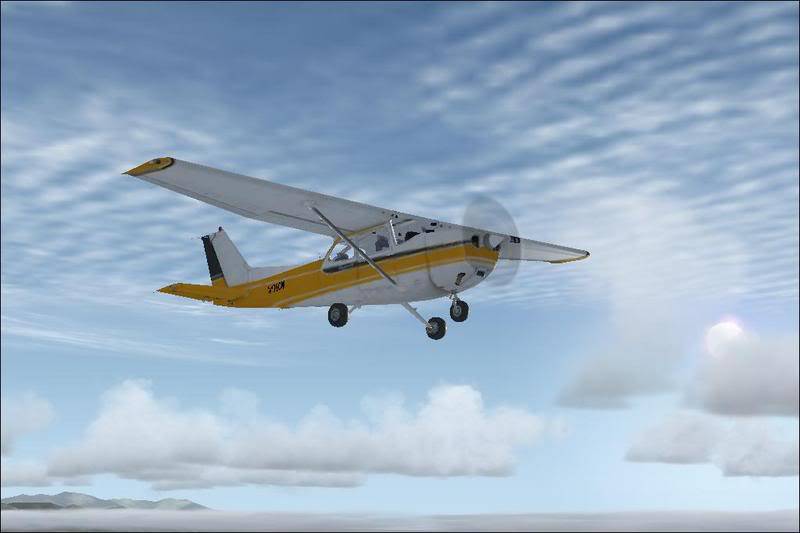 Again, high scenery complexity, but no autogen.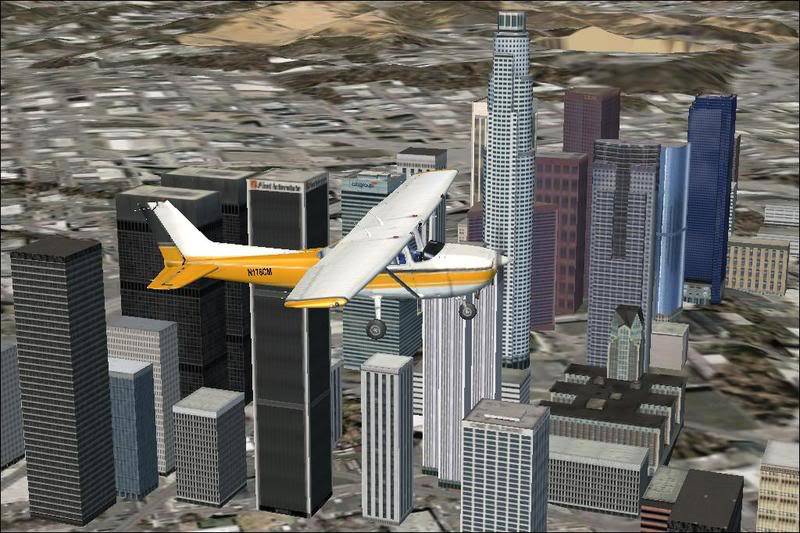 CrashGordon
CEO, Omega-Air Virtual airlines